Honoring entrepreneurs with disabilities!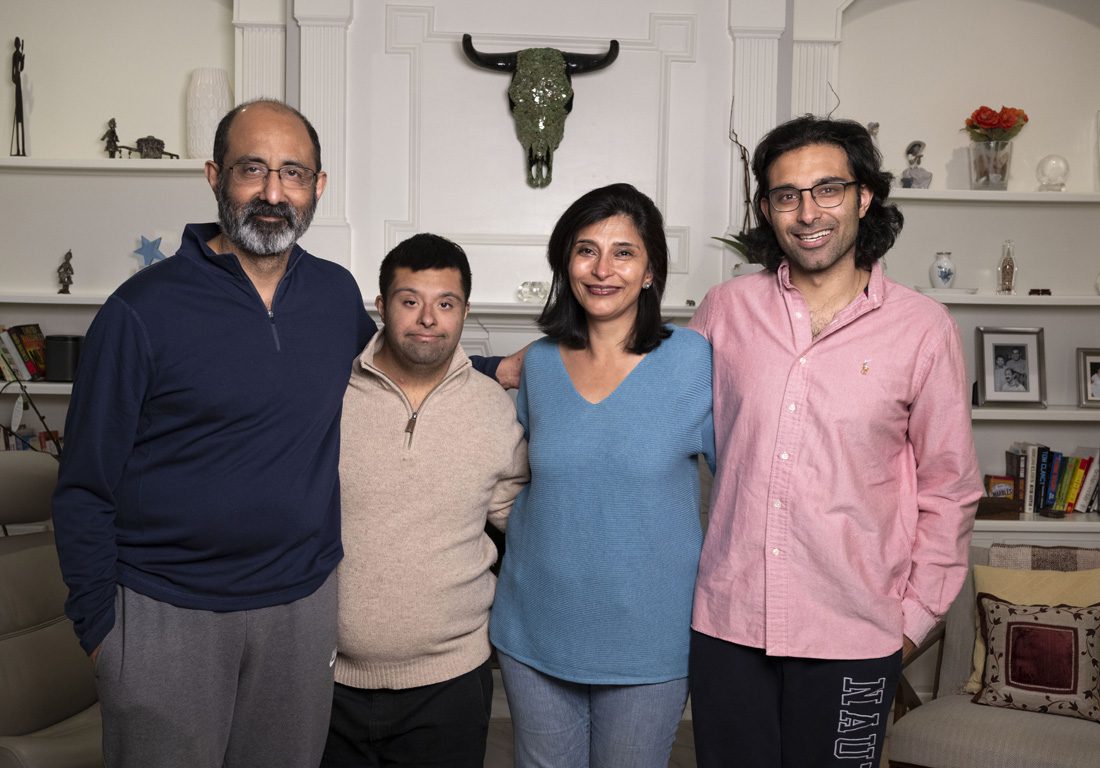 When Sandy Springs residents Aarti Sahgal and her husband, Amit, were told their second son would likely never walk or talk, and would require institutionalization, they promised themselves that they would give Angad the same opportunities as their older son. Despite his challenges, Angad founded two businesses, Chai Ho Tea, and an app, Let Me Do It. He also speaks two languages and holds a black belt in karate.
"Disability is not something we should despair about," Aarti says. "It can be a celebration. All we need is to change our mindset."
A long-time consultant for the disability community, Aarti founded Synergies Work six years ago to help other disabled entrepreneurs build, launch and grow sustainable and scalable businesses. It has become the largest business incubator and accelerator of its kind in the U.S. and has helped support 200 businesses founded by people with disabilities.
In April, Synergies Work held the first Entrepreneurs Dedicated to Diverse and Inclusive Excellence (EDDIE) Awards. Among the winners nationwide was Atlanta's Dom Kelly, president and CEO of New Disabled South, who won the Social Impact Award for his advocacy for the disabled.
"Anyone with a disability and an idea can apply online," Aarti says. "We offer an 11-week incubator program and provide seed money, logistics, mentors and support throughout their journey."
SYNERGIES WORK
synergieswork.org
@synergieswork
Mickey Goodman
Award-winning Ghostwriter, Journalist, Content Creator.