FROM ON-SCREEN TALENT TO BEHIND-THE-SCENES ENTREPRENEURS, THESE EIGHT INDIVIDUALS HELP THE FILM INDUSTRY ROLL IN GEORGIA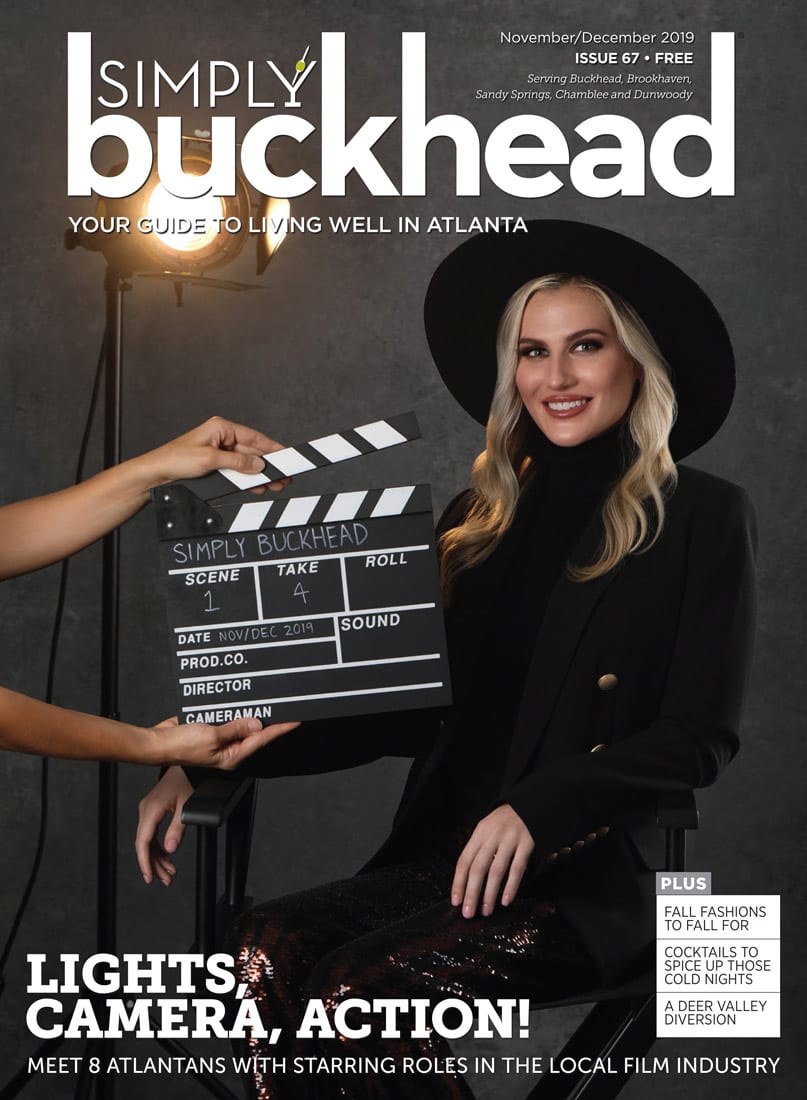 STORY: Michael Jacobs
PHOTOS: Sara Hanna
Film and TV production keeps projecting success in Georgia. Preliminary figures released by the Georgia Department of Economic Development in mid-September indicate that 399 filmed productions—from feature films and TV series to commercials and music videos—brought a record $2.9 billion in direct investment to Georgia in the fiscal year that ended June 30, 2019. Estimates of the total economic impact of movies and TV shows shot in the state approach $10 billion annually.
But the industry is more than just numbers and goes far beyond Hollywood celebrities flying in for a few months of filming movies such as Black Panther, The Hunger Games or Baby Driver. It involves both longtime area residents and more recent arrivals who are pursuing all aspects of their film and TV dreams in the Hollywood of the South—some as individuals, others employing dozens in their businesses. Here are eight of them working both in front of and behind the cameras.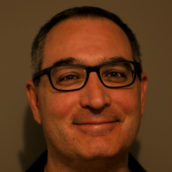 Michael Jacobs
Jack-of-all-trades writer covering almost anything but beauty and fashion at Simply Buckhead; fond of flamingos and sloths.