A mission of mentoring youth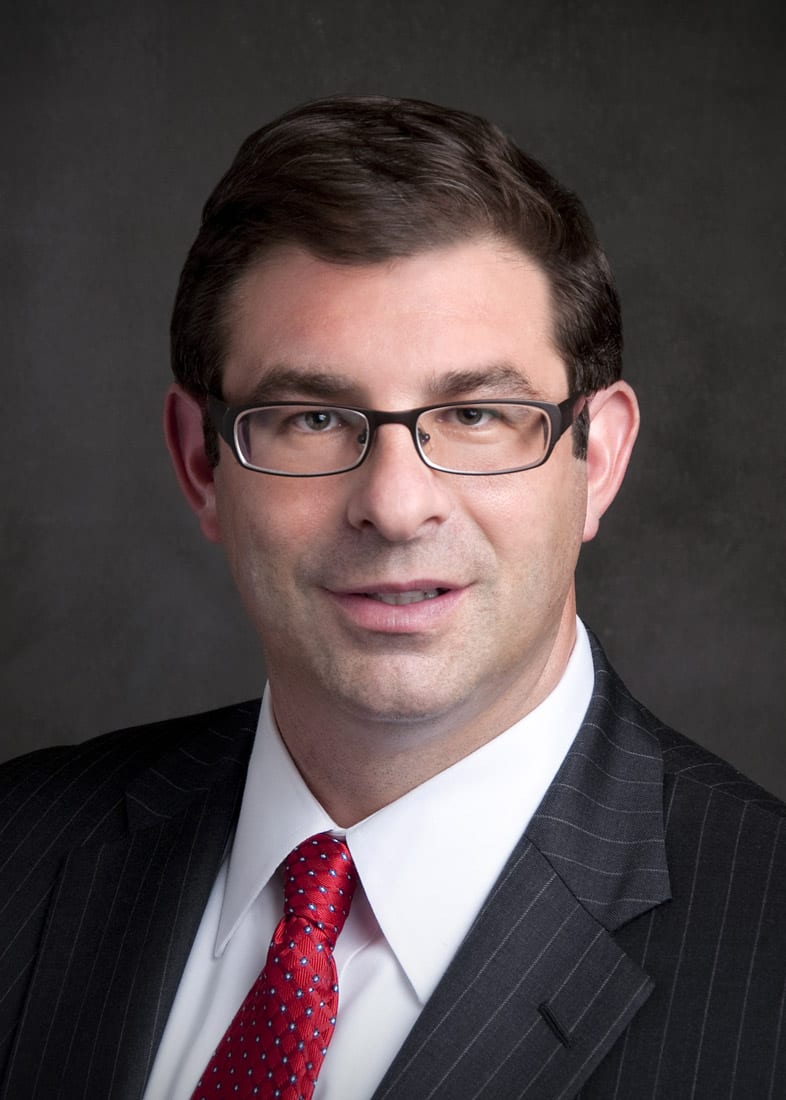 BY: Mickey Goodman
Buckhead resident Aron Levine, head of consumer banking and Merrill Edge investing at Bank of America, has always been involved in mentoring programs. "I'm a strong believer in the positive impact adults can have on young people, particularly when they're facing challenges at home," says Levine.
When he moved to Atlanta in 2008, Levine realized that although the city was headquarters for the Boys & Girls Clubs of America, and Bank of America already had a relationship with the national group, BOA never had representation on the national board. "The Boys & Girls Clubs had always been one of my favorite organizations, so I set out to change that," he says. After interviewing with Southeastern Region representatives, he was invited to become a national trustee.
During the first few years, he served as a judge for the Southeast Youth of the Year Celebration, where he interviewed candidates vying for the titles of "Southeast Youth of the Year" and "Southeast Military Youth of the Year," the winners of which received $40,000 scholarships. "Those kids had such a profound impact on me," says Levine, "that for the last seven years, I've served as chair of the gala, which raises $1.5 million annually."
Levine also mentors CEOs from Boys & Girls Clubs in small markets and has developed a career path for youth members who participate in summer internships at the bank that often lead to full-time positions.
For more information, visit bgca.org.
Mickey Goodman
Award-winning Ghostwriter, Journalist, Content Creator.