Streamlining charitable donations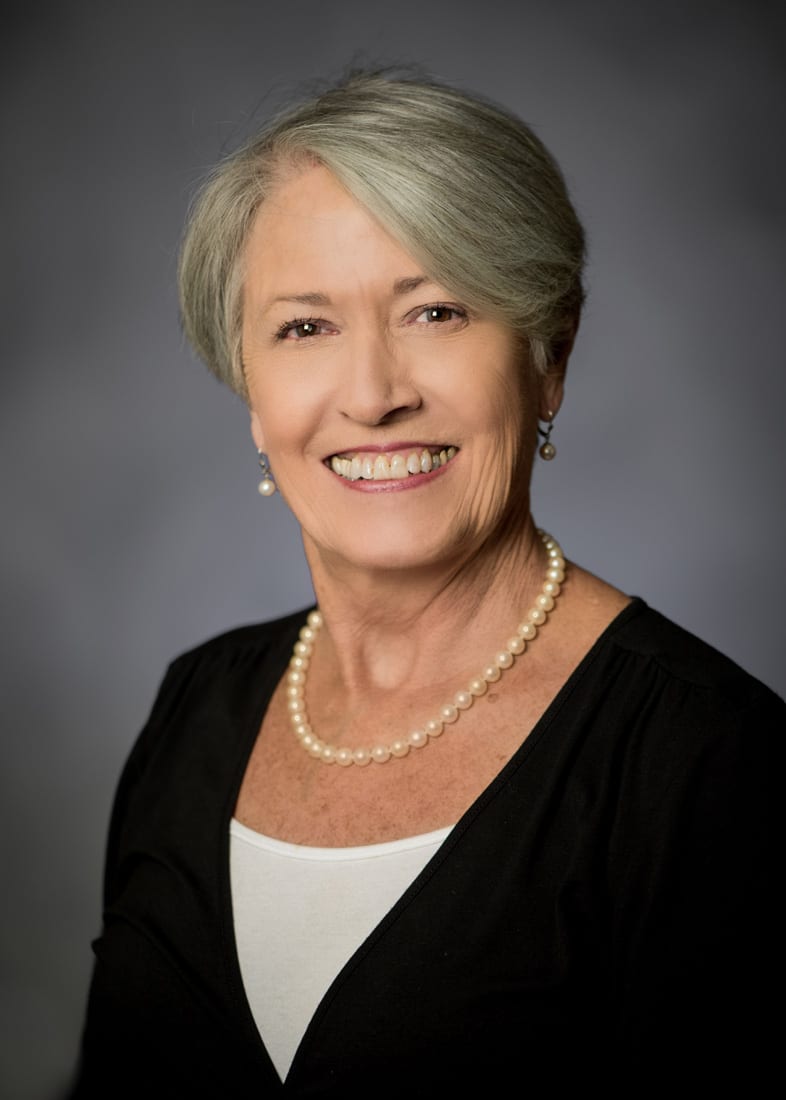 BY: Mickey Goodman
Genna Brown, a senior lecturer of finance at the J. Mack Robinson College of Business at Georgia State University, has found a way to help homeowners easily turn valued items into charitable donations via her recently formed 501(c)(3) nonprofit, Givin.
"The idea came from a finance student who wanted to start a stock exchange for nonprofits," says the Buckhead resident. "I told him it wouldn't work, but that a silent auction would. When he didn't follow through, I decided to run with the idea. The only problem was that I didn't have the necessary background."
Enter Georgia State graduate Brandon Black, who had the know-how to run a successful business but lacked an idea. "We joined forces," says Brown. After receiving their 501(c)(3) status, they launched the Givin site in January.
"It's the perfect way to donate things I no longer need and contribute to my favorite nonprofits at the same time," says Lisa McKenzie, a neighbor of Brown's, who has sold multiple items through the Givin site.
Donors simply fill out the online form, take a photo of an item or service, post it on the website and then select a charitable beneficiary. Items range from art, fine china and jewelry to services from tax preparers, hairsalons, doctors, dentists and vacation homes. Donations remain in the owner's possession until sold.
For more information, visit charitysimplified.com.
Mickey Goodman
Award-winning Ghostwriter, Journalist, Content Creator.