KIMBERLY MCDONALD OPENS BUCKHEAD BOUTIQUE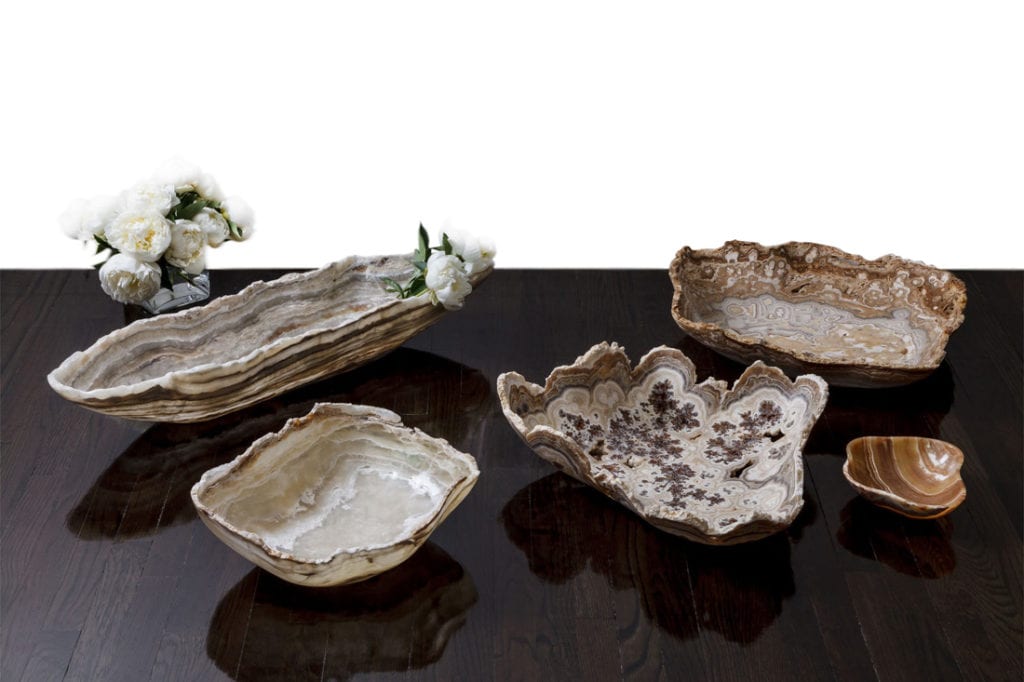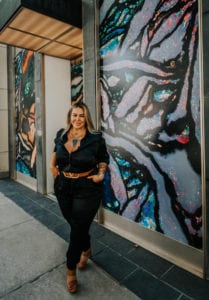 Geodes and agates and gems, oh my! The Emerald City has nothing on Atlanta since Kimberly McDonald came to town. The rock-star jewelry designer has opened up shop in the Buckhead Village district, debuting her second brick-and-mortar location with a stunning showcase of earthly enchantments, from jaw-dropping bling that rivals a pirate's plunder to imaginative decor worthy of a gallery showing. The space itself is mesmerizing with such unique features as stalagmite wine grottos and embedded geode lucite panels that not only add to the ambiance but are also up for grabs in the ever-evolving inventory of one-of-a-kind finds.
"Having lived in Atlanta after college, in fact in Buckhead much of that time, it is so exciting for me to return home to open my e-commerce business here as well as my own store in Buckhead Village," McDonald says. The North Carolina native launched her eponymous brand in New York in 2007 and made history six years later, when Michelle Obama wore one of her pieces to former President Barack Obama's second inaugural ball in January 2013. (It was a diamond-embellished handmade ring that cinched the neckline of a ruby-colored Jason Wu gown; both creations now reside in the National Archives.)
Known for her custom jewelry crafted from organic materials such as agates and geodes, reclaimed gold and recycled diamonds, McDonald has since branched out to home products, clothing and accessories, brilliantly juxtaposing natural beauty with polished refinement in her eco-conscious designs.
KIMBERLY MCDONALD
Buckhead Village
3060 Bolling Way N.E.
Atlanta 30305
404.549.7095
kimberlymcdonald.com