BROWSE AN OUTDOOR MARKETPLACE AT BUCKHEAD VILLAGE.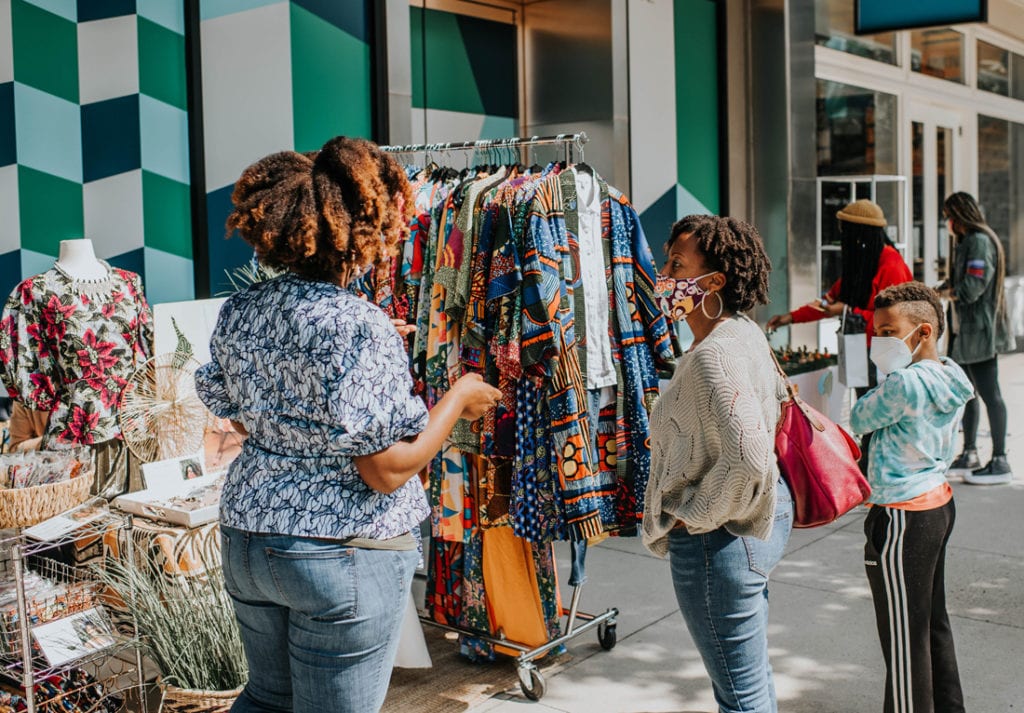 Score some sweet finds from local vendors at the HERMARKET pop-up along Buckhead Avenue. Held the third Saturday of the month during the Sidewalk Shop & Strolls at Buckhead Village, the outdoor marketplace supports women-owned indie brands with a curated selection of offerings from apparel, jewelry and accessories to health and beauty products, home decor and food.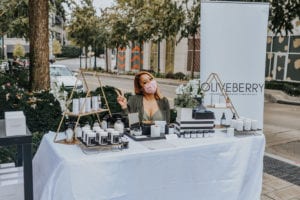 "Our markets are truly an experience for shoppers to discover new brands as well as shop their favorites," says Jazlin Pitts, who cofounded HERMARKET with Kia Perry to boost female entrepreneurship through community connections and retail collaborations, some of which have led to product placement in Target, Saks, Urban Outfitters and Free People.
"Indie brands are not only a different buying experience but offer more clean, ethical products for consumers who are conscious about what they're putting in and on their bodies," says Perry.
After perusing the goods, visitors can also enjoy live music and coffee in The Veranda.
POP-UP
March 20 and April 17,
noon-6 p.m.
3035 Peachtree Road
Atlanta 30305
thisishermarket.com