More than 270 supporters of The Boyce L. Ansley School gathered at Clark Atlanta University in March to support the school's mission of educating homeless youth.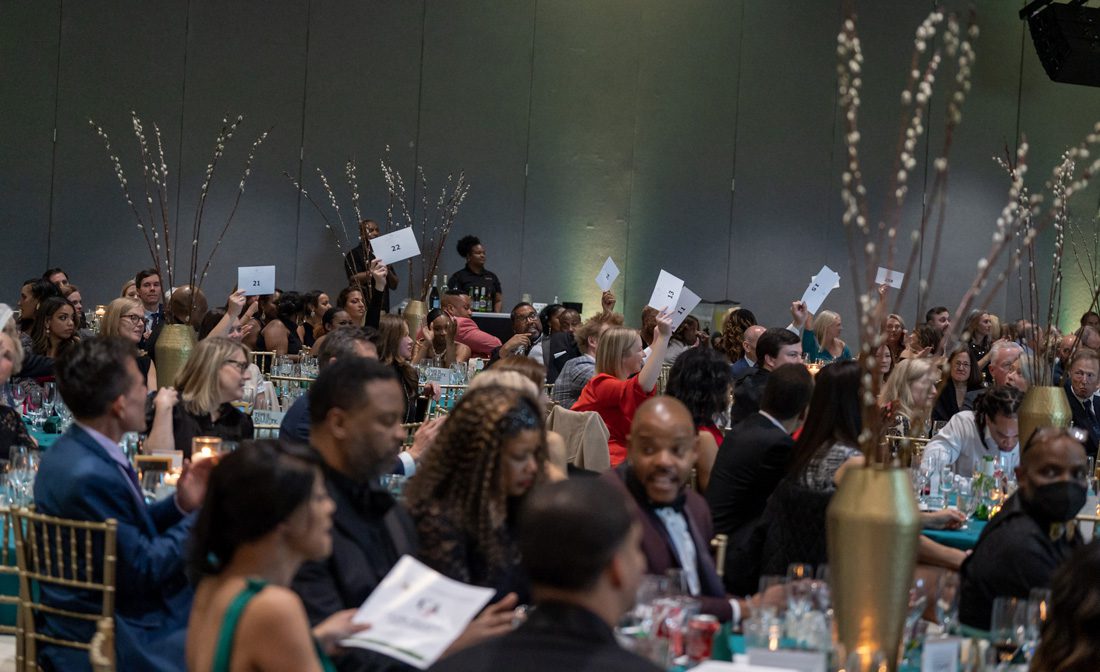 Named for the late philanthropist, civic crusader and long-time Buckhead resident Boyce Ansley, the private Midtown school is tuition-free, and the almost $200,000 raised at the evening event will support the school and scholarships. Hosted by 11Alive reporter Cara Kneer, the dinner event featured a live auction, a raffle and entertainment by Breona Joyelle, president of the school's Parent Advisory Committee. An immersive presentation by the Dignity Museum and Love Beyond Walls featured a homelessness simulator that gave guests insight into the difficulties faced by those in poverty. Among the honored guests were Shepard Ansley, widower of the school's namesake; Clark Atlanta President George T. French Jr.; and Sam Burston, Clark Atlanta's vice president of University Relations and External Affairs.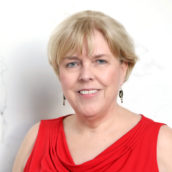 H.M Cauley
Atlanta-based writer and editor contributing to a number of local and state-wide publications. Instructor in Georgia State's Communication department and Emory's Continuing Education division.