U.K. designer Joshua Kane brings his collection to the U.S.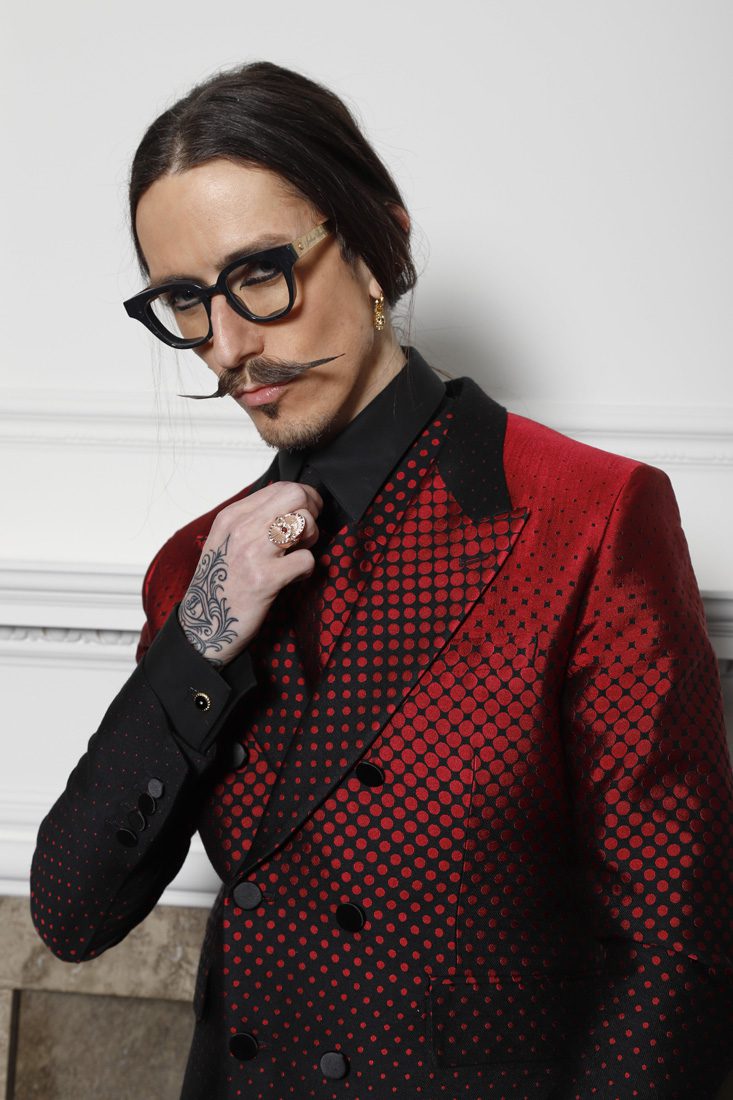 On a trip to London a few years ago, Publisher Joanne Hayes and her husband and the magazine's CFO, Sonny Hayes, happened upon British designer Joshua Kane's store. Immediately smitten with his unique and luxurious apparel and accessories, as well as his personality, an idea sparked to launch Kane's U.S. debut in Atlanta in conjunction with an immersive fashion event.
Last month, the idea became a reality. Simply Buckhead hosted its first runway show featuring Kane's designs and benefitting CURE Childhood Cancer at Flourish in Buckhead. The event transported the audience to 1850s London through curated visual projections and music.
"With it being my first show in nearly three years, I was incredibly excited to bring to life my most daring, immersive experience to date. I was excited to travel to Atlanta to show the collection for the first time," Kane says.
If you didn't have a chance to attend the event, discover Kane's latest annual collection, "The Dandy Rebels," here. It is inspired by the idea of the dandy, a word that first came into use in the late 18th century to describe someone who challenged dominant notions of masculinity and rebelled against cultural, social and gender norms.
All items in the collection are available via a remote, made-to-order service. See details at the online store.
JOSHUA KANE
joshuakanestore.com
@joshuakanebespoke
PHOTOGRAPHERS: Vitalij Sidorovic and Luke Hutson Flynn
MODELS: Lottie Archer, Martha Liversedge and Luke Rapata
HAIR: Darren Fowler of Fowler35
NAILS: Justine Collins using Kri:eitiv Colour
MAKEUP: Lan Nguyen-Grealis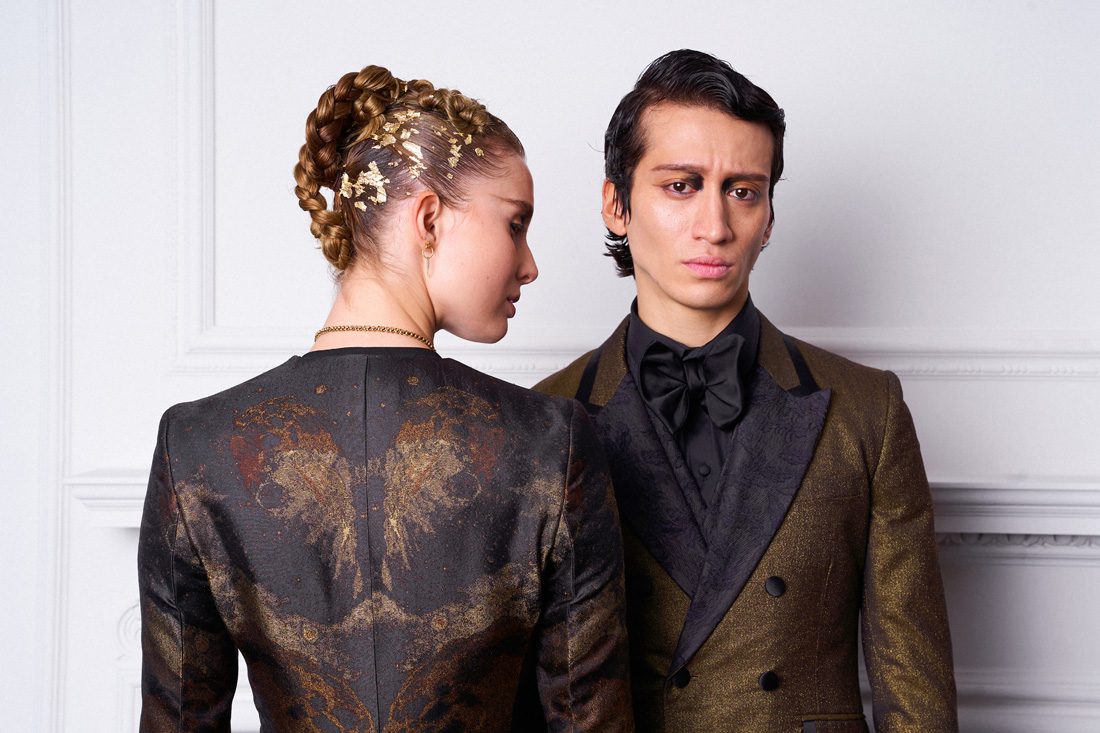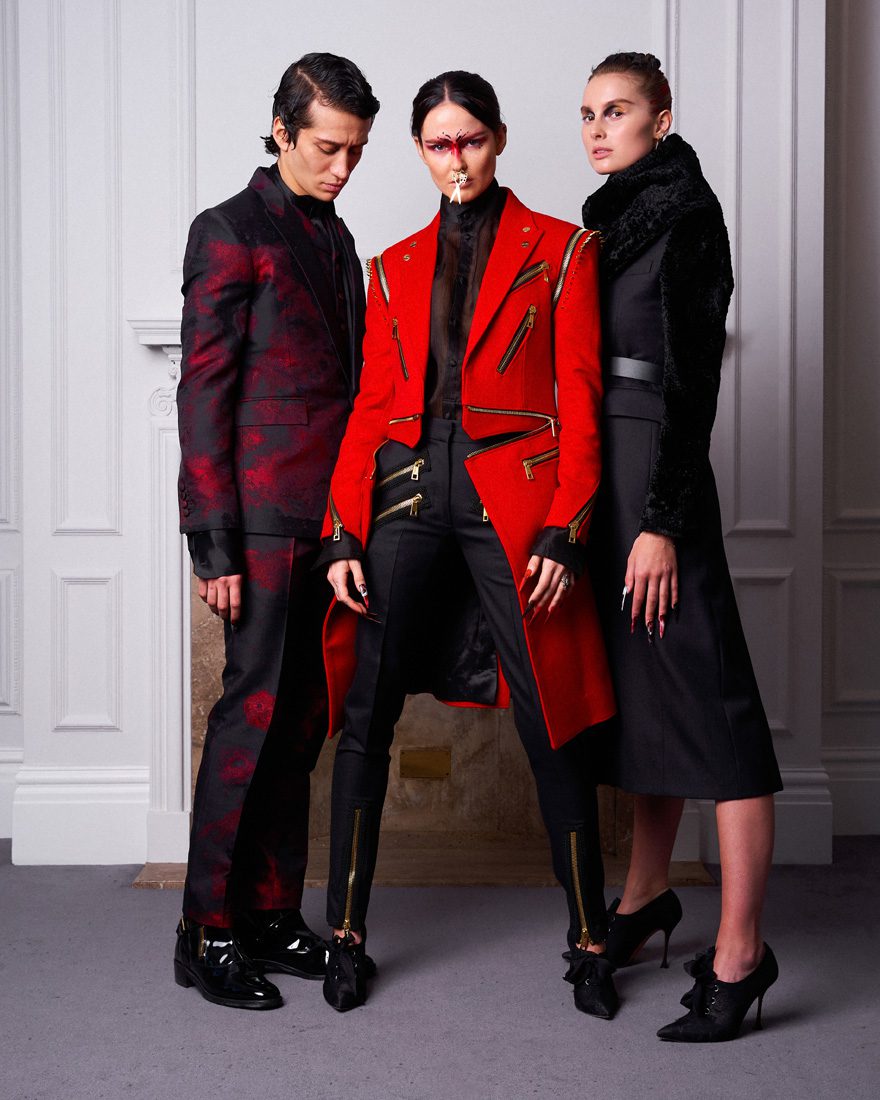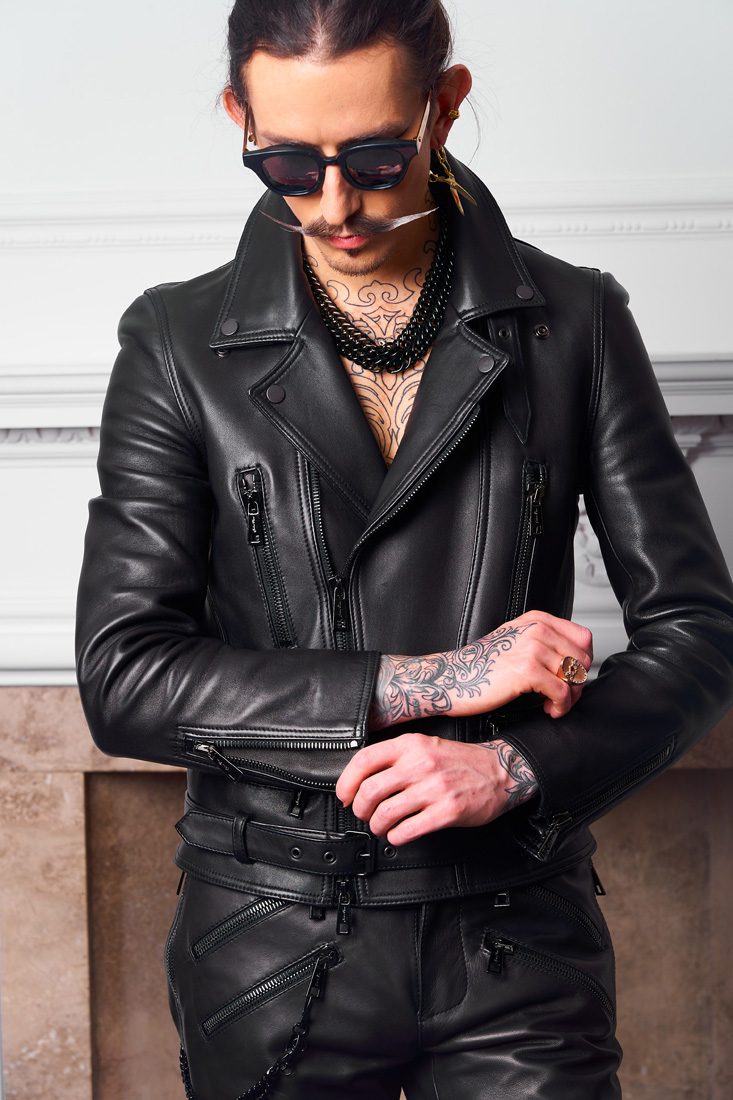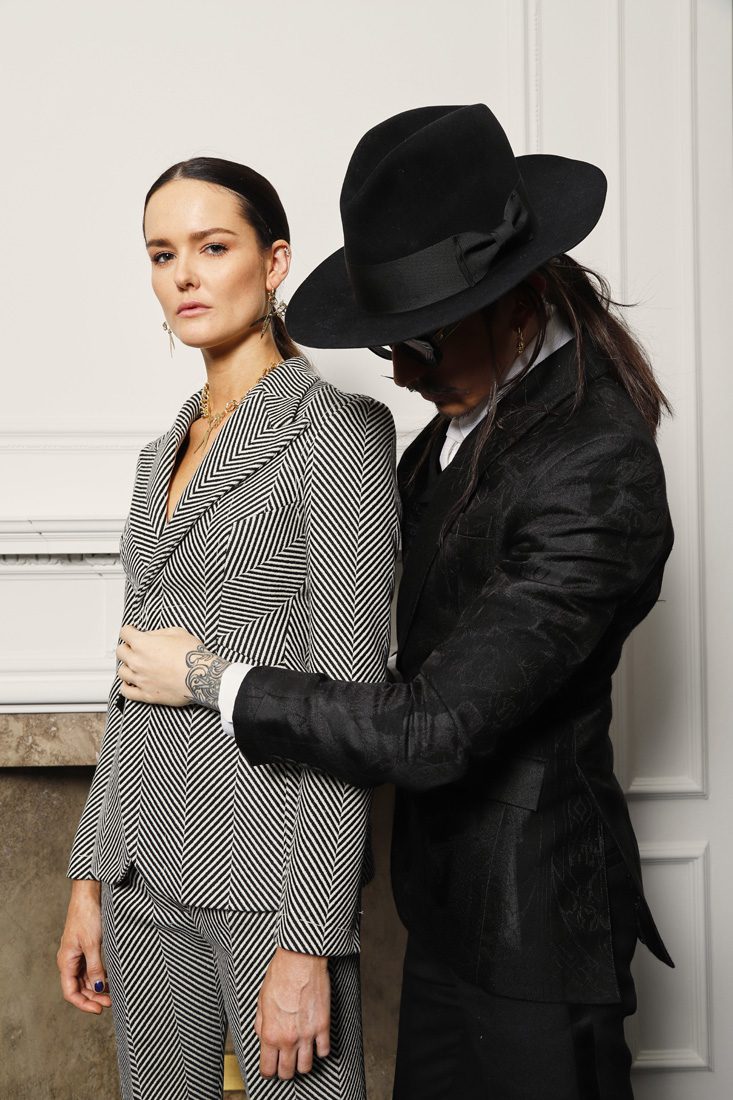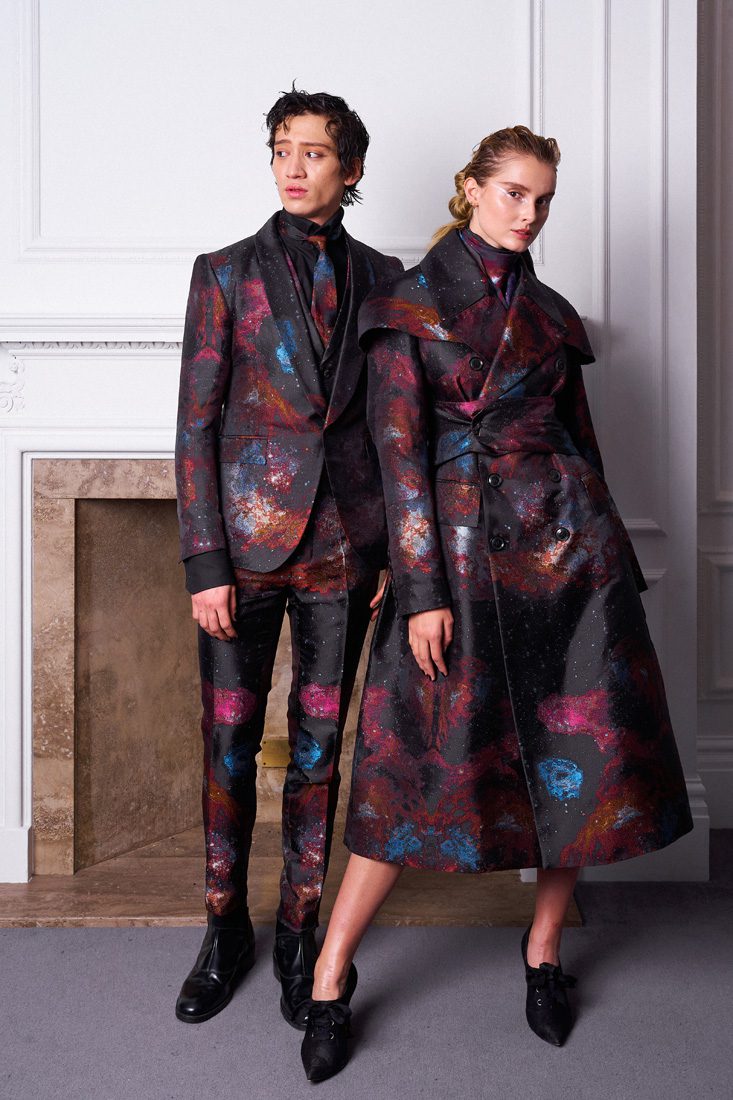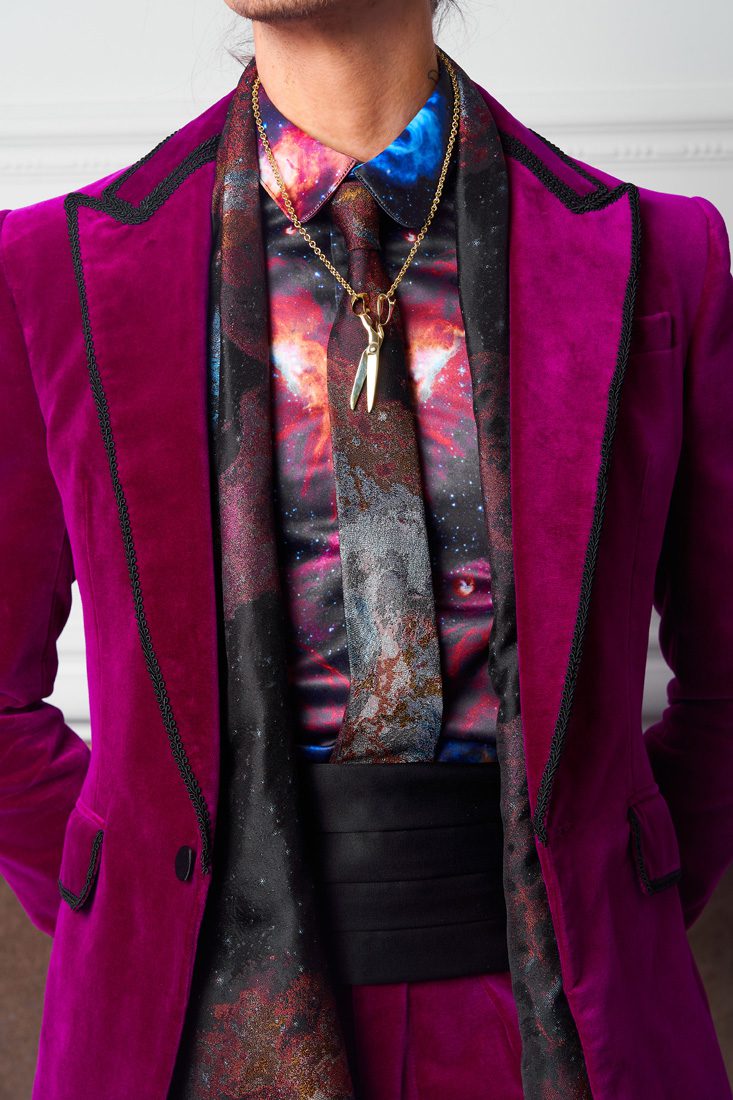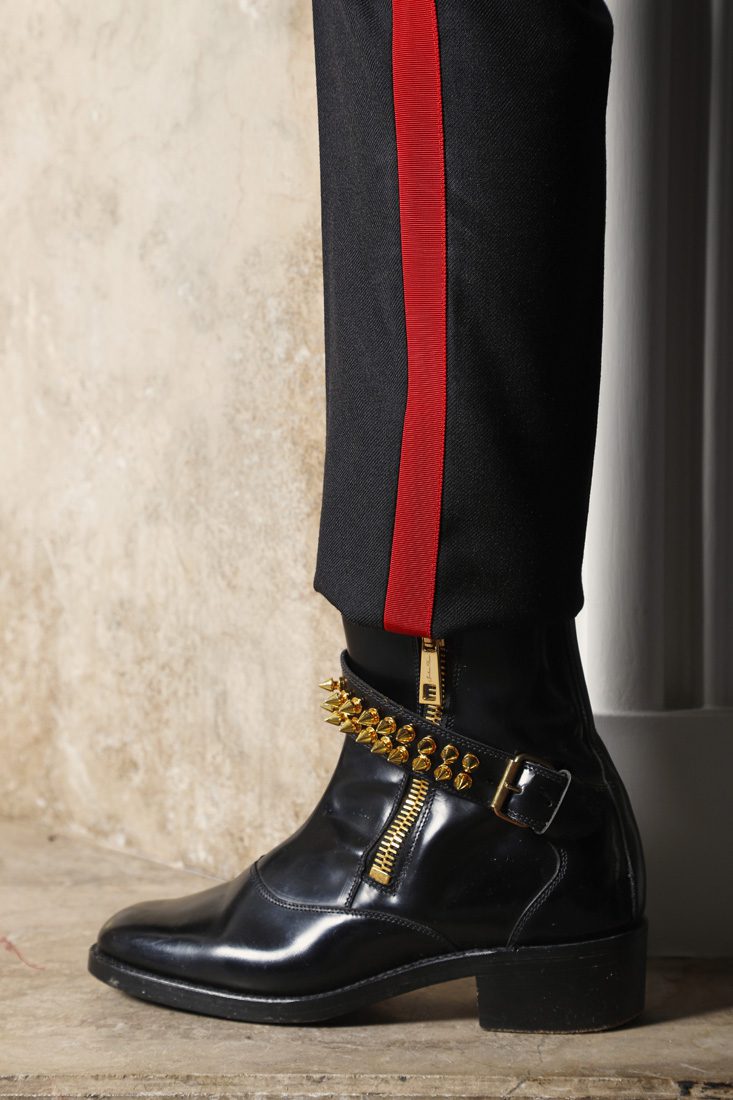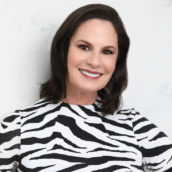 Joanne Hayes
Publisher & Founder
Joanne Hayes is a 26-year veteran of the publishing industry, having worked for 12 years as an Account Executive for an award-winning Journal Register Company newspaper group, Southern Rhode Island Newspapers, and 3 years as the Marketing Director of SO Rhode Island, a publication of the award-winning magazine company Providence Media, prior to her move to Atlanta in 2009.
Simply Buckhead Magazine was conceived by her company, ValueStream Media Group, and began publication in 2010, with Joanne at the helm as Publisher and Founder.  The publication quickly became the "must-read" publication for people who live, work, shop, dine, entertain, travel, have families, homes, and pets and participate in philanthropic efforts, and has literally been read online all over the world. 
ValueStream Media Group is a media partner and sponsor to CURE Childhood Cancer, Bert's Big Adventure, Atlanta Community Food Bank, The nsoro Educational Foundation and Joanne currently serves as a Board Member for the Atlanta Community Food Bank.