Tips and tricks for maintaining order in your home during the holidays!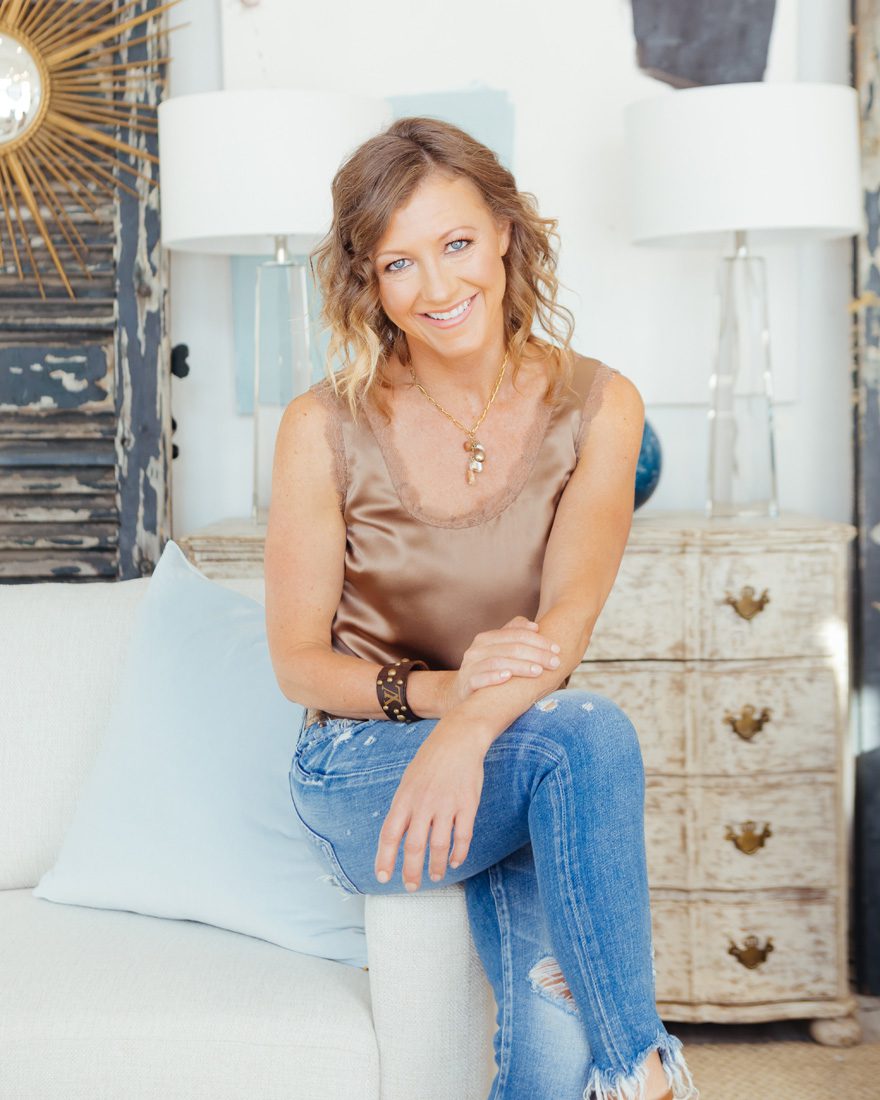 The last months of the year are typically filled with gatherings and gifts. Of course, the holidays also bring something else to your home: clutter. From rooms full of decorations and tables set with beloved place settings to closets filled with crafts, presents, gift wrap and more, you often find yourself surrounded by so much stuff that it can be difficult to enjoy your time with loved ones. Fortunately, there are measures you can take to make your home the perfect place to celebrate.
Here, Buckhead-based professional organizer Nancy Meck shares her advice for keeping the clutter down and your spirits up this holiday season.
How can I make my home feel less cluttered during the holidays?
You have to be strategic about when you pull decorations out for Halloween, Thanksgiving, Christmas or Hanukkah. You need to reduce the amount of time that you feel there's clutter in the house, so make sure you have the time, the energy and even someone to help you so you don't take items out and leave them there waiting to be hung. Also, something becomes clutter when it no longer brings a positive impact to a space. If you have old decorations that are broken or that you don't enjoy anymore, then it's time to let them go.
Should I avoid purchasing new decorations each year?
The less we have, the less we have to manage. You should enjoy the spontaneous experience of buying something you like, but you need to be intentional about introducing new items into your home. It can be challenging with all of the marketing that stores do and the photos we see on Pinterest. But before you buy an item, think about how much you'll be spending and the value it's adding to your life. It might look great in a picture, but you have to figure out if it's really going to work for you.
How do I manage all of the gifts I purchase during the holidays?
Start with a triage zone. Whether you're buying from brick-and mortar stores or ordering online, you must have a place to put those gifts. Clear out a space to use so you're not putting one item in a closet and another under the bed; you can forget where you put things. As items come in, carve out time to get them wrapped instead of waiting and having a five-hour wrapping fest, which can be stressful. If you can't wrap something right way, make sure you have a place to park it.
What do you suggest when it comes to gift wrapping supplies?
To cut down on gift wrapping clutter, consider using solid paper. You can get all sorts of fun colors and add holiday ribbons, stickers and trinkets to the wrapping. Ribbon takes up much less space, and solid paper can be used year-round. If you insist on having holiday-themed paper, do a proper inventory of what you have before you go to the store.
How can my family stay organized all season long?
Explain to your family what order is going to mean during the holidays. Maybe it means not leaving stuff on the floor, taking that extra effort to put dirty clothes in the hamper or emptying out the dishwasher when it's full. Organizing isn't about what things look like; it's about how things feel. Staying organized during the season is about injecting joy into the holidays.
MECK ORGANIZING
404.775.9492
meckorganizing.com
@meckorganizing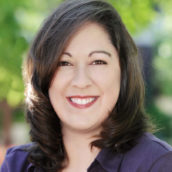 Amy Meadows
15 Minutes With columnist at Simply Buckhead. Freelance feature writer, children's book author and President of Green Meadows Communications, LLC.