EXPERT TIPS AND PRODUCTS TO KEEP YOUR DIGITS LOOKING THEIR BEST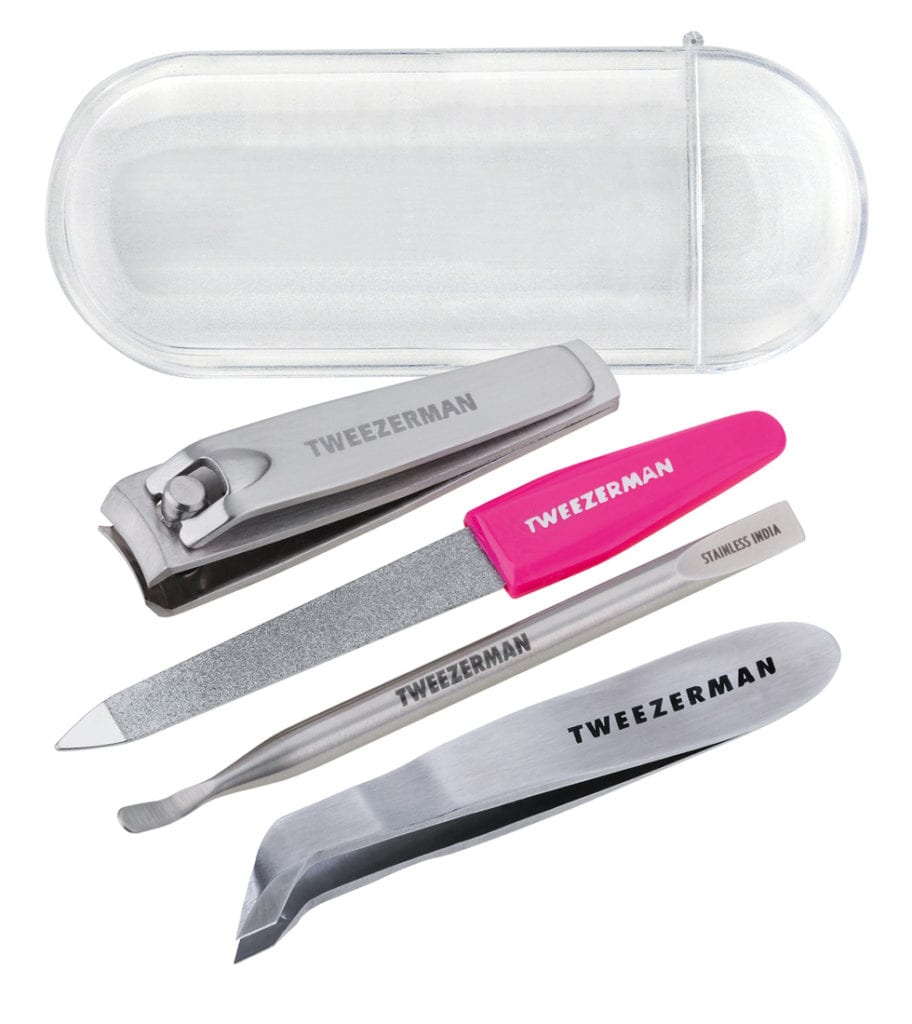 Thanks to the increased focus on proper handwashing and hygiene, our hands are getting more attention than ever. Whether your goal is simply clean digits or perfectly polished fingers and toes, we've got the tips you need.
Here, Jessica Morse, co-founder of Buckhead's new nail salon, The Water Room, shares insight on how to care for nails at home and when to seek professional help.
Hands off.
Unless you're giving yourself a mani or pedi, Morse's best tip is to leave them alone. "Not picking at your cuticles or biting your nails will help, especially during a public health crisis [due to spreading germs]," says Morse. "Never cut cuticles at home. It's a bad idea. If you have a very obvious hangnail, it's OK to clip it carefully."
Clean start.
Keeping nails and hands clean is important, whether you're planning to polish your nails or not. Morse suggests a nail brush, such as the olive wood ones The Water Room sells, to "get every bit of bacteria [and dirt] out from under your nails."
Smooth move.
For feet, Morse suggests investing in a pumice stone to gently polish away calluses and rough patches. "It's such an easy thing to do in the shower," she says. She also recommends using a glass nail file instead of a traditional Emery board. "They have enough friction to file and shape, but the heat created seals the nail's layers together, so you get less breakage and fraying."
Dry spell.
"Soaking your nails makes the nail expand; it's really hard for polish to adhere to a soft, wet nail," Morse explains. To give your polish the best chance of lasting, don't soak your nails before adding varnish.
---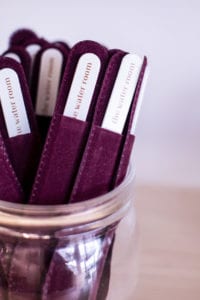 CLEAN ACT
"Women in the Buckhead area are active and healthy," Morse says of why the area was the perfect follow-up after the brand's first Charleston location. Two things set The Water Room apart from traditional nail salons: The staff uses the least-toxic products available and is obsessed with cleanliness (tools are sterilized in a medical-grade autoclave between uses). The increased focus on health has been a boost for the salon, which opened this summer during the pandemic and features bespoke art by Buckhead-based artist Sally King Benedict. "If people didn't care about having a sanitary nail salon before, they do now," Morse says.
The Water Room
3872 Roswell Road N.E., Suite C3
Atlanta 30342
678.705.2950
thewaterroom.com
---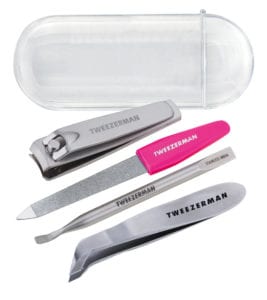 Tweezerman Mini Nail Rescue Kit ($19.80)
When you need to snip or file on the go, this handy kit has the basics. It includes stainless steel clippers, a hangnail nipper, a cleaning stick and a pocket file.
Ulta Beauty
ulta.com
---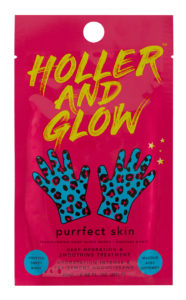 Holler and Glow Masks ($3.99 each)
Give your hands a little TLC with the Purrfect Skin Hand Mask. Relax for 15 minutes while the touchscreen- friendly, disposable gloves work their magic, infusing your skin with collagen and vitamins B3, B5, C and E. Don't forget your feet: The Avo Good Day foot masks are packed with avocado oil, hyaluronic acid and olive fruit extract to soften calluses and hydrate tired feet in 15 to 20 minutes.
Target
target.com
---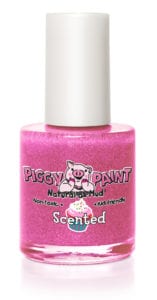 Piggy Paint ($4.99)
Little ones may want to get in on the pretty nail action, and these non-toxic, water-based polishes are just the ticket. They're made in the U.S. and are vegan, and, instead of odorous chemicals, they're scented more pleasantly with aromas of cupcake and papaya.
Target
target.com
---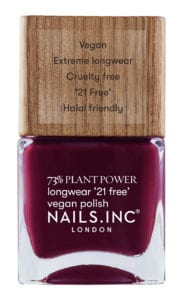 Nails.Inc Plant Power ($10)
Keep it clean with this 100% vegan nail polish. It comes in a range of vibrant, high-shine colors, but it's free of 21 toxic ingredients (nasties such as formaldehyde, acetone and parabens) typically found in nail polishes. The Venetian glass bottle and beechwood cap look stylish on your shelf.
Sephora
sephora.com
---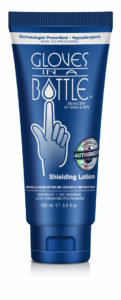 Gloves In A Bottle Shielding Lotion ($12.95)
Constant hand washing can leave your skin dry and cracked, but this shielding lotion uses "film-forming" ingredients such as dimethcone to create a glovelike protective layer that can last up to four hours, even through multiple hand washes. Made with 92% botanicals and available with SPF 15, it helps your skin hold its own natural oils to repair itself from the inside out.
Concord Pharmacy
5505 Peachtree Dunwoody Road
Atlanta 30342
404.250.9656
concordrx.com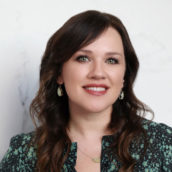 Jennifer Bradley Franklin
Senior Contributing Editor and Beauty Columnist at Simply Buckhead. Travel, Food and Design Writer and Author.