SPEND HAPPY HOUR SINGING ALONG TO SONGS OF THE SOUTH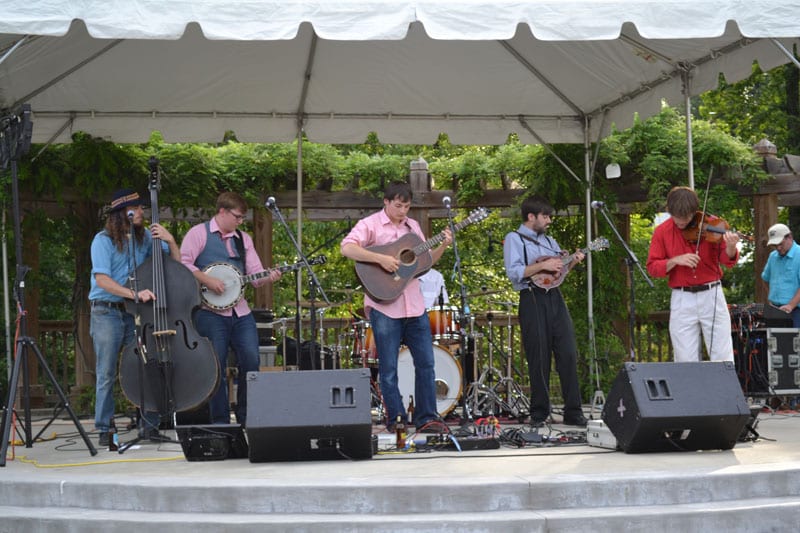 Pack a cooler, people. It's time once again for Sandy Springs' annual Rhythm & Brews concert series. The alfresco performances are held on a stepped downtown green space, where you can lay out a blanket, pop open a cold one (or juice boxes for the kiddos), and kick back and enjoy some fabulous tunes. The event is now in its third year, and features, according to Carol Thompson of Heritage Sandy Springs, which organizes the series, "both up-andcoming and established artists whose origins are deeply rooted in the region." On July 23, jam to Underhill Rose, a female trio from Asheville, North Carolina, who've been hailed as "one of the most promising rootsy women [groups] in the Americana scene."
On Aug. 13, rock out to Cigar Store Indians, a rockabilly-roots band from Crabapple, Georgia, who've been building a fervent fan base since 1991.
Story – Jill Becker
RHYTHM & BREWS
One Thursday a month, May through August
6:30 p.m.
Adults $5; ages 13-20
$2; 12 & under free
Sandy Springs Society Entertainment Lawn at Heritage Green
6110 Bluestone Road
Sandy Springs 30328
404.851.9111
heritagesandysprings.org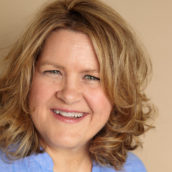 Jill Becker
Award-winning writer and editor who has penned stories for CNN, Woman's Day, Good Housekeeping, and dozens of other outlets.