FinTech startup Yieldi uses proprietary technology to put a new spin on real estate investing.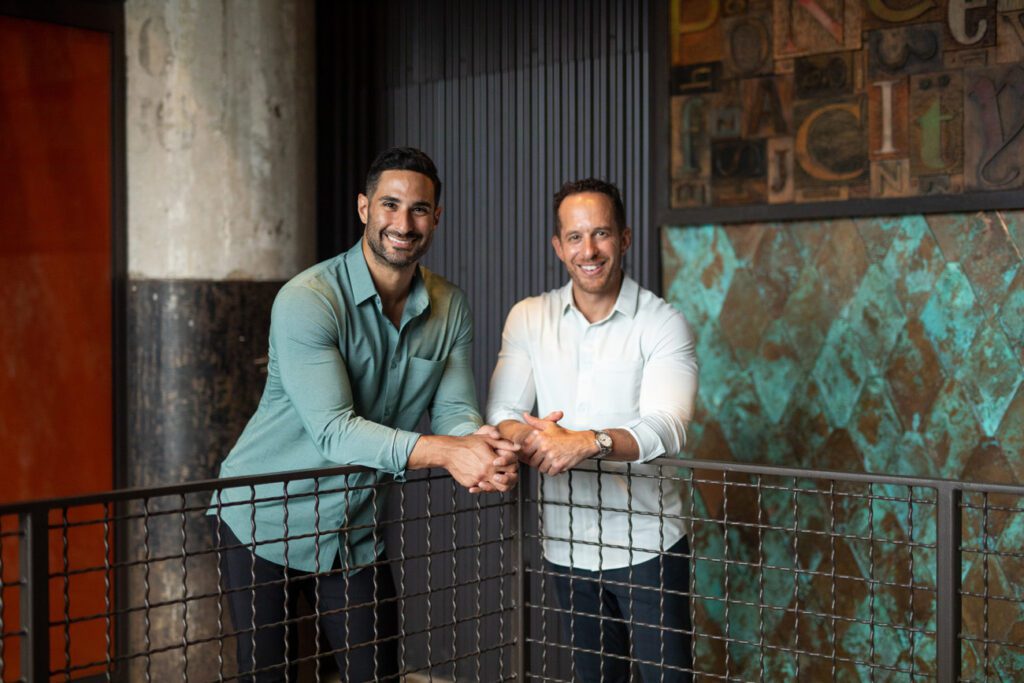 Josh Lloyd and Joe Ashkouti happened to be at the same boutique gym in Buckhead one morning when they struck up a conversation. Lloyd, a tech entrepreneur who had recently sold his technology startup, had started investing in real estate to transform the money he earned from his exit into a passive monthly income. Ashkouti had been in real estate development for years, playing a key role in his family's 50-yearold firm, focused on everything from commercial shopping centers to fix and flip residential properties. After chatting, they realized their unexpected meeting was serendipitous.
"It's fun when you meet your business partner running around a gym at 6 a.m.," says Ashkouti, who partnered with Lloyd in 2019 to found Yieldi, a Sandy Springs-based online real estate investment platform. The goal was to create an organization to serve as both an investment firm and a private lender, offering opportunities to invest in asset-based real estate deals and borrow money. The entrepreneurs wanted to take the bank out of the equation and provide options directly to clients.
"We decided we should build out a two-sided marketplace," Ashkouti says. "We wanted to have investors on one side who could come in alongside us and invest in our deals, and then we could have the borrowers come in on the other side where we could give them loans. We would act as the intermediary that connects the two. And Yieldi was born."
Disrupting the Status Quo
According to Lloyd, the key to Yieldi's success has been its ability to use technology to streamline the real estate investment process. "It was not just about investing our money," he says. "We wanted to create a platform for other accredited investors or companies looking for a place to invest their money and provide a good yield on a monthly basis. We said, 'Let's build out a marketplace where we can automate this process.'"
Yieldi uses its proprietary technology in several ways. For borrowers, the underwriting technology allows the team to look at properties across the country, score them and provide answers about loan requests within 24 hours. The platform also serves as an online portal for borrowers to upload critical documents and materials; the technology considers approximately 200 data points to help the team determine whether or not to grant a loan. The caveat: Yieldi doesn't underwrite primary residences. All properties must be investment properties.
Yieldi also uses its technology to inform potential investors about exclusive property deals while helping them set up their status as accredited investment partners; the platform then acts as a "wallet" that allows investors to send money and receive returns. Investment opportunities, compiled using Yieldi's exclusive analytics, usually require a minimum of $25,000, and each deal includes up to five investors. Interested parties log on to the Yieldi website, search available deals, choose one they like and input the dollar amount they want to invest. "Most of our deals are gobbled up within 24 hours," Ashkouti says.
Yieldi LLC
yieldi.com
@yieldi_
FANTASTIC FINTECHS
Atlanta, particularly Buckhead, is known as a bona fide hub for the financial technology (FinTech) industry. Here are two making waves.
GAS VALET: Founded by Ben McFarlin, Gas Valet allows convenience store owners to provide tech-enabled services to customers who stay in their cars while they pay for fuel, tire maintenance or convenience store items. Gas station attendants use the app to assist drivers directly at the pump. Customers can check out the platform at the Buckhead Shell Station on the corner of Powers Ferry and Roswell roads. gasvalet.me
FILMHEDGE: Atlanta's "Hollywood of the South" status made Jon Gosier recognize the need for film financing on a local level. He founded Buckhead-based Film- Hedge, a FinTech firm with lending software for movie and TV production companies. Those working in film, television and media can apply for short-term financing through the website. filmhedge.com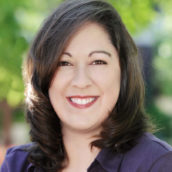 Amy Meadows
15 Minutes With columnist at Simply Buckhead. Freelance feature writer, children's book author and President of Green Meadows Communications, LLC.