The creator of Dance 101 shares how it's never too late to begin a new life journey.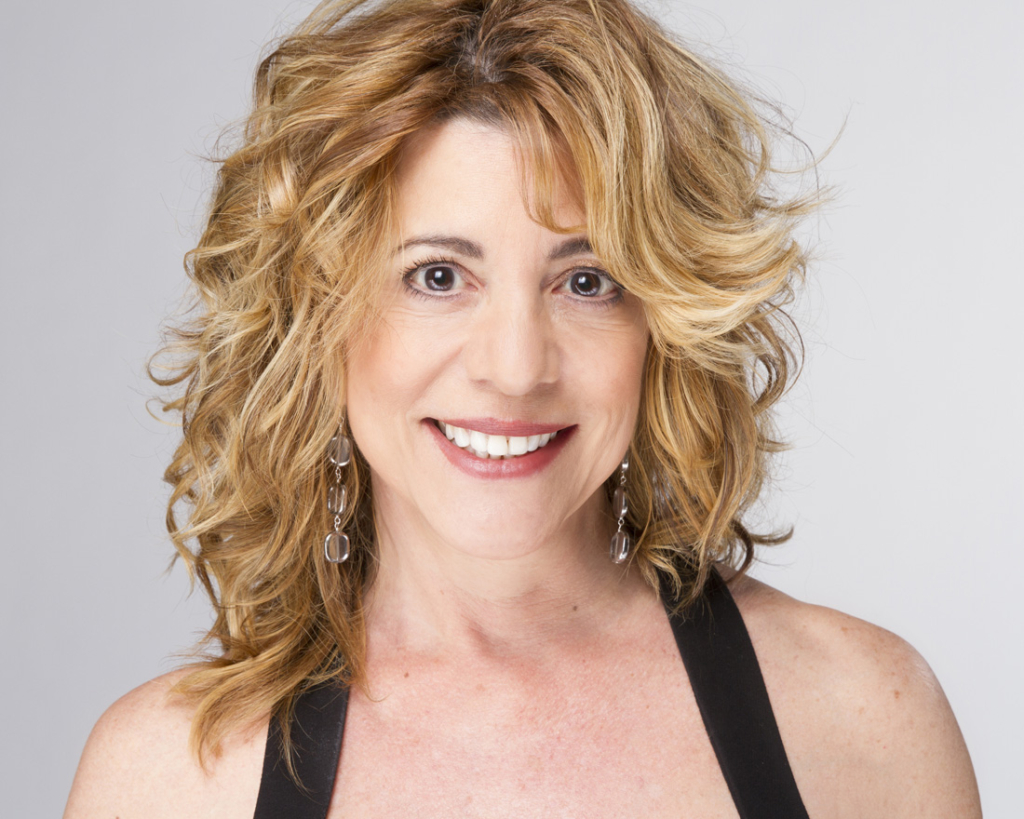 Unlike many professional dancers who begin studying their craft in childhood, Sandy Springs resident and creator of Dance 101 Ofelia de La Valette, 59, began dancing only 24 years ago. An employee benefits broker at the time, de La Valette was working out at the gym trying to lose stubborn pregnancy weight when she heard dance music blasting from one of the aerobics rooms. Enthralled by how fun the cardio-funk class looked, the next day, she began taking every one she could get her hands on at the gym. Six months later, she had dropped 25 pounds. Furthering her newfound hobby, de La Valette then began taking "real" dance classes; her first one was jazz. She was 35. "That first dance class was a humiliating experience. I fumbled about disoriented, bumping into other dancers. I cried the entire drive home afterwards— but returned the next day," she explains. Through steely determination and a pure love of dance, de La Valette overcame the odds of finding success in an unlikely second career, even while recovering from a debilitating knee injury. Now with two popular Dance 101 locations in North Druid Hills and Alpharetta that opened in 2004 and 2014, respectively, she tells us how the adults-only studio came to be.
How is the creation of Dance 101 related to your personal journey with dance?
It is a studio that welcomes adults new to dance or returning to it years later. Our mantra is that it's never too late to discover a new passion or to exercise your dreams. I started my dance training at an age when most professional dancers are already retired. And yet I turned pro 10 years later at age 45.
What inspired you to open a dance studio?
Two and a half years into teaching Adult Beginner Dance at Emory, it was the encouragement of five of my students that inspired me to open the first Dance 101. Tell us about your injury and how the Dancer's Stretch class was born. I dislocated my left knee and shredded the ACL ligament during an on-stage dance performance in 1999. Surgery repaired the injury, but my surgeon told me I would not recover my previous range of motion in the knee, which also meant I would not be able to dance again. Dancer's Stretch evolved from having to incorporate standard physical therapy into my daily dance training to recover from the ACL repair. It is a highly effective strength and flexibility training class in which exercises like pushups, sit-ups and yoga poses are presented as choreographed dance, with beautiful arm movements (port de bras) and engaging pranayama breathing. I figured if the Dancer's Stretch was good for me, it was good for others. It is now one of our signature classes for which we also have a teacher-training certification program.
What is your mission?
Personally, my mission is to bring dance into the lives of as many people as I can while I can. Dance 101's mission is to improve people's lives through dance because lives are improved through dance … one step at a time.
DANCE 101
2480 Briarcliff Road, Suite 11
Atlanta 30329
404.542.3887
dance101.org
STORY: Karina Antenucci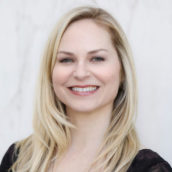 Karina Antenucci
Managing Editor and Wellness Columnist at Simply Buckhead. Blogger at Badass + Healthy.