THE SIMPLY BUCKHEAD TEAM TESTS SPA SERVICES AND REPORTS BACK!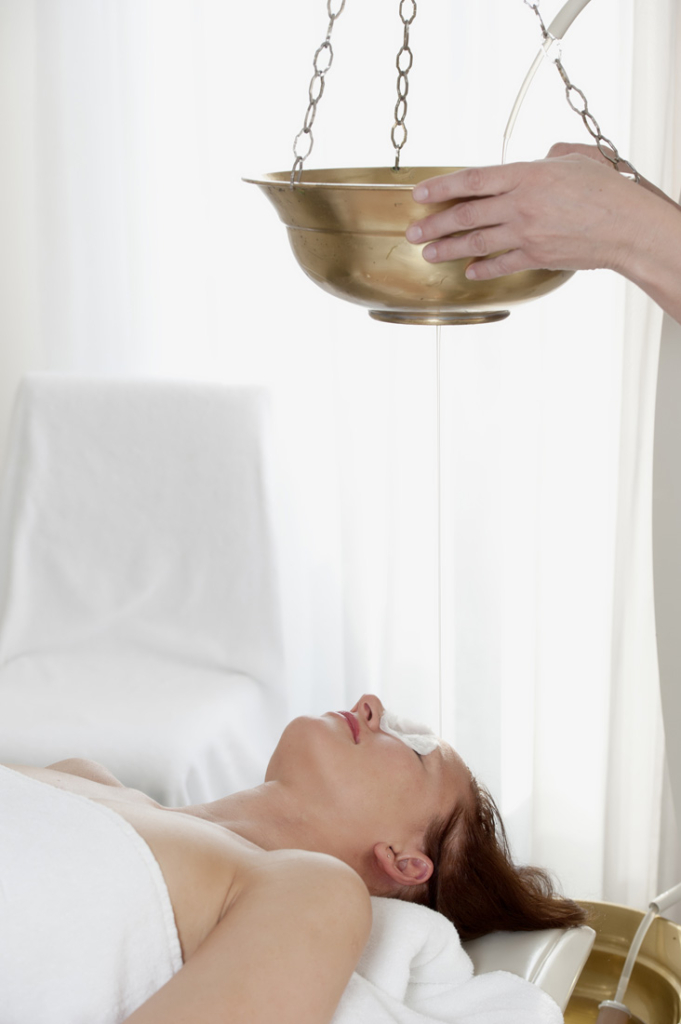 Have you been eyeing a new Buckheadarea spa or service? We thought we'd go ahead and give a few newbies a whirl, so you'd know what kind of bliss or "miss" you're getting yourself into.
CentreSpringMD Spa In Brookhaven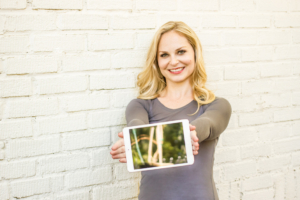 TESTER: Karina Antenucci
Contributing Editor
I TRIED: Shirodhara, $120; Abhyanga, $90
The Experience: Formerly Atlanta Center for Holistic and Integrative Medicine, CentreSpringMD houses a petite spa in a separate building across the parking lot from the main location. When I arrived at the nondescript spa, I was immediately escorted into the room for my treatments with therapist Dana Gunter. The first was a wonderful, soothing 60-minute Abhyanga massage, an Indian bodywork technique using warm oils and a stroking massage followed by a rubdown with exfoliating herbal powders. My second treatment was the 30-minute Shirodhara, during which warm oil is continuously poured onto your forehead to evoke calm and a meditative state. After an initial too-hot oil (ouch) moment, it was quite relaxing. Thankfully, I didn't have a hot date afterwards since there was no shower to wash my oil-soaked hair at the end of the treatment (and it took two days and about seven shampoos to get the oil out!). All in all, I'm happy to have tried these unique treatments that aren't widely offered, and I would definitely go back to sample other—less oily—services.
CentreSpringMD Spa
1401 Dresden Drive
Atlanta 30319
404.814.9808
centrespringmd.com/spa
---
Slim Studio In Buckhead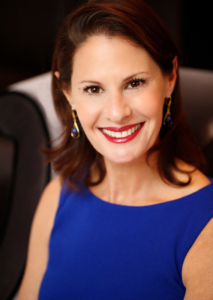 TESTER: Joanne Hayes
Publisher
I TRIED: Coolsculpting, prices vary based on treatment areas
The Experience: Slim Studio, where the sole treatment is a fat "freezing" and reducing treatment called Coolsculpting, is the only spa of its kind in Atlanta. I felt safe and comfortable during the entire process, from consultation to procedure, because of the soothing environment and friendly, professional staff. In the private treatment room, covered with blankets, I was served fresh strawberry and basil water and fruit and watched Netflix while relaxing. With Dualsculpting, the technician was able to treat my love handles and abdomen simultaneously without any needles or incisions involved or downtime—perfect for an active individual like me who has stubborn areas that don't respond to diet and exercise. During two one-hour cycles, the two machines compressed my target areas and my fat cells were frozen at 10 degrees Celsius. I felt a tingling sensation when it started, but discomfort was minimal, subsiding after only 7 minutes. Overall it was a pleasant experience, and in three weeks, results were noticeable. In 90 days, my love handles were significantly reduced, and jeans fit great.
Slim Studio
4864 Roswell Road
Atlanta 30342
404.410.7777
slimstudioatlanta.com
---
Urbana Wellness Spa In Buckhead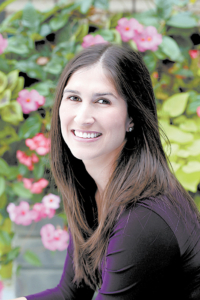 TESTER: Giannina Bedford Smith
Editor-in-Chief
I TRIED: Spa Luxe Package, $170; Private Yoga Class, $100
The Experience: Upon arrival at this modern and minimalistic new spa, I settled into a plush leather chair in the lobby decorated with beaded curtains and enjoyed a lavender chamomile tea, one of about 80 to 100 loose leaf teas (also available for purchase) the spa stocks at any given time. Prior to my massage and facial, I did a 60-minute private yoga class with instructor Heather Wright that was customized to my intermediate ability and preference for hip-opening restorative poses. After yoga, I took a quick shower and relaxed in the waiting area before my 60-minute Lavender Soothe and Smoothe massage. Masseuse Yoshi Harris combined Swedish massage techniques and soothing lavender oil to create a treatment I wished would never end. My 60-minute "glow" facial with Michelle Bluffkin was next. She addressed some of my issues with breakouts and anti-aging by using a "cocktail" of Image Skincare products and gave a killer neck massage while one of the masques set. I look forward to returning for more massages and to sampling the nail and meditation rooms.
Urbana Wellness Spa
The Shops Buckhead Atlanta
3035 Peachtree Road N.E.
Atlanta 30305
404.596.8010
urbanawellnessspa.com
---
Massages On Demand
Feeling that crick in your neck growing as each hour passes? Two new on-demand massage services, Zeel and Soothe, aim to work out your kinks with a mere hour's notice. Working late? They'll come to your office. Feel more comfortable at home? A fully vetted massage therapist—your choice of male or female—will bring a massage table, oils and all of the necessities to your place. Zeel does ask that you supply your own sheets. On your computer or mobile device, you can book a Swedish, deep tissue, prenatal, sports or couples' massage (starting at $99, which includes tip and tax, for 60 minutes). After sampling both companies, we found the process to be a bit smoother with our Zeel therapist who also seemed more knowledgeable. Regardless, we love that getting a massage doesn't take advanced planning anymore!
Soothe
soothe.com
Zeel
zeel.com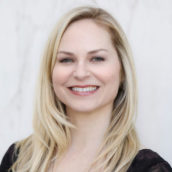 Karina Antenucci
Managing Editor and Wellness Columnist at Simply Buckhead. Blogger at Badass + Healthy.