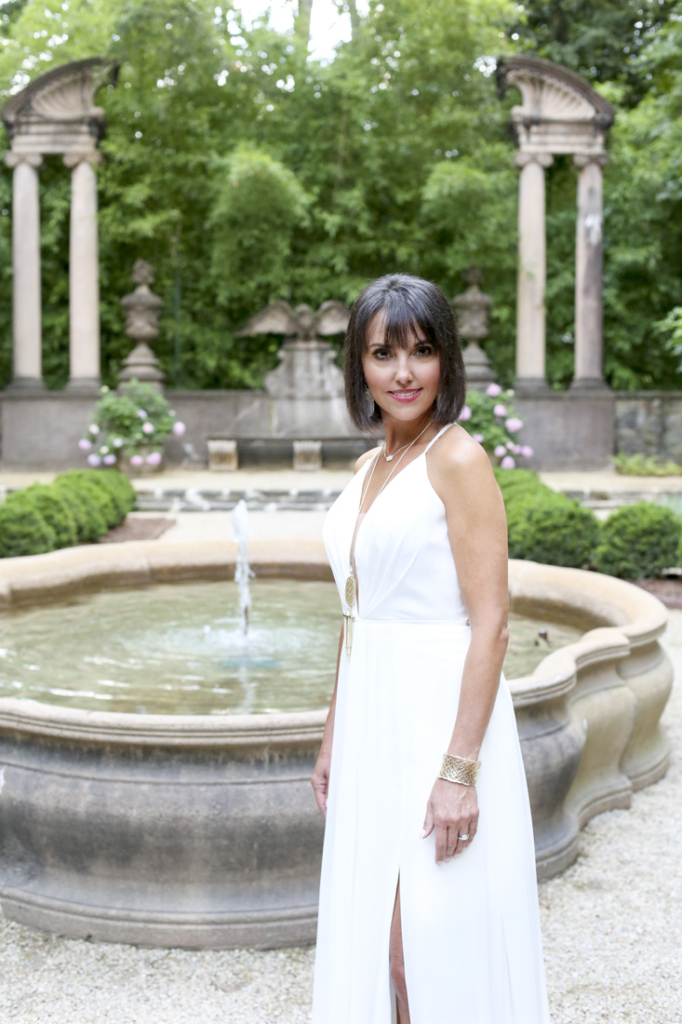 When Jenni Kopelman was 5 years old, her parents took her to see her first Broadway show, and from that moment on she was smitten. "The story, the energy, just being in the theater—it was magic," she recalls. But little did she know then just how significant an event it would be. "It defined my future," she says. "It was so impactful."
Kopelman went on to tread the boards in New York City as an off  Broadway actress for 15 years before moving with her husband to Buckhead in 1994. When their first-born daughter, Hannah, was 5, Kopelman took her to see Annie at the Fox Theatre. The apple doesn't fall far from the tree apparently, because immediately thereafter, Hannah told her mom, "I want to be Annie!" So Kopelman went in search of a local children's theater group. "People said, 'We have children's theater,'" she remembers, "but they were doing shows for children, not starring children." So in 2000, she started her own children's theater program, Applause for Kids. "I designed and created it to help build self-confidence and self-esteem in kids by [letting] them be on stage," she says. After a while, Kopelman felt the need to create another, more professional school for the kids who were really serious about pursuing a career in the theater. Thus in 2005, the Atlanta School of the Performing Arts was born.
Kopelman wound up closing Applause for Kids in 2010, mostly because by then she was busy running her Buckhead-based nonprofit, Curtains Up. Devoted to providing performing arts programs to area youth-oriented organizations such as Camp Twin Lakes, Curtains Up came about in 2006 after Kopelman began working with special needs kids at Cumberland Academy of Georgia, a private school for children with autism and other learning disabilities. It was there Kopelman introduced students to Jambo, a character from a children's book she had written called Jambo's Journey. Inspired by a real-life experience she had when a baby bird fell on a table in front of her family while they were on a cruise, the story revolves around conservation and saving endangered species across the globe.
When she took Jambo to Cumberland Academy, she was amazed at the students' reaction. They often demonstrate "a lack of connection to themselves, their peers and their classmates," she says, but they connected to Jambo's story, and, with her assistance, they each picked their own endangered species and wrote stories about saving them. "Every child went up to the microphone to tell his or her story," Kopelman remembers, "and I thought, this is it. This is my new path." Jambo has since spawned a multimedia venture that includes songs, videos and, most recently, an interactive musical stage show, Jambo Live!, which made its debut at Zoo Atlanta in April. "It's a fun way to get the message across without preaching. The arts are a powerful tool for bringing about change," Kopelman says, referring to the catchy songs and dances the show gets audience members to join in on.
Fresh from staging a mid-June performance of a special show titled Broadway Kids at Carnegie Hall in New York City, which featured 30 of her School of the Performing Arts students, Kopelman is now focusing her attention on expanding the Jambo brand even further, including an in-school program called Jambo's Jamboree that teachers can use to educate their students about protecting our planet. She's also filming a pilot for a children's episodic TV show to appear this fall but can't divulge too many details at the moment. "Children inspire me," she asserts, talking about her mission to ensure they have a happy and safe planet and the skills to navigate the complex and ever-changing world we live in. "That's what drives me."
STORY: Jill Becker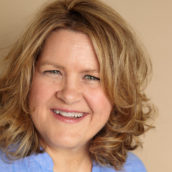 Jill Becker
Award-winning writer and editor who has penned stories for CNN, Woman's Day, Good Housekeeping, and dozens of other outlets.