At 78, Horst Schulze shows no signs of slowing down. (Although he has gone from traveling approximately 250 days to a year to 150.)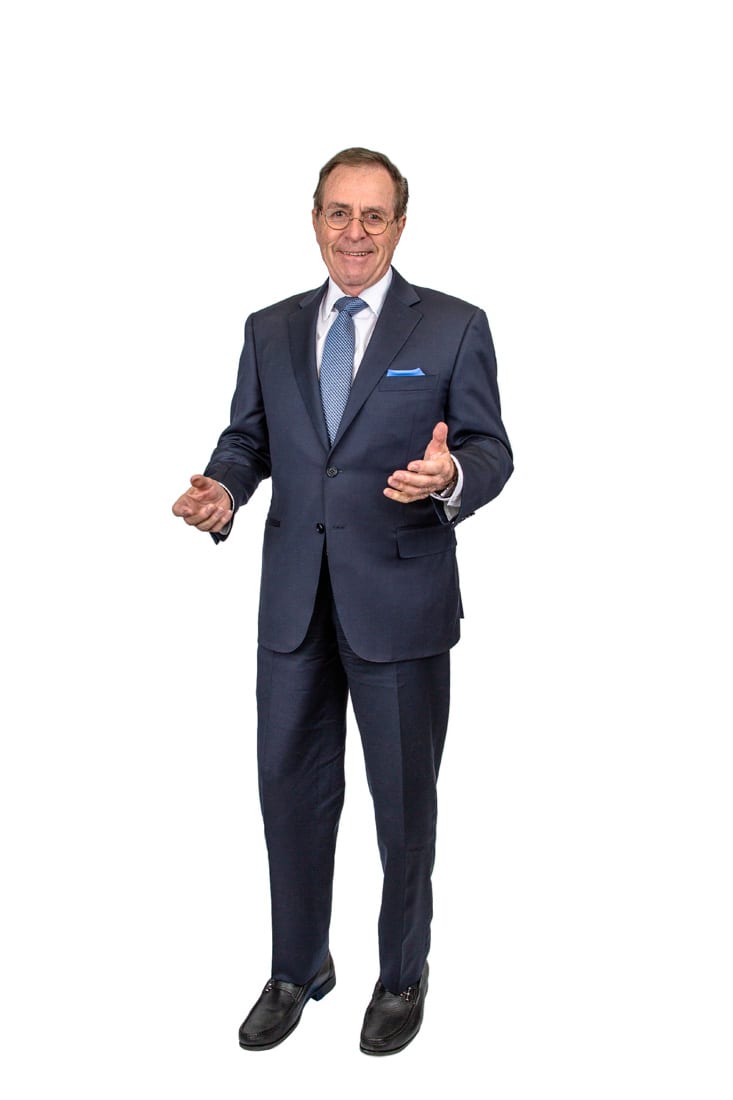 The German-born luxury hotelier who made a name for himself as the CEO and brains behind the Ritz-Carlton chain is now the chairman of the Buckhead-based WP Hospitality Group, formerly the Capella Hotel Group, which he started the day after he retired from Ritz-Carlton in 2001. The company has grown to include more than a dozen high-end properties around the globe, including the newly opened Solís Two Porsche Drive at Hartsfield-Jackson Atlanta International Airport.
Favorite destination: I have a special feeling for Bali. I spent a lot of time there opening hotels. The culture and people have special meaning to me.
Something I always travel with: A razor.
Aisle or window seat?: Window.
How I pass the time on the plane: Doing crosswords or Sudoku, or reading the Bible. If I'm traveling out of the country for work, I study my file of cultural do's and don'ts on the place I'm visiting in order to be respectful and not offend people.
Number of continents visited: Six.
Destination on my bucket list: The seventh, Antarctica.
Most recent trip: To Germany to visit the Christmas markets. I have a home in a small town in Rhineland, north of Frankfurt.
Craziest travel story: My wife and I were flying to New Orleans and the flight attendant came over the loudspeaker and said, "Welcome to our flight to Minneapolis. Just kidding, we're going to Tempe." The funny thing was, we were still on the wrong plane.
Best business advice ever received: All you have to do at work is be a little better than everyone else. Be a little friendlier to your boss. Be five minutes early, stay five minutes late.
Proudest achievement while at Ritz-Carlton: I didn't create hotels; I created a brand. I was very conscious of creating consistency, so you knew that you were in a Ritz no matter what city you were in.
Leadership motto: Give people a purpose, not a job.
Guilty pleasure: Ice cream and doughnuts.
Last book I read: Martin Luther, by Eric Metaxas.
Favorite app on my phone: FotMob, which gives European soccer results.
Pet peeve: Lateness. And people who talk loud on the plane.
Something everyone should try at least once: Riesling wine (not Chardonnay).
My last meal would be: It would change every day. It could be Chinese one day and German or Italian the next. To say steak as your last meal is boring.
New Year's resolution: I'm always resolving to improve myself. To be a better husband, a better neighbor, etc. To improve myself as a human being.
STORY: Jill Becker
PHOTO: Erik Meadows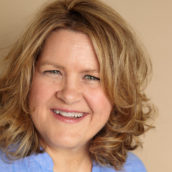 Jill Becker
Award-winning writer and editor who has penned stories for CNN, Woman's Day, Good Housekeeping, and dozens of other outlets.