Preventing further trauma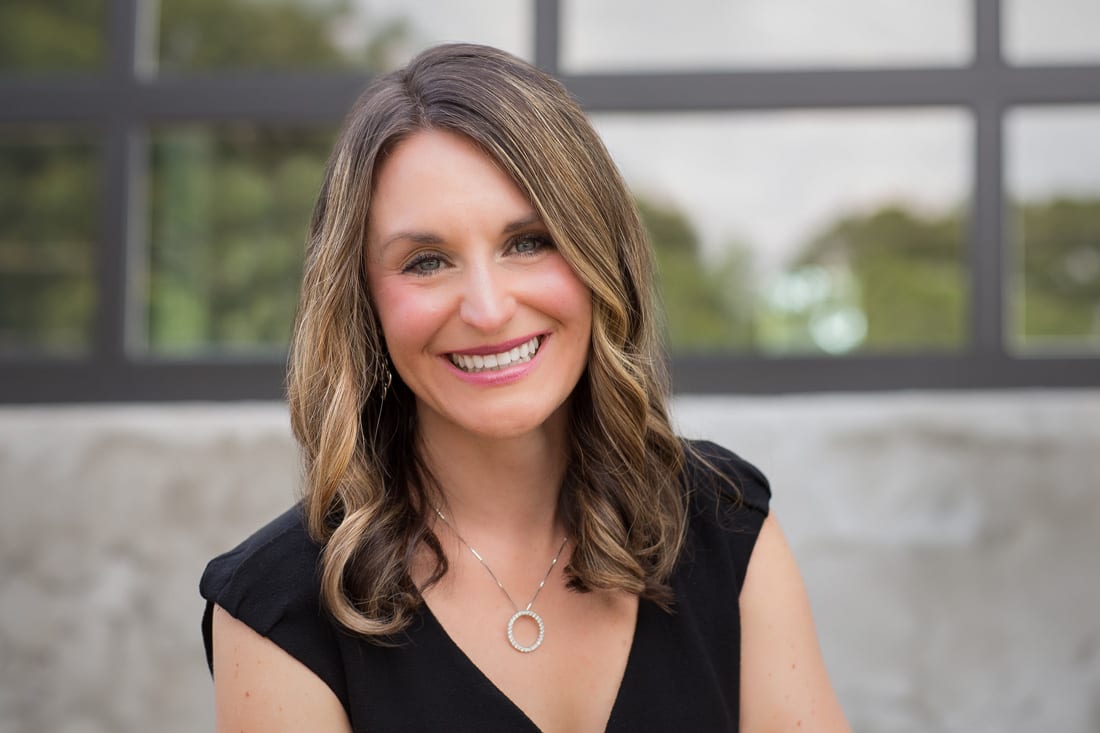 BY: Mickey Goodman
PHOTO: Jamie Tucker with JET-Imaging
During a meeting of the Junior League of Atlanta four years ago, Jana Chesley of Brookhaven chatted with a friend who headed the Georgia Center for Child Advocacy (GCCA). "Her stories of children who had been sexually and physically abused were heartbreaking," says Chesley. "I told her to sign me up."
After Chesley and her husband, Steve, attended their first GCCA Cheer for Children ball, she became involved in fundraising for the center. This year she is chairing the ball, which takes place October 19 at The Foundry at Puritan Mill.
"Our mission is to champion the needs of sexually and severely physically abused children," says Chesley. "We partner with the special victims units in DeKalb and Fulton counties to make sure these kids receive the services they need." Once a child is identified by the Division of Family and Children Services, GCCA trained forensic interviewers videotape the youngster in a non-threatening setting. All partners involved can watch in real time, which prevents children from becoming further traumatized by having to repeatedly tell their stories. During 2017, the organization conducted 750 interviews, raising the total to more than 16,000 since 1987.
GCCA also provides counseling and other services for as long as needed to help families heal. And there is never a cost to the families.
For more information about GCCA, visit georgiacenterforchildadvocacy.org. To volunteer, contribute or attend the Cheer for Children ball, visit cheerforchildren.org.
Mickey Goodman
Award-winning Ghostwriter, Journalist, Content Creator.