Neville Forbes brings a sense of fashion to the camera and a new book!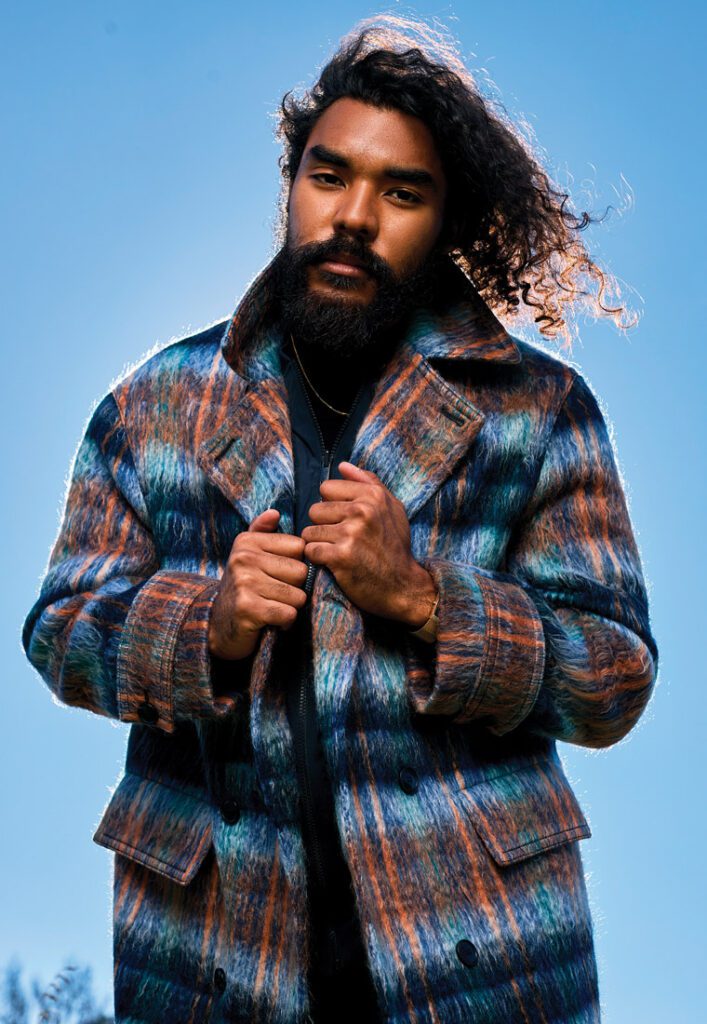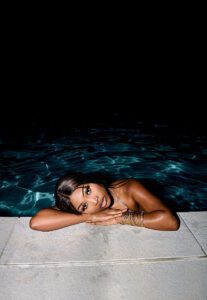 Neville Forbes learned photography from YouTube videos. He has shot fashion models and products in Atlanta for only about four years. But the 28-year-old Sandy Springs resident has a style and a perspective, developed in part from working in front of the camera as a model and running a fashion line with friends while earning a business degree at Florida Atlantic University.
The fashion business wasn't sustainable; Forbes still has shirts in storage.
But the photography he started to save money while promoting the clothing hooked him. He practiced for a year, then came north from his hometown of West Palm Beach, Florida, for expanded opportunities.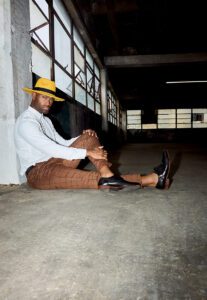 Forbes recently published 25 copies of a photo-art book, Creatures of Fashion, to showcase his style. He spoke about the book, his style and his career path from his Color Theory Studios space in Adair Park.
Why do the book?
I wanted to do something that I haven't done before. The idea was I'm going to shoot maybe 10, 15 different people, make a 50-page book. But a lot of people were interested in getting involved, and it grew from 10 to 15 to 60, and now it's a 236- page book.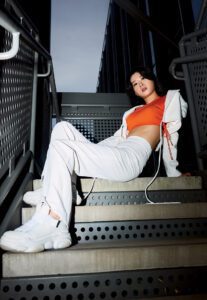 How did you decide what to include?
Everything is shot with on-camera flash. Everything is dusk to night, something like 5 o'clock to 9 o'clock. In the book itself, there's a flow. It starts at dusk, then it goes into night, then it comes back into brighter day. Simultaneously, you have this transition of inorganic environments like the city, and then we're out in the forest.
You're planning a second book. What's it going to be?
Very fashion forward. It's probably going to be a lot more in-studio work just to have two different feels. That book is going to be more commercial. Let's sell it.
Why don't you shoot events?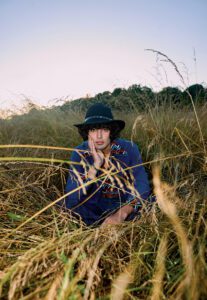 There's a level of monotony that you just can't break away from. With fashion or even lifestyle, we can do something crazy because that angle may work for this brand, and this will look great on this garment. I can make the excitement. I can say laugh harder, jump this time, stretch, look weird.
Where do you want to go with your career?
The goal is to be top five in Atlanta when you make a list of best photographers, then maybe top 100, 200 in the world. A conversation [about best photographers] has to have my name in it just 'cause my fashion work is at that level.
What does that level look like?
You're everywhere, and people can't deny that. You see a billboard; you can assume it's done by me. Does something distinctive tell someone that's your billboard? I think we're getting there. Style takes a lot of time and a lot of fight. I think if someone saw my work locally, they would say, "That's Neville and/or" someone. It's not so distinct that it has to be a Neville billboard. With this book, I haven't seen this style in Atlanta.
NEVILLE FORBES
colortheorystudios.com
nevillejforbes.com
@nevillejforbes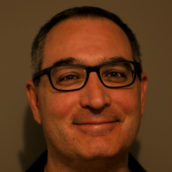 Michael Jacobs
Jack-of-all-trades writer covering almost anything but beauty and fashion at Simply Buckhead; fond of flamingos and sloths.