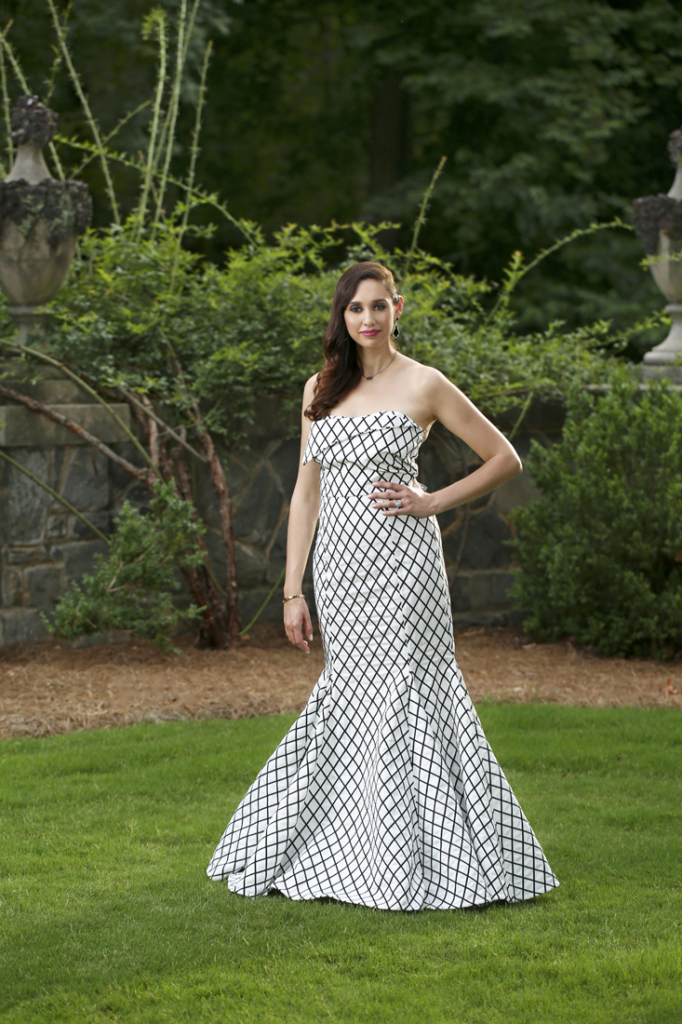 When you think about heart disease, you might think of it as a man's issue. But the truth is, it's the No. 1 killer of women in the United States, causing one of every three female deaths. In fact, one woman dies of heart disease every single minute in this country. Changing those grim statistics is what drives 35-year-old Atlanta native Dr. Jyoti Sharma, co-director of the women's heart program at Piedmont Heart Institute in Buckhead.
Sharma attended Emory University School of Medicine and completed her internal medicine residency at Mount Sinai Beth Israel Medical Center in New York City where she was chief medical resident from 2009 to 2010. She knew early on she wanted to concentrate on women's health.
"My undergrad degree [from Emory University] is in women's studies, so I took a lot classes on women's health issues," she says. "I think that's when it was cemented for me that I wanted to focus on women's health." But Sharma didn't realize she wanted to specialize in cardiology until she began her internal medicine rotation in New York.
"When I began the cardiac care unit and cardiac ICU rotation [at Beth Israel], it was by far the most interesting and most complex," she says. "I knew I could have the most impact focusing on cardiology, especially figuring out why female patients don't do as well [as male patients]."
She continued her training and completed her fellowship in cardiovascular diseases at the University of Texas Health Science Center and MD Anderson Cancer Center in Houston in 2013. That same year, she joined Piedmont Hospital where she focuses on raising awareness among women about the dangers of heart disease. "I try to stress to women that [heart disease] doesn't care about your age or how much money you make," she says. "And it's not an old person's disease or a man's disease." She says women need to see their primary care physicians regularly and know their risk factors and warning signs because much of heart disease is preventable.
Sharma and her colleagues created a program at Piedmont that helps women find out their risks. The $100 screening takes about an hour and includes a complete health exam, including family history, pregnancy history, depression scale assessment, sleep evaluation, functional capacity assessment, EKG, labs and more. It then provides patients with recommendations on what next steps they should take.
"Anyone can walk in and do this," Sharma says. "It's been a tremendously successful program because you can't always feel heart disease, high blood pressure or high cholesterol, but if you screen for them, you can detect them early."
Phase II of the screening program will re-launch as the Piedmont Women's Heart Program in January 2017 with Sharma as one of the directors.
"I hope that we can grow Piedmont's Women's Heart Program, both locally and nationally," she says. "I want our female cardiac patients to get the best comprehensive care in the country."
Sharma, who grew up in Tucker and now lives in Druid Hills with her family, confesses that one of the best things about working at Piedmont is living in her hometown. "I love my patients and my colleagues, and practicing cardiology in a hospital that truly cares about quality patient care," she says. "But most of all I love being home."
STORY: Sarah Gleim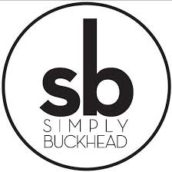 SimplyBuckhead
Simply Buckhead is an upscale lifestyle magazine focused on the best and brightest individuals, businesses and events in Buckhead, Brookhaven, Sandy Springs, Dunwoody and Chamblee. With a commitment to journalistic excellence, the magazine serves as the authority on who to know, what to do and where to go in the community, and its surroundings.