Merge Home is the newest design destination on Westside.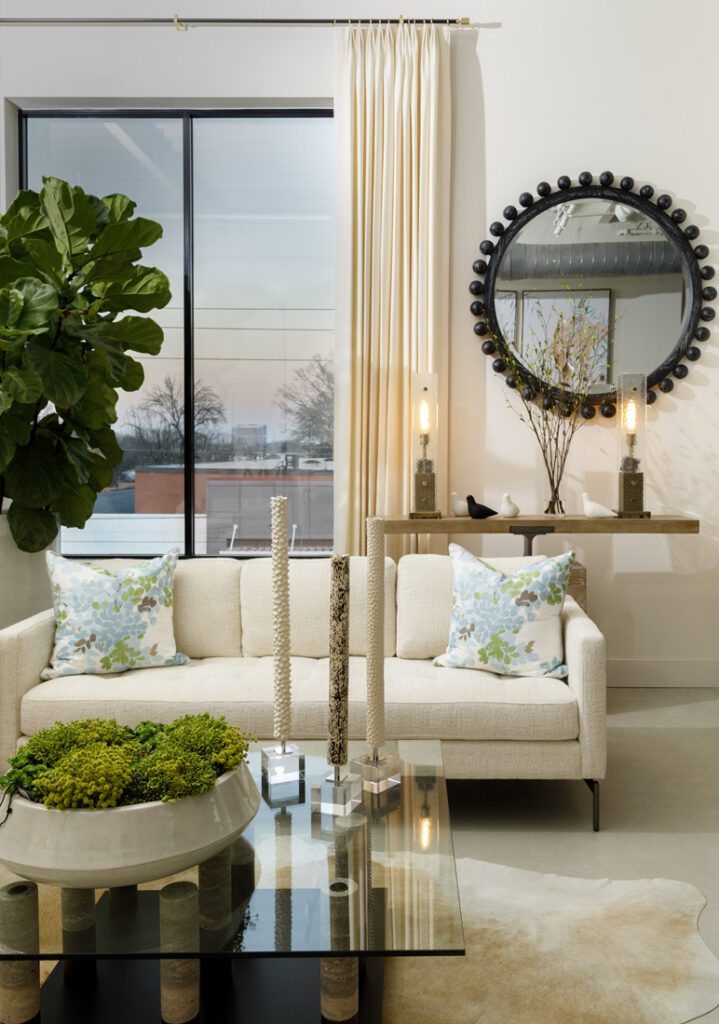 The full-service showroom and interior design firm is the vision of entrepreneur Marty Mason, the man behind high-end consignment brand Savvy Snoot and Marty Mason Collected Home stores. Located in a custom-built, three-story building, Merge Home offers its clients high-end furnishings, in-store interior design services, a private label Marty Mason Collected furniture collection and more. mergehome.com
Lifestyle and decorating experts Kimberly Whitman and Shelley Johnstone Paschke have released a new book focused on seasonal entertaining. A Loving Table: Creating Memorable Gatherings also features Buckhead's Emily Hertz and Clary Bosbyshell Welsh who share tablescapes from their own family festivities. The book is available for $49.50 at amazon.com.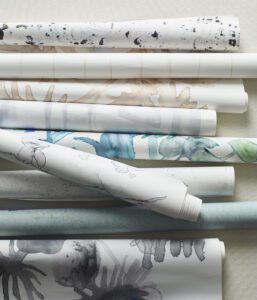 Mitchell Gold + Bob Williams recently partnered with New York based textile design studio Eskayel to launch its first line of wallpaper. The six patterns are inspired by classic motifs from the South and the West, 1970s American modernism and other traditional ideals of Americana, honoring the U.S.-based manufacturing heritage of both companies. mgbwhome.com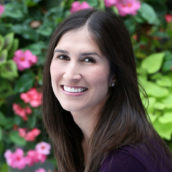 Giannina Bedford
Contributing home editor and design columnist at Simply Buckhead. Travel & Business Writer. Mother of Two.