A TOP DOC'S TIPS ON ACNE FIXES, GOOD SKIN HYGIENE AND WHEN TO SEEK AN EXPERT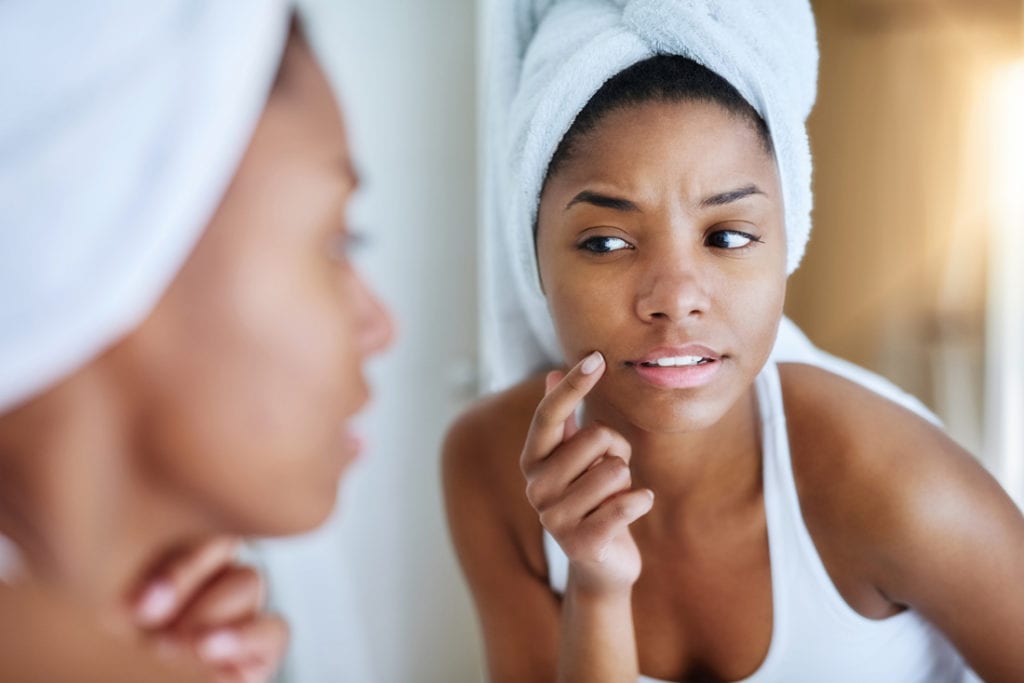 According to the American Academy of Dermatology, acne is the most common skin condition in the United States, affecting up to 50 million Americans annually. "It's not age-specific," says Dr. Anna Paré, a board-certified dermatologist at Buckhead's Dermatology Consultants. "Most people think of teenagers seeing a dermatologist for acne, but we see different forms of breakouts in all age groups." From addressing a pesky blemish here and there to combating full-blown chronic breakouts, Paré shares her best clear skin tips.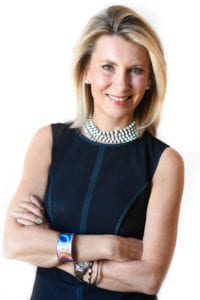 Get clarity about the condition.
Most of us tend to group any skin disturbance into the category of "acne," but we may be mischaracterizing the condition. It could be rosacea, an inflammatory condition with redness and pustules; folliculitis or inflammation around hair follicles; or solar elastosis, a skin condition that results from sun damage that can present with clogged pores, blackheads and whiteheads. You might need a doctor's input to identify the malady to choose the appropriate treatment. "All of those are treatable, but those different conditions may require a little bit of a different approach," says Paré.
Seek professional help.
If your breakouts leave a dark spot or a scar, it's important to see a doc for a treatment plan that might include oral medication or clinical-level topical products. However, it's probably acceptable to go it alone, "if it's a regular breakout that clears up with some the-over-the-counter medication, and doesn't leave a prolonged spot on the skin," Paré says.
Consider the culprits.
"A lot of true acne is hormonally based, but there are other additional culprits that can make it worse," Paré says. She advises breakou tprone patients to focus on hygiene: make sure your makeup brushes and pillowcases stay clean and that you're not touching your face any more than necessary. If you have a sweaty gym session, take a shower as soon as possible after your workout. It's also important to consider the topical products you're using (think makeup, moisturizers and sunscreen) to confirm they're not triggering breakouts. For patients with good habits who still struggle with skin eruptions, Paré takes a holistic approach, evaluating patients' diet (did you know that dairy can be an acne trigger?) and even hormonal imbalances.
Stay body beautiful.
Breakouts don't just happen on the face. "When patients experience acne vulgaris breakouts, they can be not just not just on the face, but on the chest and back as well," Paré says. For mild breakouts, choose products with active ingredients such as salicylic, glycolic or hydroxy acid to decrease oiliness and exfoliate the skin. Over-the-counter spot treatments can also be used. But if you're still experiencing frequent or painful acne breakouts, it might be time to have a doctor weigh in.
DERMATOLOGY CONSULTANTS
2045 Peachtree Road N.E., Suite 200
Atlanta 30309
404.351.7546
dermatologyconsultants.org
DON'T MASK THE ISSUE
Frequent mask-wearing can irritate the sensitive skin on your face. Here are Paré's tips for battling breakouts:
Begin by cleansing and moisturizing with gentle, hydrating products.
If possible, skip makeup. It can lead to build-up, irritation and breakouts.
If you're wearing a more structured mask, such as an N95, apply a thin layer of balm to the nose, behind the ears and on any area the mask may rub.
Apply a gentle moisturizer to your face throughout the day to create a barrier between your skin and the mask.
When you're able, remove the mask and cleanse with warm water. Use a gentle cleanser, pH-balanced toner, hydrating sheet mask and moisturizer to soothe irritation.
Stay in touch with your dermatologist. If the irritation worsens, your doctor can recommend the best products and treatments.
See a trusted aesthetician for a facial tailored to your needs.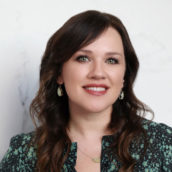 Jennifer Bradley Franklin
Senior Contributing Editor and Beauty Columnist at Simply Buckhead. Travel, Food and Design Writer and Author.