Select the best sleepaway camp for your child!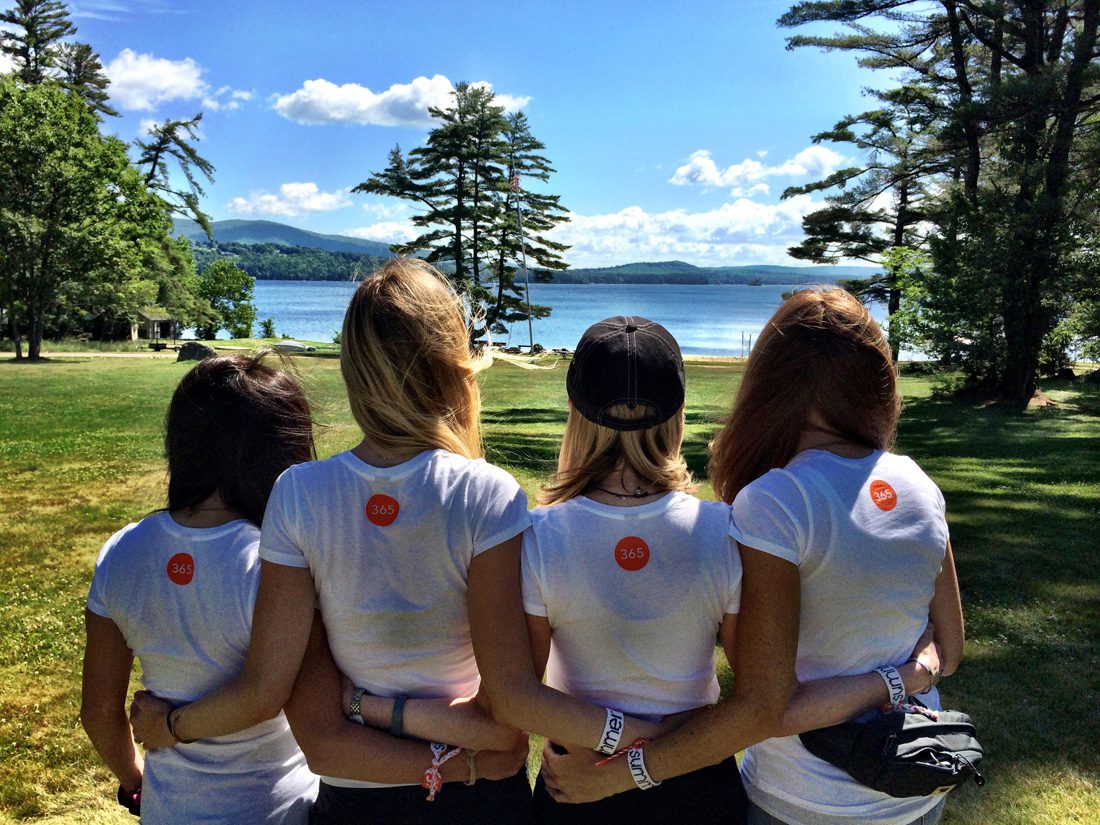 I never went to sleepaway camp, so the thought of sending my kids to one for the summer seems daunting. But more and more I'm realizing that a nature-centric camp experience away from technology may be a necessity in their future. But with so many sleepaway camp options, where do you start? Brookhaven resident Lauren Nearpass founded Summer 365, a sleepaway camp and summer program consultancy, with her mother in 2013 to help families find the best overnight options fit for each child. Nearpass treasured her 12 years spent at sleepaway camp and aims to cater her business to modern day parents and families, working one-on-one to serve their needs.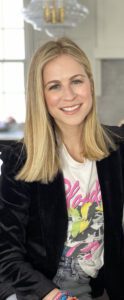 Where To Start
Think about what you want your child to get out of the summer experience. Consider details such as session lengths, location, budget, camp gender and the activities offered. Parents should also take into account their camper's personality, interest and the culture they want surrounding them.
"What sparks joy for them? There are a lot of incredible camps out there, but you need to land on the one that will be the best for your family," Nearpass says. "It's not just about [the first] summer [away], but hopefully a camp experience that can grow with your child."
Age Considerations
Many of the families Nearpass works with send their children to their first sleepaway camp between the ages of 8 and 10. When a child is ready to spend a summer away varies, however. If a camper is on the older side (11 and up), Nearpass says it's even more important to find a good fit. "I am specifically mindful about recommending camps that typically have other first-time campers in those age groups as well as specific session lengths and program formats that are more conducive to having newbies," she says.
Camper Input
The future camper should be involved in the selection process, but their input should have limits, Nearpass says. Many children approaching sleepaway camp age don't have the big-picture understanding of what the experience is about. "We really stress and recommend that it should be a parent-led decision," Nearpass says. "Having the involvement of your child is important, but that comes with some limitations in terms of understanding camp and what is going to be the right decision in the shortterm and long-term."
When To Start The Search
Many Summer 365 families begin the search process a year in advance. This gives them the opportunity to visit camps in person while they are in session and meet with the leadership teams. It also lets potential campers see where they would be eating and sleeping. "Kids are so visual, and this gives them the lay of the land so they can feel the energy of what camp is going to offer," Nearpass says. "Some kids are a little hesitant about the idea of sleepaway camp and have some anxiety around it. Taking the idea from conceptual to more tangible helps them understand what sleepaway camp is and kids really warm up to the idea."
SUMMER 365
646.543.8726
summer365.com
@summer_3_6_5
DAY CAMPS
If sleepaway camp has to wait, here are a few unique options in our community.
LITTLES
Haverty Hollow Frog Camp: Campers ages 5 to 10 can choose from arts and crafts, cooking, tumbling and more at this diverse day camp option in the heart of Buckhead.
havertyhollow.com/programs/summerprograms/
BIGGER KIDDOS
Fabricate Studios: This West Midtown educational classroom space hosts beginner sewing and intermediate fashion design camps for kids 7 and up. Sewing machines and supplies provided. fabricatestudios.com/product/beginnersewing-camp
TWEENS
Camp Flix: Kids ages 11 to 17 learn about filmmaking— idea pitch to the final cut—from industry professionals at this day or overnight camp held at Oglethorpe and Emory University campuses.  campflix.com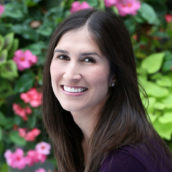 Giannina Bedford
Giannina S. Bedford is multi-faceted writer and editor. Her work covers design, travel, food and business. She's penned Simply Buckhead's home feature since inception and held a variety of editorial roles at the magazine. Her freelance work has appeared in Condé Nast Traveler, USA Today, Virtuoso Life, Hemispheres and TravelandLeisure.com. She also contributes regularly Atlanta Business Chronicle. Fluent in Spanish, Giannina was born in Miami and grew up in Brazil, Chile, Hawaii and Australia. She currently lives in Dunwoody with her two kids and husband.