Providing essential equipment.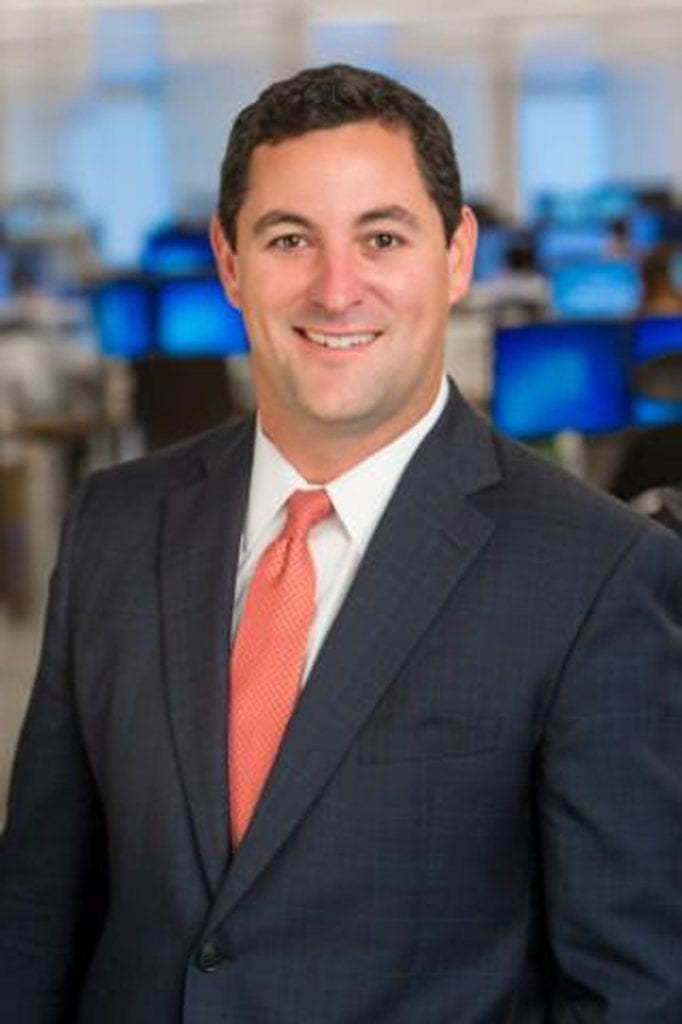 The ALS Association is the only national nonprofit health organization dedicated solely to the fight against the progressive degenerative disease. To further its mission, the Christopher & Dana Reeve Foundation National Paralysis Resource Center has awarded the organization a $30,000 2020 High Impact Priority Quality of Life Grant.
To Dunwoody resident and Chairman of the Board Ned Douthat, the needs of patients with ALS, also known as Lou Gehrig's Disease, are personal. His father was diagnosed in 2006, the same year he graduated from the University of Texas. Instead of starting his career, Douthat returned home to help care for his dad until he passed away in 2007.
"One of the most pressing needs for the approximately 700 Georgia patients we serve is transportation," he says. "Most can't safely travel in regular vehicles, so without a specially outfitted van, they can't go for medical treatment or even leave their homes. Our Paul B. Williams Transportation Program provides accessible van rentals, nonemergency transportation, van adaptations and van vouchers."
Other services include the Sally Panfel ALS In-Home Care and Respite program that pays for skilled personnel so caregivers can get a much-needed break, the Assistive Technology program that helps customize communication devices and trains families in their use and the Patient Services Program that offers support for survivors and medical equipment loans for items not covered by insurance.
For more information, visit alsaga.org.
Mickey Goodman
Award-winning Ghostwriter, Journalist, Content Creator.