Get schooled on these popular health supplements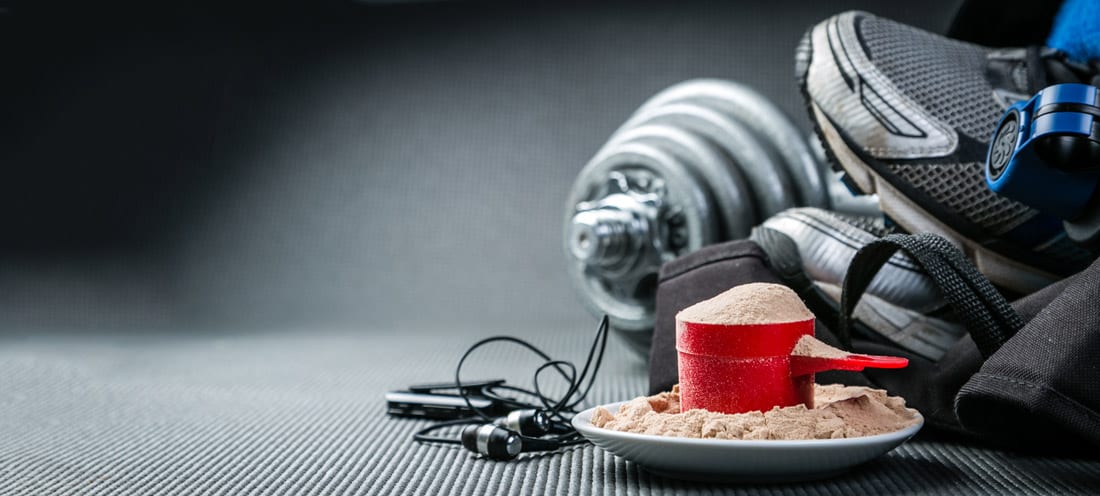 STORY: Nicole Letts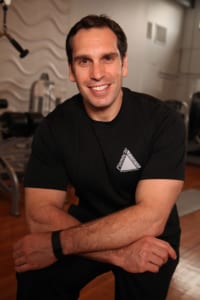 Protein powder is a pantry staple for many athletes. Its benefits include aiding weight loss, assisting with tissue repair and encouraging muscle building. However, not all protein powders are created equal. In fact, a 2018 study by the Clean Label Project found that out of 134 protein powders, 70 percent contained lead. "Most of these companies, they're not regulated by the FDA," notes Jamie Bodner, owner of Pinnacle Fitness, a personal training facility in Buckhead. "You don't know exactly what you're getting in protein powders." We've delved deeper so you'll be equipped to confidently decode your local protein aisle and decide whether supplemental protein is right for you.
According to licensed dietitian Page Love of Nutrifit Sport Therapy, a sports nutrition and eating disorders practice in Sandy Springs, protein powders are defined as the "small particle powder form of protein from a variety of sources." These sources could include anything from milk protein (whey or casein) to pea protein and everything in between. "Because of the rise of self-diagnosed and holistic food-sensitivity testing, there has been an increased demand for more protein options to help people meet their protein needs," says Love.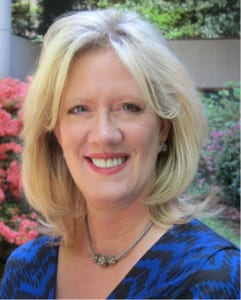 What exactly are those needs? Bodner explains that the first step in determining whether to add protein to your diet is to examine your health and fitness goals. "If you're someone who wants to build muscle or manage your weight or lose weight, you can control pretty clearly how many calories you're taking in," he says. "I think from a simplicity standpoint, it doesn't get much easier [than having a protein shake]. It's really simple and time efficient."
Love agrees and emphasizes the importance of doing your research. "Make sure you understand what your protein needs are in grams per day and understand the gram value of the product you're using," she says. Love also suggests being mindful of your protein powder intake for post-workout recovery: "For most adults, a 15- to 25-gram dose is plenty to help your muscles repair." When selecting protein powders, both experts say you don't have to look further than your neighborhood grocery stores, including Costco, but Bodner cautions bargain shoppers. "I'm a firm believer in you get what you pay for," he says. "If you find the cheapest protein powder, there's a good chance it's [made up of] lower-quality products." He personally recommends Pure Protein and Isopure, as both brands' whey proteins received high rankings from the Clean Label Project.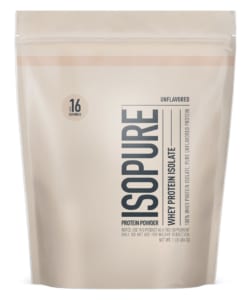 If you do choose to add protein powders to your routine, Bodner says to keep one thing at the forefront of your mind: eating. "You want to eat your food," he says. "Protein shakes [should be] secondary. The protein you're taking in [via a protein powder] is not going to be the same quality as if you're having an egg, walnuts or lentils." Love echoes Bodner's sentiments. "If you're an adequate meat and dairy consumer, you may not need a protein powder. Be aware of how that protein powder will take the place of some of that normal food group nutrition."
The real lesson when it comes to protein powders is this: It's not about incorporating the latest brand to hit the market; it's about ensuring you're meeting your nutritional needs in the healthiest and least toxic way possible.
Nutrifit Sport Therapy
1117 Perimeter Center W.
Sandy Springs 30338
770.395.7331
nutrifitga.com
Pinnacle Fitness
3215 Cains Hill Pl. N.W.
Atlanta 30305
404.228.3705
pinnaclefitnessgym.com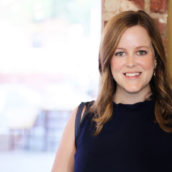 Nicole Letts
Wellness columnist at Simply Buckhead and dog columnist at Atlanta Pet Life. Lifestyle writer specializing in women's interests, travel, people and interiors.