Of like minds…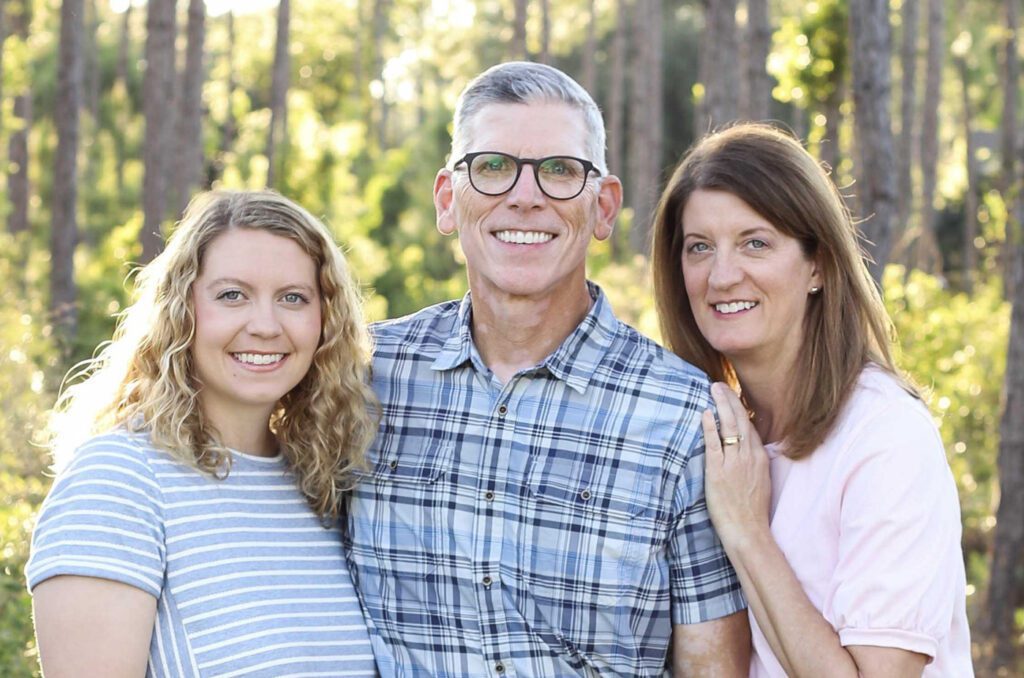 While their daughter, Audrey, was growing up, Natalie and Doug Herndon of Buckhead were heavily involved in kids' charities and passed on the importance of giving back. Once Audrey left for the University of Alabama in 2014, they put their efforts into Atlanta Ronald McDonald House Charities that provide homes away from home for families who have to travel to get specialized treatment for their children. The couple has volunteered for seven years and takes on household tasks so the staff can concentrate on their primary jobs. "I man the front desk at the Egleston location, but I'm happy to do whatever is needed, like working with the families in the kitchen, cleaning dryer filters or stocking the pantry," Natalie says. Doug pitches in at the ARMHC near Scottish Rite and helps with maintenance duties such as restocking toilet paper, reorganizing the storage room and even roof repairs. When Audrey graduated from college, she followed in their footsteps at the Scottish Rite location where she often takes over the front desk after her mother's shift. "It's been fun to see her develop her own volunteer life and enjoy it," Natalie says. Named after the famous McDonald's clown, the first Ronald McDonald House was founded in 1973 in Philadelphia. Today, there are more than 360 programs in 52 countries.
ATLANTA RONALD MCDONALD HOUSE CHARITIES
404.847.0760
armhc.org
@armch
Mickey Goodman
Award-winning Ghostwriter, Journalist, Content Creator.