Sips of friendship.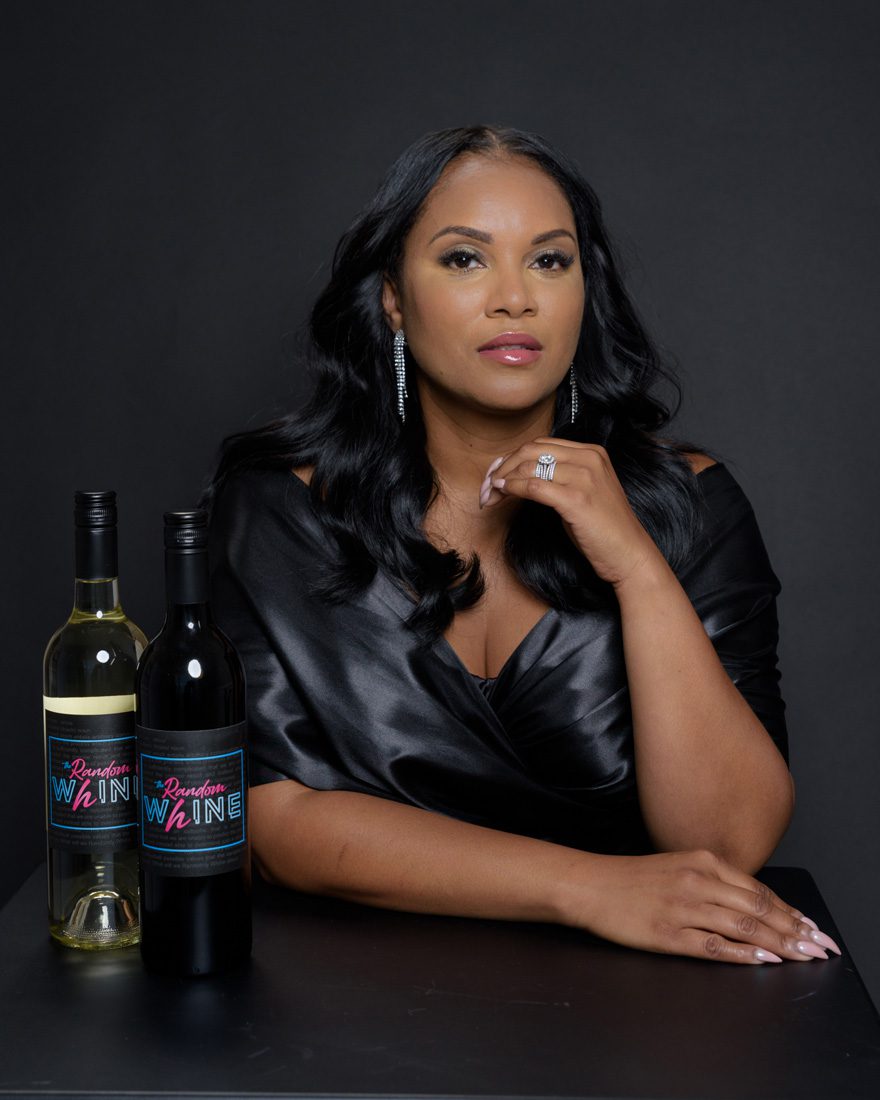 When Kaye Jackson was diagnosed with Stage 2B breast cancer for the third time, her family and friends brought candy and flowers. Instead of cheering her up, they reminded her of death. "One day I asked them to bring a bottle of wine to share instead," she says. "It changed the whole conversation, and we began laughing and whining about boyfriends, husbands and children. Best of all, the focus wasn't on me."
After her recovery, she was determined to have her own wine label. "Because I didn't know what the next day would look like, I wanted varietals that didn't require post-bottle aging and could be enjoyed immediately with everything from pizza to fine steaks," she says. "I found a perfect match with Scotto Cellars in Lodi, California, and boom! The Random Whine was born."
An integral part of her business plan is funneling a portion of sales to local patient-focused organizations such as Loving Arms Cancer Outreach that helps patients, regardless of their type of cancer, with everyday necessities and offers emotional support. She also serves on the board. "If people buy a bottle of The Random Whine, I want them to feel they are also giving the gift of health," she says.
Seven varietals are sold in Georgia and will soon be at Target stores.
THE RANDOM WHINE
therandomwhine.com
@therandomwhine
lovingarms.support
Mickey Goodman
Award-winning Ghostwriter, Journalist, Content Creator.