Grenada enchants with secluded beaches, exotic wildlife and the intoxicating scent of nutmeg.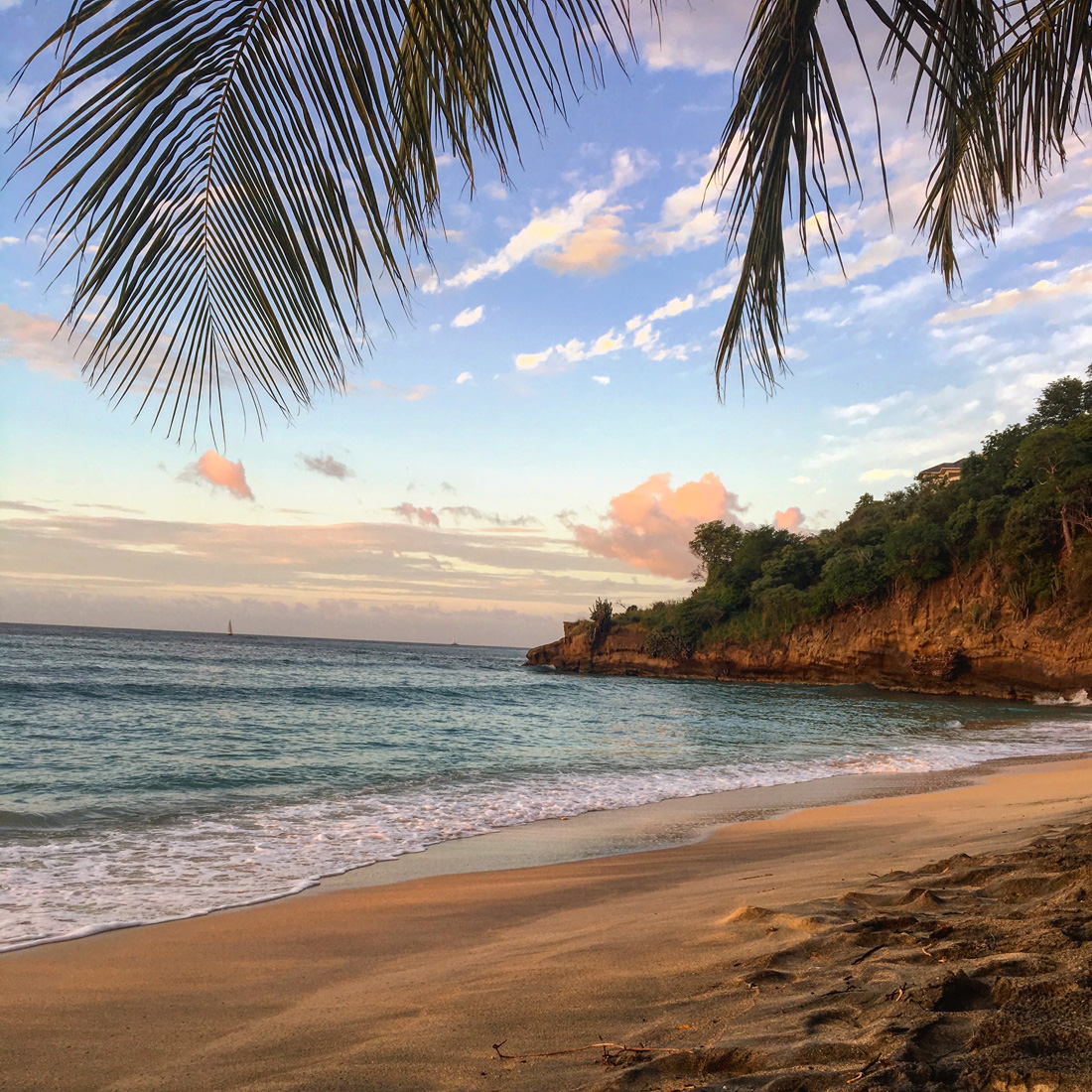 For whatever reason, Grenada seems off the mainstream Caribbean travel grid. And you should be thankful, because it's the perfect island getaway. But who knows for how long. Last September, Hurricane Irma thankfully skirted right around Grenada.
I've been to Grenada twice, and stayed at the luxurious yet humble Laluna resort. Each of its cabanas is built into the side of a hill offering breathtaking views of the sea. Most have little plunge pools on the deck and outdoor showers. You can upgrade to a cottage and be just steps from Laluna's exquisite private beach.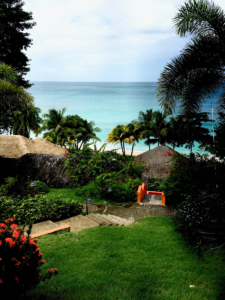 Admittedly, there's not a ton to do on Grenada. And I say that in the most complimentary of ways. Half of the fun for me was driving around the island searching for a deserted beach, which was a pretty easy assignment given that there are so many beautiful stretches of sand with nobody on them. Grand Anse is the island's biggest, most-brochure- worthy beach, but I find the smaller, less-populated ones more charming.
A drive and a hike will land you at the swimmable Royal Mount Carmel Falls. You don't know the meaning of refreshing until you've cooled off under a streaming waterfall. From there, you can take the easy hike to the towering Annandale Falls. It's fairly touristy, and the locals will hound you for a couple of bucks to jump off the falls for you, but it's still worth the trip.
You'll also want to head to downtown St. George's, the capital, and get some roti, which is like a West Indian pita/burrito filled with vegetables and curry and whatever meat you request. Pick some up at Fish and Chick and hang with the locals. A short drive from St. George's is Fort Frederick, located atop Richmond Hill. The views from the fort, which was built in 1779, are straight out of a postcard.
If you head inland to Grand Etang National Park and Forest Preserve, you can catch a glimpse of mona monkeys and other exotic wildlife. The reserve has a host of beautiful mockingbirds that you'll see along your hike up Mount Qua Qua. While the natural beauty is breathtaking, it's the smell of the spices all around that really captivates you. If you're up for more of a challenge, hike to the Seven Sisters Falls, which are about a mile from the visitors center. I've seen better falls in my life, but the walk is picturesque, and, frankly, it's a nice break from the beach.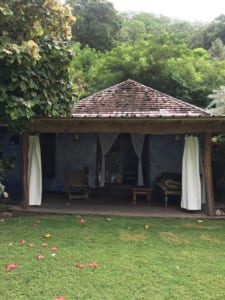 While I didn't dive in Grenada, those who did said it was one of the most magical experiences they've had. The island has more than 30 dive sites, including reefs and shipwrecks off Petite Martinique and Carriacou. One shipwreck people were raving about was that of a cruise ship called the Bianca C, nicknamed the "Titanic of the Caribbean," that sank in 1961. Flamingo Bay diving has the reputation of having unique coral and a plethora of multicolored fish. For divers looking for something unique, there's the "ring of children" underwater sculpture in Molinere Bay.
At about half the size of Washington, D.C., Grenada may be small, but if you're looking for a quaint, scenic, tranquil trip to the Caribbean, it should be at the top of your list.
GRENADA
puregrenada.com
STORY & PHOTOS: Bert Weiss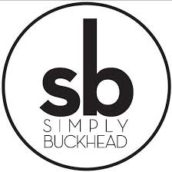 SimplyBuckhead
Simply Buckhead is an upscale lifestyle magazine focused on the best and brightest individuals, businesses and events in Buckhead, Brookhaven, Sandy Springs, Dunwoody and Chamblee. With a commitment to journalistic excellence, the magazine serves as the authority on who to know, what to do and where to go in the community, and its surroundings.