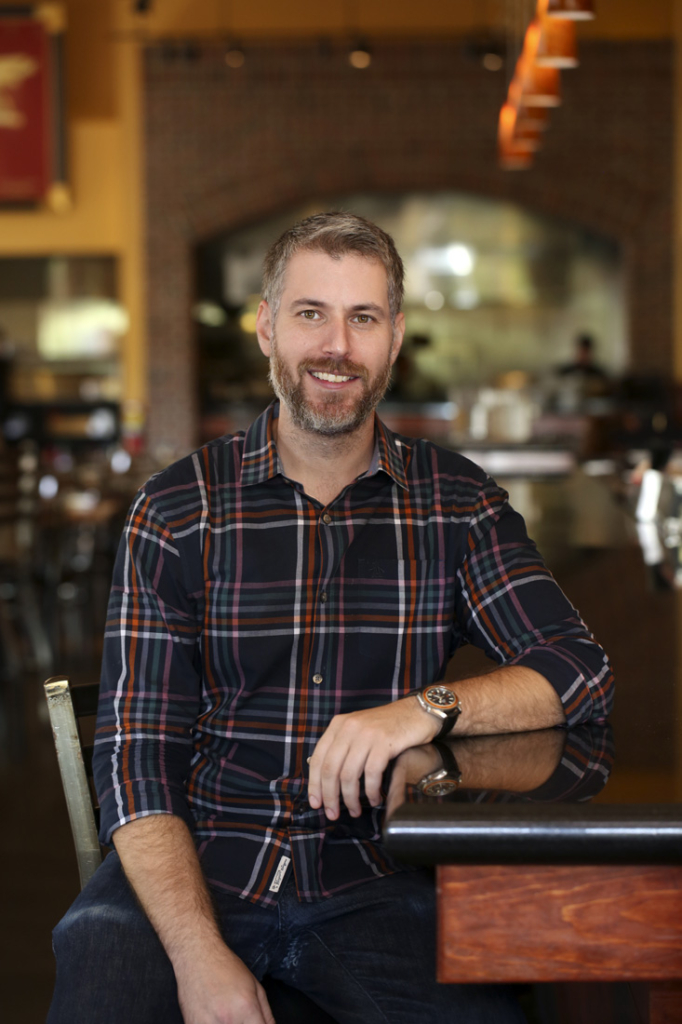 Brookhaven bassist Doug Gross opens Jefe's Tacos & Tequilas
Former Sublime cover band member, music teacher, Kaleidoscope Bistro & Pub owner: These are just a few things that define Doug Gross. Now, the musician and restaurateur has opened a second restaurant in Town Brookhaven. Replacing Noche, Jefe's Tacos & Tequilas serves lunch and dinner in a lively space with a large patio.
Gross and Executive Chef Joey Riley met while both were working at the Buckhead Diner and became buddies living on the same street in Brookhaven. "We had hoped for a restaurant or bar in the neighborhood. I didn't know much about restaurant ownership, but we felt the neighborhood was primed and ready," Gross explains. "I turned to Joey and said I could be front of house, and he could create an awesome menu. Kaleidoscope started as a pipe dream and turned into reality." Six years later, Gross reveals Jefe's and how he continues to fit music into his busy life.
Why open another restaurant now?
It's all about Brookhaven for [Joey and me]. We really love the neighborhood. Last year, we expanded [Kaleidoscope] into the space next door. We've had this progression of growing, and it seemed like [opening Jefe's nearby] was the next step.
What are the menu highlights at Jefe's?
We've tried everything from pozole to sopas to fajitas, quesadillas and steak tacos. The tacos are a big focus. We have certified Angus beef tri-tip fajitas and steak tacos with habanero salsa and pineapple pico de gallo.
What about the bar?
It has a very extensive tequila menu, a lot of margaritas and cocktails with a focus on fresh juices. We have a nice selection of Mexican beers, like Pacifico, Sol and Bohemia.
What's the décor like?
A lot of bright, bold colors and tons of Mexican tile, community-style wooden tables with inlaid Mexican tiles and a cobalt blue bar with yellow-gold bar stools.
How does music fit into your life?
My main focus is the bass (both upright and electric) but I also play the drums, guitar and keyboard. I've played in orchestras in the Southeast, various jazz groups and rock bands. Even though I'd already been playing music professionally, it all really took off while I was in college and working at The Grill in Athens. At our annual Christmas party, we would put a band together to play live karaoke … One year, a local club owner was at the party and he heard us perform a Sublime song. He asked us if we could put together a whole set of Sublime to play at his venue. We did and that first show was a success! Within two months we were on the road as Wrong Way (like the Sublime song), playing 120 to 130 shows a year. I still play with them on occasion, as well as book them at other venues around town.
What else do you do in your spare time?
I'm a contractor for Cobb County public schools and teach kids the bass. I teach private lessons on Thursdays—everything from classical and rock to jazz. I love teaching music. I can't give it up, even though the restaurant business is more than a full-time job.
JEFE'S TACOS & TEQUILA
705 Town Blvd., Suite Q310
Atlanta 30319
404.474.9600
jefestacos.com
STORY: Carly Cooper
PHOTO: Sara Hanna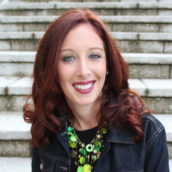 Carly Cooper
Foodie Tastemaker Columnist at Simply Buckhead. Contributing Editor at Atlanta Magazine. Restaurant Aficionado and Mother of Two.