Teela Restaurant Group owners Artie Antoniades and Nikitas Panagopoulos certainly aren't the only siblings who work together in the restaurant biz here. We came across several other sets of siblings who share a bond both blood-wise and in their professional kitchens. Here are a few.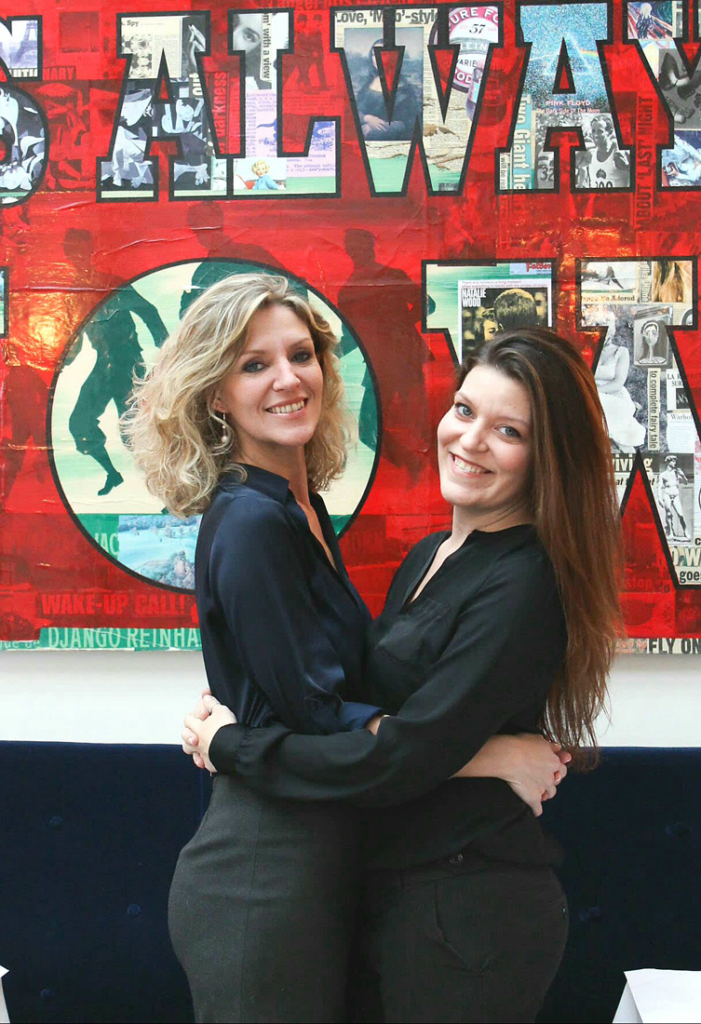 Ilona and Ellia Knopfler
One of the perks of working with a sibling is "knowing that when I turn around, there is someone who thinks like me and moves like me, someone I can completely trust," explains Ilona Knopfler, general manager at Le Bilboquet in Buckhead. As one of the maître d's, Ilona's younger sister, Ellia, in fact, is one of Ilona's direct reports. "That doesn't change much from our everyday life," jokes Ilona. "I still boss her around." The pair grew up with an appreciation for food and fine dining. Their parents opened their first upscale French restaurant in Hong Kong the year Ellia was born. "We were surrounded by such amazing food and chefs and developed not only a real appreciation for good food and wine, but mostly a sort of dependence on the whole experience of dining," says Ilona. It also developed a strong sense of family. Despite working together five days a week, the sisters spend a lot of their free time together as well. "We love dining out, seeing movies and going to the beach whenever we have a couple of days. And our talks can go on for hours," says Ilona. "Our relationship is in-your-face love and truth. We've always watched out for each other, talked about everything and been honest about the good, the bad and the ugly."
Marco and Alessandro Betti
Growing up in the rolling countryside of Tuscany, Marco Betti and his younger brother Alessandro worked in the family butcher shop alongside their father, Silvano. Since relocating to Buckhead in 1999, the pair has continued to keep it all in the family as co-owners of the authentic Italian eatery Antica Posta, where Alessandro also serves as head chef. (A third Betti brother, Gianni, manages the company dining room at Jackson Healthcare in Alpharetta.) Working so closely together is "very rewarding when you're as committed and passionate about what you do as we are," says Marco of their partnership, although he admits there have been the rare occasions when it was a bit challenging. "But we're professionals, and the benefits reflect in the end result of what we offer as far as food, service and the total dining experience to our customers." Their collaboration is obviously a positive one, as they went on to open a second restaurant, Antica Mare, in Miami in 2015 and have plans to open another restaurant in Atlanta in the next 18 months.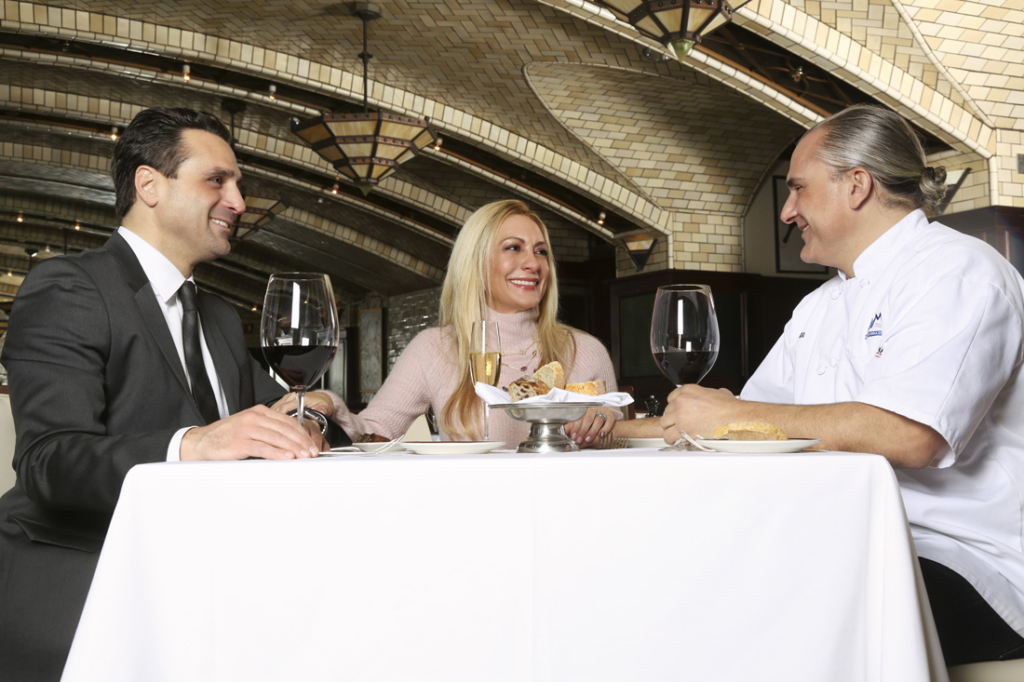 Niko Karatassos, Anne Symbas and Pano I. Karatassos
These siblings hail from a successful restaurant family. In 1979, their father, Pano Sr., founded Buckhead Life Restaurant Group, which today is responsible for some of the area's most popular eateries, including Buckhead Diner, Pricci, Bistro Niko, Atlanta Fish Market and Kyma. Eldest son Pano I. Karatassos is the executive chef at Kyma, as well as the corporate executive chef for Buckhead Life. Niko Karatassos is the company's president. Their younger sister, Anne Symbas, works there, too, taking care of the payroll. As youngsters, the three were all involved in helping out with the family's elaborate Sunday meals and knew early on that they wanted to work in the restaurant dynasty their father was creating. Pano and Niko both started at the company at 15 and have been there ever since, except for the years Pano attended the Culinary Institute of America in New York. These days, the brothers gather often in the corporate office on Pharr Road to talk shop, and Niko is always on hand to support Pano at his restaurant events, such as last year's Wine Dinner Series. "Niko, Anne and I were all born within four years of each other, and therefore we grew up doing everything together," says Pano. "Most important was knowing how hard our mother worked to raise us, how hard our father worked to provide for us and the tremendous amount of strength required to follow in their footsteps. We all specialize in different aspects of the business, but our parts add up to the whole picture. We have a huge amount of love and respect for one another." As might be expected, the siblings are passing on their legacy to the next generation by sharing their passion for food— and the family business—with their own offspring.
STORY: Jill Becker
Photo: Sara Hanna Photography
Photo: Chantelle Fandin
Photo: Alissa Dragun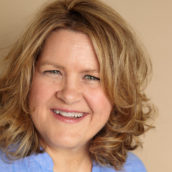 Jill Becker
Award-winning writer and editor who has penned stories for CNN, Woman's Day, Good Housekeeping, and dozens of other outlets.