How to survive the fast-changing market!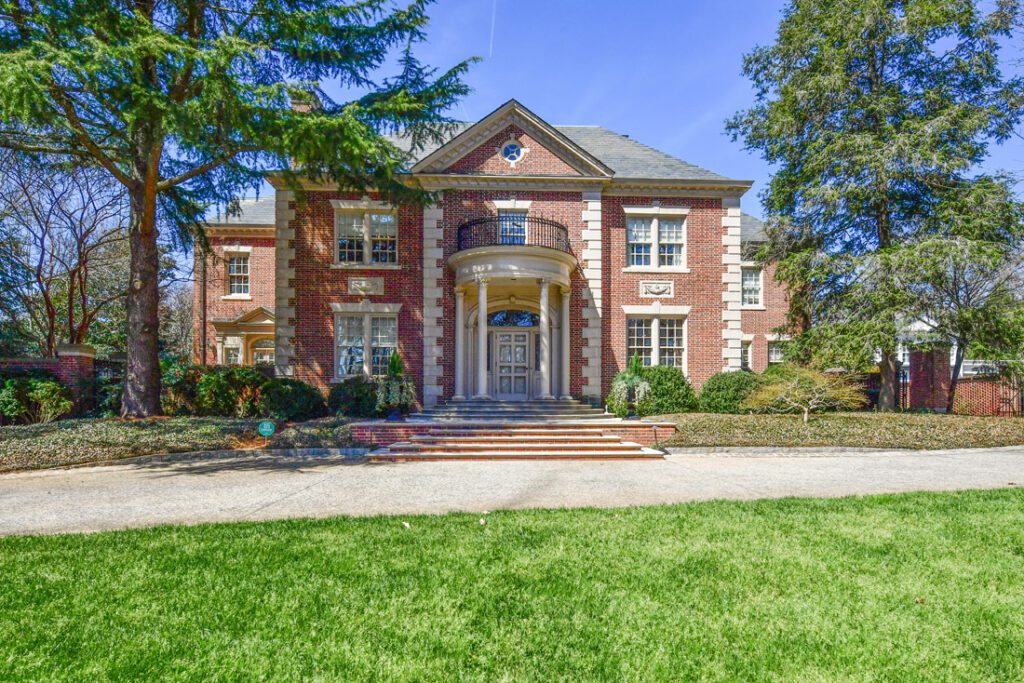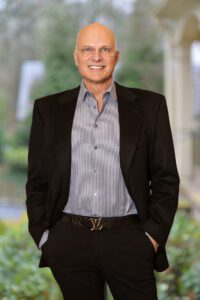 Residential real estate in Atlanta is booming, creating an environment of low inventory and high demand. For those looking to buy or sell a home right now, it's vital to have realistic expectations and expertise behind you. Travis Reed, a 25-year Atlanta real estate vet and founder of Buckhead's HOME Luxury Real Estate, offers some top tips for surviving this historic market.
FOR BUYERS
~ Don't give up. "There is a very high incidence of buyer fatigue and disappointment," which can lead buyers to drop out of the market, Reed says. "When demand is high and supply is low, prices are only going to [continue] to go up."
~ Get a good agent. In this environment, most homes will receive multiple offers, so you need an agent who can write contracts that help buyers succeed. "It's important to understand the actual value of the property, not necessarily the listing prices. Once you and your agent understand that, it's much easier to write the correct offer that will get the property."
~ Research mortgage products. If rising interest rates have knocked buyers out of a certain price point, a different mortgage may still allow individuals to buy the house they want. "That comes down to the agent understanding the mortgage market," Reed says. "If your agent isn't giving you good information, go directly to the mortgage broker and talk [about your options]."
FOR SELLERS
~ Comprehend potential property value. Homes are often going for more than asking price, so "comps" aren't currently supporting what the buyer is willing to pay. Sellers should be wary of institutional buyers who profit on underpaying sellers. "You must fully understand the potential value of your house, not what an algorithm tells you," Reed says. Know how many buyers are in the given market and what the most recent home in the area sold for over asking price. Then you can have an accurate expectation of what will happen with your property.
~ Unload difficult-to-sell homes. If a house has had trouble selling in the past or has an inherent flaw, now is a good time to put it on the market, Reed says. "If you have a house that needs work and you haven't wanted to fix it, now is the time to sell it."
~ Negotiate your needs. Especially in multiple-offer situations, buyers are willing to be flexible with sellers and yield to their requests in order to make their offers more attractive. "During negotiations, sellers can ask for more time after the closing, and buyers are open to doing what sellers want."
HOME LUXURY REAL ESTATE 
404.383.4663
homegeorgia.com
@homerealestate.ga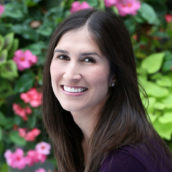 Giannina Bedford
Giannina S. Bedford is multi-faceted writer and editor. Her work covers design, travel, food and business. She's penned Simply Buckhead's home feature since inception and held a variety of editorial roles at the magazine. Her freelance work has appeared in Condé Nast Traveler, USA Today, Virtuoso Life, Hemispheres and TravelandLeisure.com. She also contributes regularly Atlanta Business Chronicle. Fluent in Spanish, Giannina was born in Miami and grew up in Brazil, Chile, Hawaii and Australia. She currently lives in Dunwoody with her two kids and husband.