A Sandy Springs yoga teacher's journey through her practice.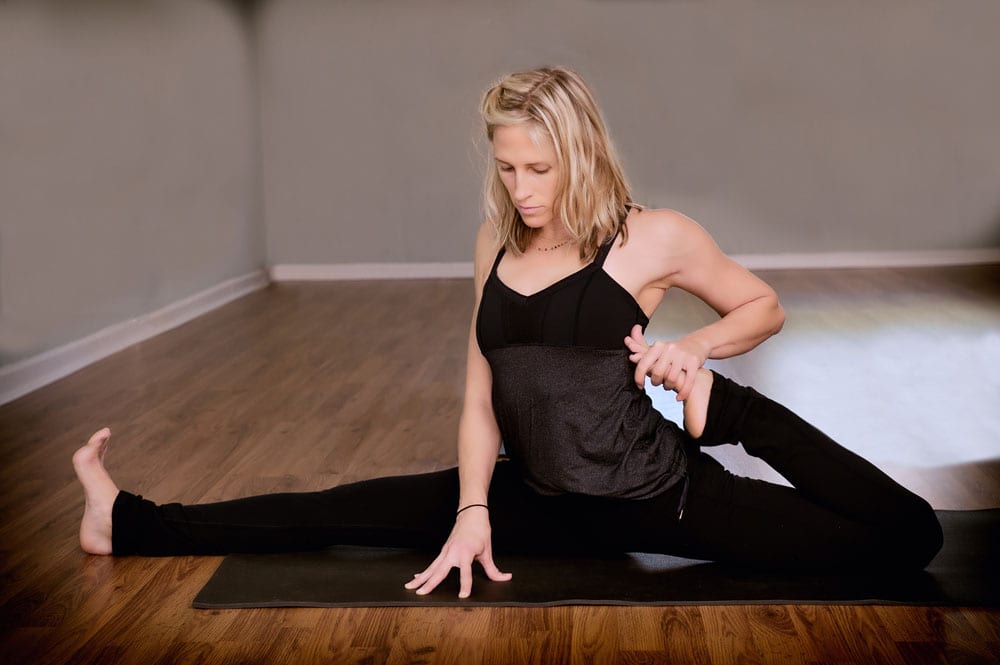 Over the course of 16 years, Jennifer Smith has built a foundation in both Ashtanga and Vinyasa traditional yoga, putting in more than 1,000 hours of practice and studying with high-profile yoga teachers. After co-founding and co-directing Balance Yoga in Atlanta for 10 years, Smith branched out on her own to teach small group and private classes at her in-home studio in Sandy Springs. She also leads classes at Atlanta Hot Yoga in Buckhead and Infinity Yoga in Brookhaven. Smith shares how yoga has empowered her for daily struggles in life, including injury, surgery and caring for aging family members.
What has been the biggest impact of yoga on your life?
I have lost a parent, and have another one who is ill. I have two children and my husband has a stressful job. I am just like any other human—I have things that are stressful and painful, and things that are joyful and easy. At the end of the day, an asana practice centers me and gives me the tools to try to step back and just observe.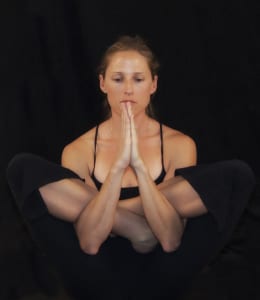 Do you have a specific teaching style in your yoga classes?
I like to be joyful in my teaching, and I also tend to teach very autobiographically: sharing daily struggles as a wife, mother, friend, etc. I am always physically cruising the room working with each person as much as possible, and if I see a common theme, I focus the class on improving that pose.
What are the main fitness attributes of yoga?
I would suggest that if anyone is looking to get stronger in mind and body, add yoga to the routine. You are supporting your body weight, back bending, twisting, forward folding, tightening your core and going upside down. It's a full-body workout.
How many days per week should someone aim to do yoga as they build up their practice?
In the beginning, three days is optimal, but if you want to make yoga a practice you should aim for six days per week. Also, more sessions per week for less time per session is better, such as adding in a few 30-minute sessions at home that add up to five times per week.
What are the benefits of incorporating a yoga practice into your routine?
The great thing about a personal practice is that it is ever-evolving. There is only one way to "embody" yoga, and that is to keep trying and keep getting on your mat. The hardest part about yoga: The work is never over. As Westerners, that is hard to swallow—we are goal-driven.
JENNIFER SMITH YOGA
Email or call to schedule a session.
jpsbalance@yahoo.com
404.229.2934
jennifersmithyoga.com
STORY: Alexa Lampasona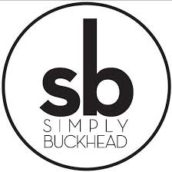 SimplyBuckhead
Simply Buckhead is an upscale lifestyle magazine focused on the best and brightest individuals, businesses and events in Buckhead, Brookhaven, Sandy Springs, Dunwoody and Chamblee. With a commitment to journalistic excellence, the magazine serves as the authority on who to know, what to do and where to go in the community, and its surroundings.