Baby nasal aspirator provides hospital level care at home.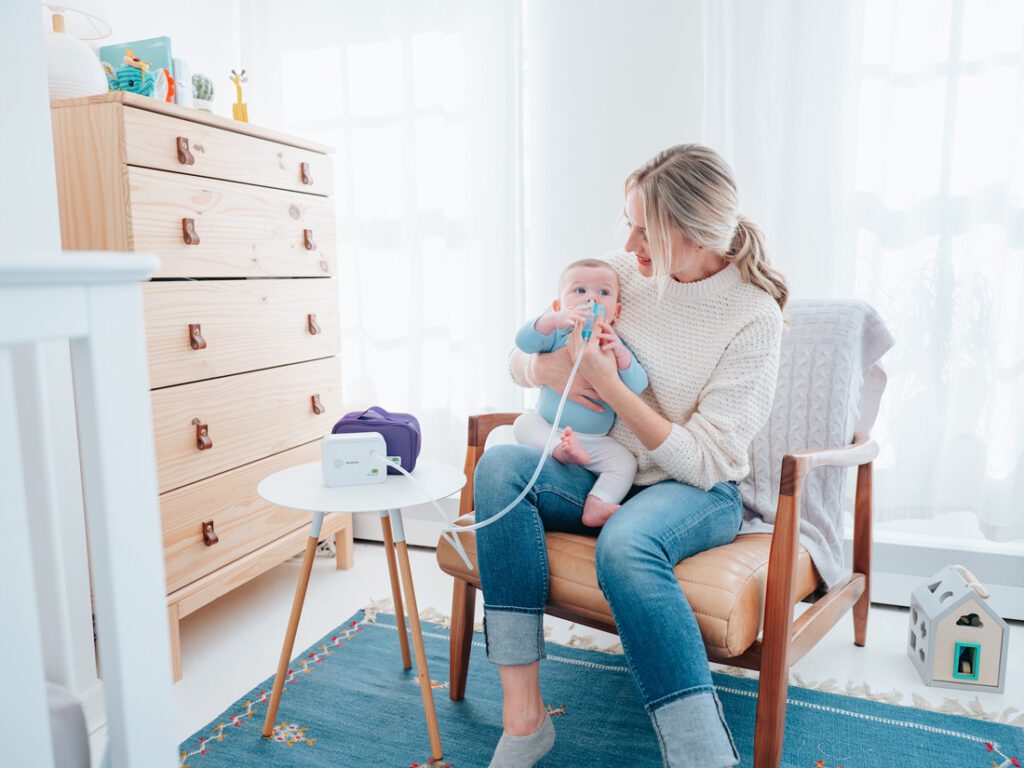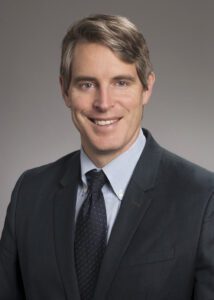 A few years ago, Dr. Steven Goudy, director of pediatric otolaryngology at Children's Healthcare of Atlanta and vice chair of research at Emory University, encountered a young patient at Children's Egleston Hospital. The child had the common respiratory virus RSV, and his congestion was exacerbated by the smaller nasal cavities often associated with Down Syndrome, leading his parents to bring him to the hospital to find relief.
"I don't need you. I need the suction from that device on the wall," the patient's mother said matter- of-factly to Goudy, pointing to the high-powered aspirator in the hospital room. Goudy says, "I knew in that moment that we had to do better for our families."
Fortunately, he already was in the process of developing the NozeBot, a battery-powered nasal aspirator that provides instant hospital-grade suction at home. His company, Dr. Noze Best, introduced the NozeBot to the market in January 2021, and families were able to purchase it via his website and on Amazon. Since then, he has set out to help families nationwide, and eventually worldwide, battle upper respiratory illness and discomfort simply and safely. Here he shares more about his product.
Why did you create the NozeBot baby nasal aspirator?
Babies have to breathe through their noses for the first year of life. If they get a bad cold, then they can't breathe, can't eat and can't sleep. If you're trying to manage that congestion with a standard bulb aspirator, it just doesn't work. Kids cry and go crazy when you have to use one. There are also devices that require you to literally suck the snot and inhale your child's virus into your own mouth. That's not a recipe for success either. One day my wife said, "There should be a better way to do this." So I started to tinker around with the idea.
What makes the NozeBot different from other nasal aspirators?
The NozeBot provides hospital- grade suction using a battery- powered pump, and it's small enough to throw in a diaper bag. It's also easy. Using an aspirator on a child is like flossing the teeth of a saber tooth tiger. The NozeBot sits on your index finger and middle finger and frees up your thumb, ring finger and pinky so you can use the suction and hold your child's face at the same time. You can use your other hand to hold the rest of your child's body. It makes the process quick and efficient for one person.
Is the device just for babies and small children? It can be used at any age. In fact, I hear from people we never considered before. For instance, family members of people with ALS who are not able to blow their noses anymore can use the NozeBot. It really feels good to help everyone who needs it.
How has the local business community supported Dr. Noze Best's growth?
When I moved to Emory from the faculty at Vanderbilt University, I worked with a senior design class in the biomedical engineering school at Georgia Tech. They developed the first prototype. Our company has also worked with the Global Center for Medical Innovation, the Georgia Research Alliance and the Advanced Technology Development Center at Georgia Tech. There are so many people who helped get this project going.
In what ways do you focus on charitable works through Dr. Noze Best?
We support the National Down Syndrome Congress, based here in Atlanta. We really want to give back to the community, and that organization is part of the origin story for our company.
DR. NOZE BEST
drnozebest.com
@drnozebest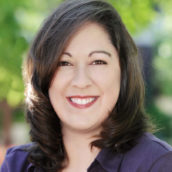 Amy Meadows
15 Minutes With columnist at Simply Buckhead. Freelance feature writer, children's book author and President of Green Meadows Communications, LLC.