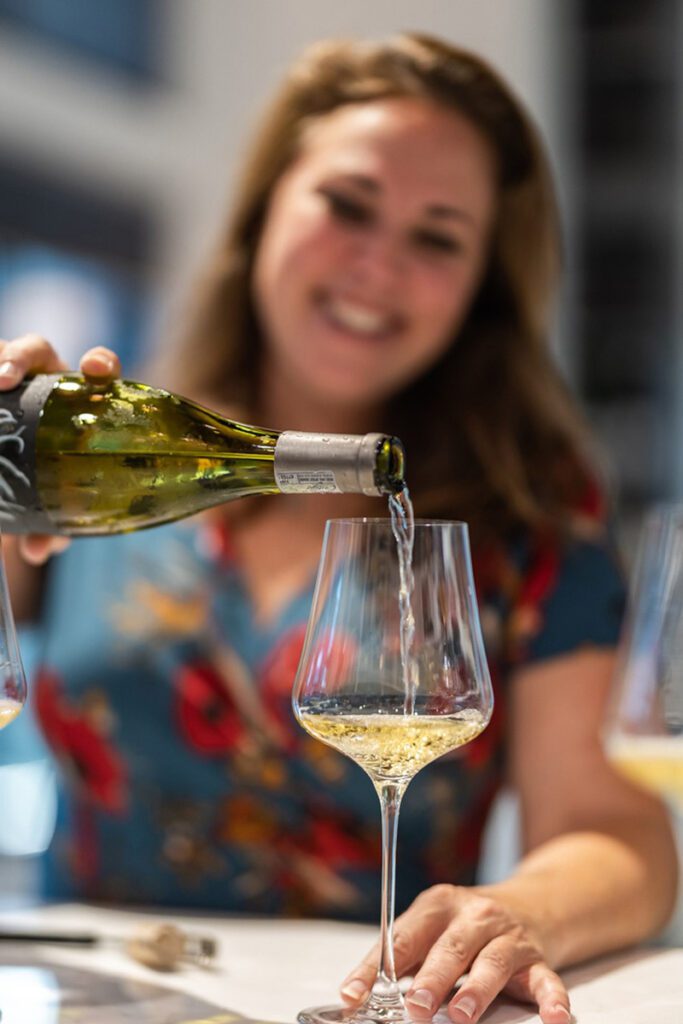 HIGH SPIRITS
Shop fine wines and spirits at Aria Spirits, just opened in Sandy Springs' Aria Village. The boutique bottle shop bills itself as tech-centric, providing detailed information to customers about everything on its shelves. Find a unique selection of premium offerings from big brands and family-owned and low production wineries, as well as curated tasting experiences and in-house expertise about the craftsmanship behind each label. Of note: It carries Camus Cognac, Robert Foley Vineyards, Far Niente Winery, Faust and Frank Family Vineyards.
ariaspirits.com
@aria_spirits
C'EST MAGNIFIQUE!
Original art, Parisian decor and much more can be found at the new location of Huff Harrington Home, Huff Harrington Fine Art and Huff Harrington Design at the Galleries of Peachtree Hills. Primely perched next to the Atlanta Decorative Arts Center, the 8,500-squarefoot space consolidates all three businesses under one roof, with a chic showcase of French antiques and imports, decorative accessories, jewelry and gifts on the first floor; a gallery of nearly 40 global artists on the second floor; and design services on the third floor. Ann Huff and Meg Harrington launched their artful enterprise in Buckhead in 2006, growing the multifaceted business while hosting sightseeing and shopping trips to Paris and Provence.
huffharrington.com
@huffharrington
GOLDEN TOUCH
American luxury jeweler David Yurman has opened a posh new boutique on the ground level of Lenox Square in Buckhead, expanding its previous space by 700 square feet to feature a curated collection of women's, men's and wedding designs. In conjunction with the launch, the brand announced a unique partnership with Savannah College of Art and Design that includes a $1 million donation of gemstones from its private collection to SCAD's jewelry program, as well as an endowed scholarship to be awarded to a jewelry design student from SCAD's School of Fashion.
davidyurman.com
@davidyurman