J. SPOT STUDIO AND KEUNE HAIRCOSMETICS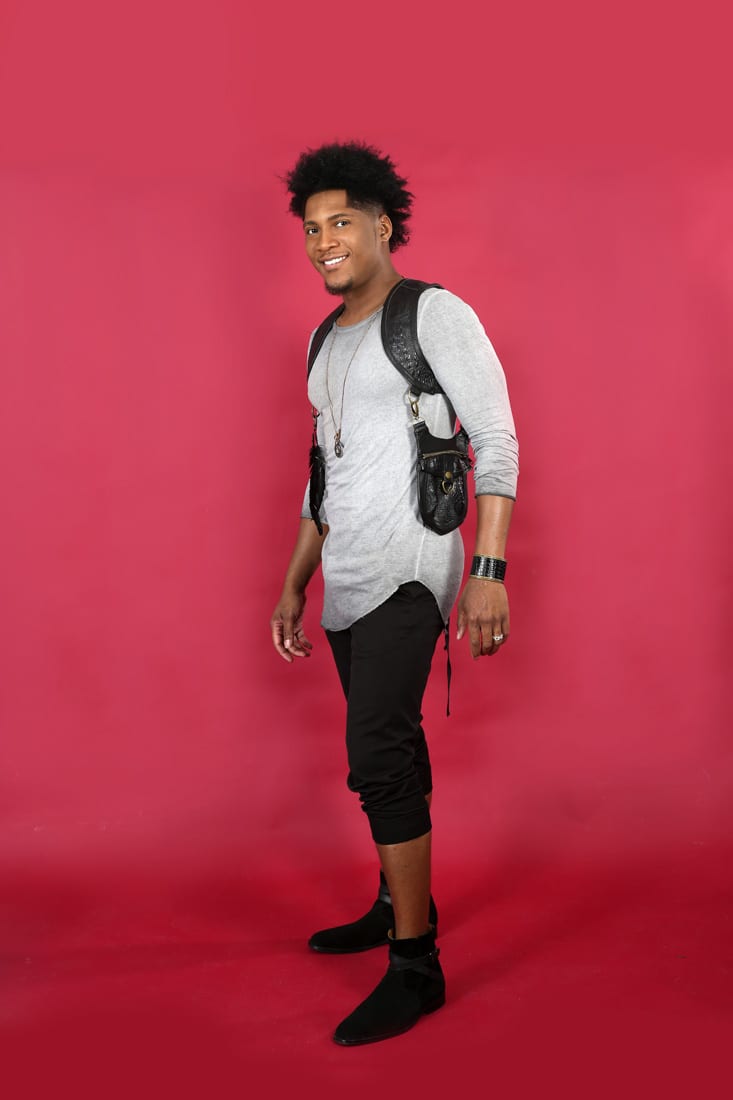 Mario McDowell began modeling at 15 years old. As the native Atlantan waited for his female counterparts to get their hair done on set, he watched the hairstylists closely. Then, after each gig, he'd go home and mimic the styles on his sister, Chan. McDowell didn't realize at the time that his knack for doing hair would later, after joining corporate America for a while as a recruiter, turn into his career. When he was offered a six-figure recruiting job and his father pointed out that he wasn't passionate about it, McDowell recognized it was time to do hair full-time. He is now an educator for Keune Haircosmetics and a stylist at J. Spot Studio in Buckhead. Through his talent agency, Epiphany, McDowell works with a slew of celebrities, including Kim Zolciak Beirmann, Fantasia Barrino, Sandra Denton and Jennifer Holliday. His accolades include doing hair for the Oscars preshow, the BET Hip Hop Awards and "The Vampire Diaries."
Do you have a particular aesthetic that you love?
When I first started doing hair professionally 15 years ago, the thing that got my name out there was extensions. I am an extensions specialist, and there are more than 20 different techniques I can offer—anything from hot to cold fusion, and micro links to sew-ins, to bonding and interlocking. Most of my clients prefer long, luxurious hair, but I do love to get edgier when possible, creating pixie and textured, not-so-common cuts.
How did you land your first celebrity gig?
It was more than 10 years ago, and this is one of those situations where I really got lucky. I worked as an assistant to already established celebrity hairstylists like Derek J. I got to do various photo and video shoots, was connected with "The Real Housewives of Atlanta," musicians and the [former] makeup department head for BET and VH1, Alkhyseam Watson, and people started asking me to do things on my own.
Do you have a favorite celebrity moment?
I am a huge fan—OK, fanatic—of Marsha Ambrosius, a neo soul artist. My agent booked a 6 a.m. gig with her and called to check on me to make sure I had made it to the job since it was so early. My phone rings, and the ringtone is her song. Then Ambrosius and the makeup artist start singing it. I was embarrassed, but she was so ecstatic about it and had me show her how to put it on her phone, too.
What would your advice be for someone getting ready for a red carpet event?
I think the classic chignon never goes out of style. Or just pull the hair away from your face and shoulders with a few pieces coming down. Plus, there are two products you need: a strong-hold hairspray like Keune Design Society Hairspray and a little volumizing powder like Keune BLEND Volume Powder.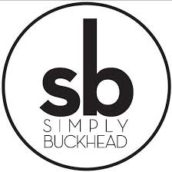 SimplyBuckhead
Simply Buckhead is an upscale lifestyle magazine focused on the best and brightest individuals, businesses and events in Buckhead, Brookhaven, Sandy Springs, Dunwoody and Chamblee. With a commitment to journalistic excellence, the magazine serves as the authority on who to know, what to do and where to go in the community, and its surroundings.