SANDY SPRINGS PAYS TRIBUTE TO VETERANS AT ITS NEWEST GREENSPACE.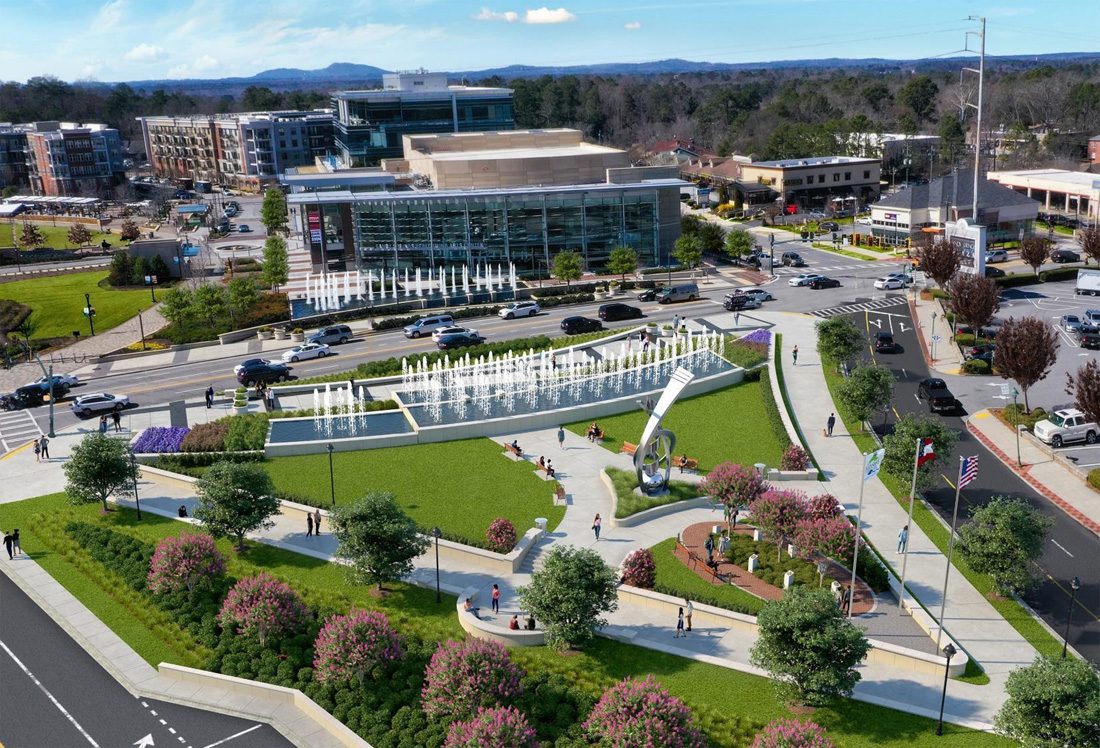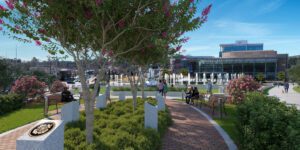 A triangular plot of land at the convergence of Roswell Road, Johnson Ferry Road and Mt. Vernon Highway is now Sandy Springs' latest park. In development since 2015 as a part of the City Springs project, Veterans Park debuts as a space of honor and reflection. It spans 2.5 acres and includes a walking path, a large public art piece, a 3,700-gallon fountain and a monument garden known as Memorial Court. Here, under branches of shady trees, monuments honoring the six branches of service are on display. Gold Star, P.O.W. and Purple Heart monuments are there alongside three flags from Sandy Springs, Georgia and the U.S.
"We wanted a space where the veterans can go and reflect," says David Wells, director of facilities and capital construction for Sandy Springs. He says the city is excited to provide a place of respite for residents at nearby Mount Vernon Towers. Plans are in motion for installing a crosswalk so those residents can safely cross the road to the park. The $5.7 million greenspace is slated to open in time for Veteran's Day Nov. 11.
sandyspringsga.gov
@cityofsandysprings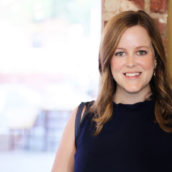 Nicole Letts
Wellness columnist at Simply Buckhead and dog columnist at Atlanta Pet Life. Lifestyle writer specializing in women's interests, travel, people and interiors.