How to find fulfillment in an empty nest.
PARENTS' TOOLKIT – EMPTY NESTERS / YOUNG ADULTS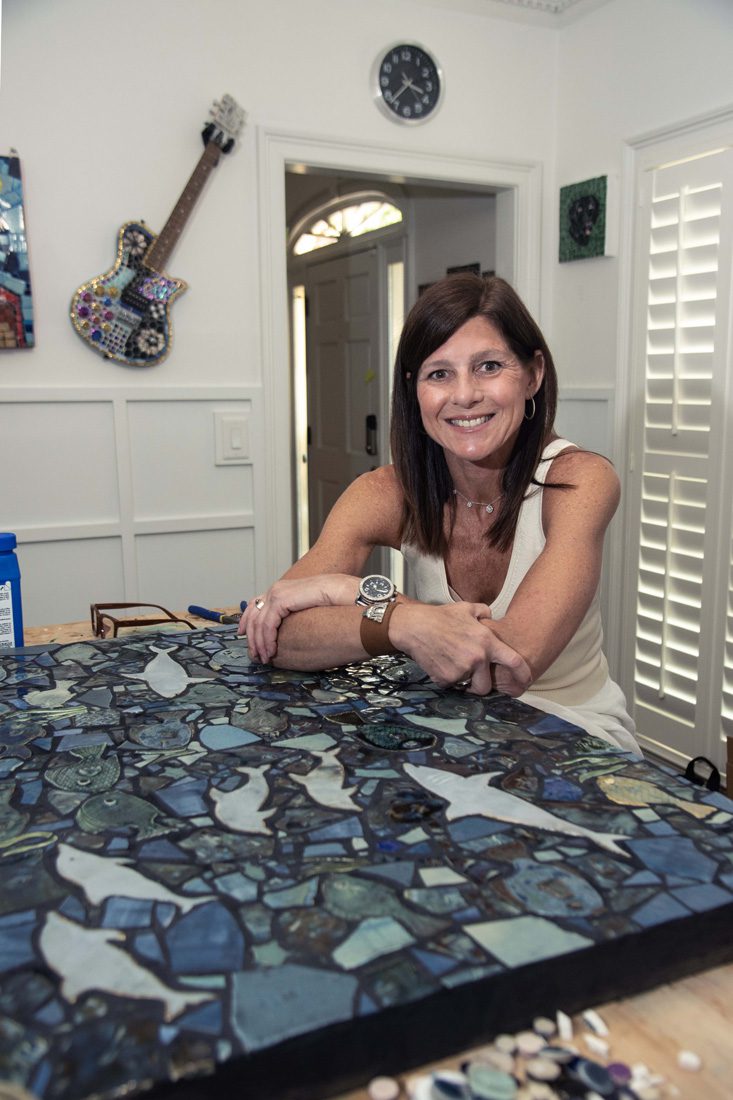 It happens to every parent. Whether your child is going off to college, moving out after landing their first job or starting their own married life, you might be facing an empty nest. You'll experience an array of emotions, from pride in raising an independent adult to sadness about not seeing them every day. You may even find yourself in the throes of full-fledged empty nest syndrome, which can be a challenge. Here, Buckhead-based licensed clinical social worker Cathy Weinstein Schiff shares her insights for not only embracing your empty nest, but also finding fulfillment in this next chapter of life.
How do I know if I have empty nest syndrome?
Having your child or children move out can be met with loneliness, sadness, depression and anxiety. For many people, it's a loss of a sense of purpose. If those feelings are prolonged and coupled with such issues as trouble sleeping and changes in appetite, then you're probably dealing with empty nest syndrome.
Why would I have this reaction to my child moving out on their own?
When you have a child at home, you get to experience all of their firsts—the first time they play in a basketball game or the first time they're in a play at school. All of a sudden, they're gone. You don't get to see their first day of college or their first day at a new job. Parents can feel a sense of loss with that.
How can I prepare for my child leaving home and manage those difficult feelings?
It's important to see this is a process. One of the best things you can do before your child leaves is focus on self-care. Try spending more time with friends and family and reconnecting with people. Make a list of all of the things that you've wanted to do but didn't have time to pursue. Maybe you want to get a graduate degree, take an art class or play on a tennis team. Think about the things that this free time will allow you. You can even reclaim the space in your house, turning that playroom or basement into an art room, a man cave or whatever you want it to be.
How do I let my child go and not cross boundaries?
Ask your child what feels comfortable for them. Do they want to talk once a week, or do they mind if you call them at any time? They will voice what they want. Just let your kids know you are there and let them reach out to you. And we have things like FaceTime so you can actually see your child. Texting can work as well. You will get a sense of what feels good to your child.
When should I seek help for empty nest syndrome?
If your symptoms last for three or four months and are interfering in your everyday life, then you should seek help. There's nothing wrong with talking to someone, such as a therapist, who can help you emotionally. You also can reach out to others who have gone through the same thing; empty nester support groups can help.
How should I approach this empty nest chapter of my life?
This is a transition, and every parent goes through it. You can still maintain a strong connection with your college kids and adult children. When your kids move out, you are still a parent. You're just going to be in a different role.
CATHY WEINSTEIN SCHIFF
404-842-0084
psychologytoday.com
(search for Cathy Weinstein Schiff)
PHOTO: Joann Vitelli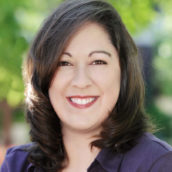 Amy Meadows
15 Minutes With columnist at Simply Buckhead. Freelance feature writer, children's book author and President of Green Meadows Communications, LLC.