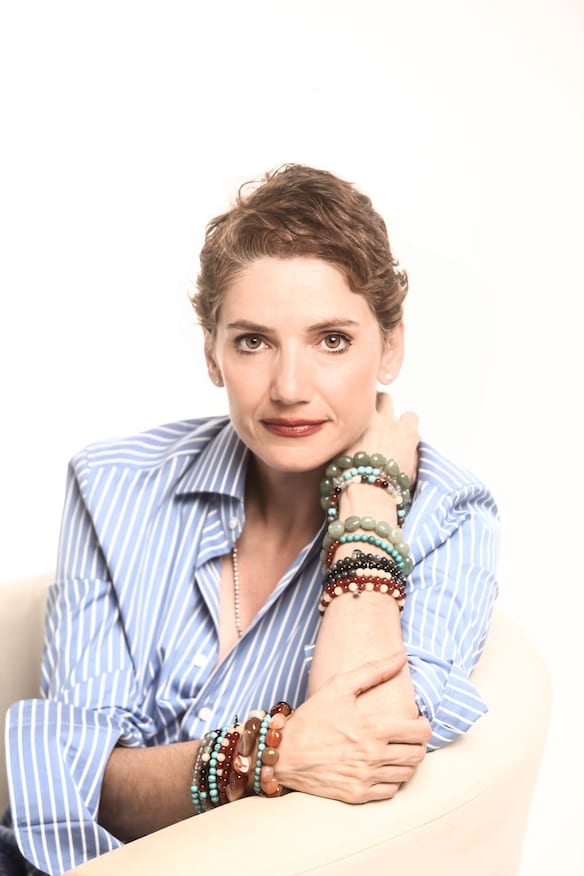 Story: Olivia Putnal DeLong
Brookhaven resident Ladon Whitmire has always worked in fashion—from Atlanta to Chicago to New York City, there's not an inch of these big cities she hasn't covered. She's had stints at Ralph Lauren, Max Mara, Laura Ashley and White House Black Market, and now she's started her own company. One For You and One To Give is a two-bracelet concept that allows Whitmire to give 10 percent of profits to The Children's Village, a New York-based charity helping children and their families gain educa- tional, financial and social skills for the future. The unique bracelets are made from materials such as glass beads or stainless steel.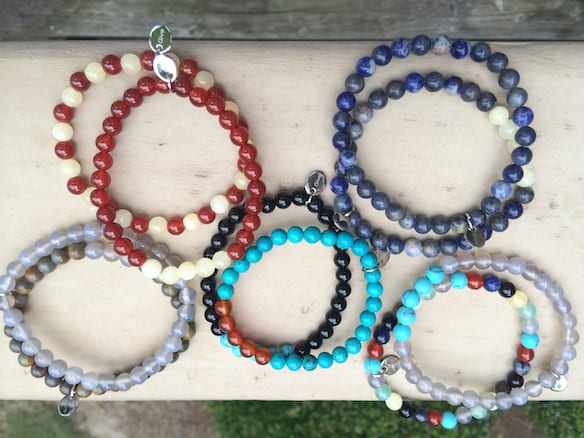 Iranian-born Whitmire moved to Vinings at the age of 5, and after
living in several cities for her career and education (she attended Harvard University and Oglethorpe University, gaining degrees in business marketing and French), she found herself back in Atlanta in her 20s. Now, Whitmire lives in Brookhaven with her family: son Thomas, who is 7, and husband Mark. Read on to learn more about 45-year-old Whitmire and her journey to charitable entrepreneurship.
One For You-and-One To Give how did you come up with the name?
I thought, something to remember me by. One For You and One To Give is about spreading joy and kindness, and I have always been a big giver, so I created this concept. The bracelets come in pairs—one to keep, and one to give. I like to say, give the other bracelet to make that person's day a little easier—or just because.
What's your personal favorite bracelet?
All of them! We pick and choose all the beads so I love them all.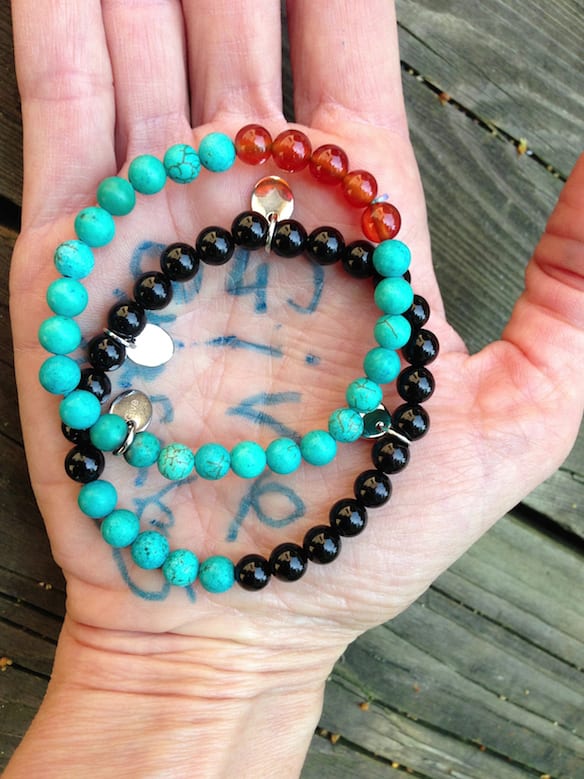 Where in Buckhead do you sell your bracelets?
Learning Express on Roswell Road, Café Jonah, Sally B's Skin Yummies, Early Street Antique Market, Ritz-Carlton Buckhead and, of course, online.
Tell us more about your customer, Margaret, who inspired your business.
I met Margaret in Laura Ashley in the late '80s when I was in my teens. A customer, she was such a sweet person and would share about her family and the trips she had taken. I remember that she wore pieces of jewelry from her recent travels. The last time I saw her, she took off her bracelet and gave it to me. It was such a kind and personal gesture, and a gift and memory I will never forget.
Why did you choose The Children's Village as the beneficiary?
My husband served on the board of The Children's Village. The mission is founded on taking care of people who are unable to take care of themselves, so I was familiar with the place. We also honor other charities upon the request of each store.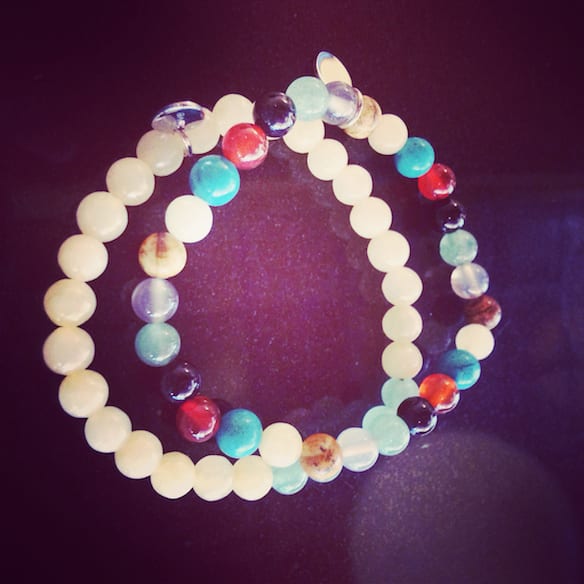 How has the Buckhead community supported and influenced your business?
The people are the greatest! This community contains an eclectic group of people from all ages and walks of life. We love meeting new people, sharing our story and learning the stories of others.
What do you enjoy doing in your spare time?
I like to take long walks and spend time travel- ing with my son and husband. Destin, Florida, and New York are my favorite destinations!
Where can we find you in Buckhead?
Umi restaurant! The food is awesome and the people who work there are so kind it all starts from the top with the owner Farshid Arshid. My son is a regular of Twist and shares a special relationship with the servers. We are fortunate that our son is able to attend The Galloway School and feel it truly provides a cutting edge education. I'm also looking forward to the opening of Buckhead Atlanta—the combination of retail, residences, offices—oh my!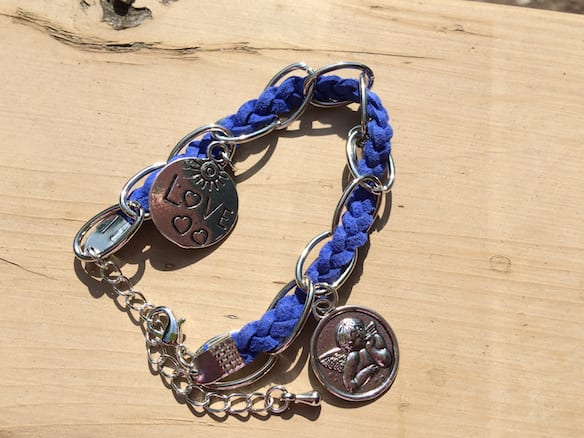 Anything else you'd like us to know?
A few pieces of advice: If you want to be successful at something you have to stick with it; choose something you love to do; be kind to one another—and your business will grow.
ONE FOR YOU AND ONE TO GIVE