ATLANTA PET DETECTIVES TO THE RESCUE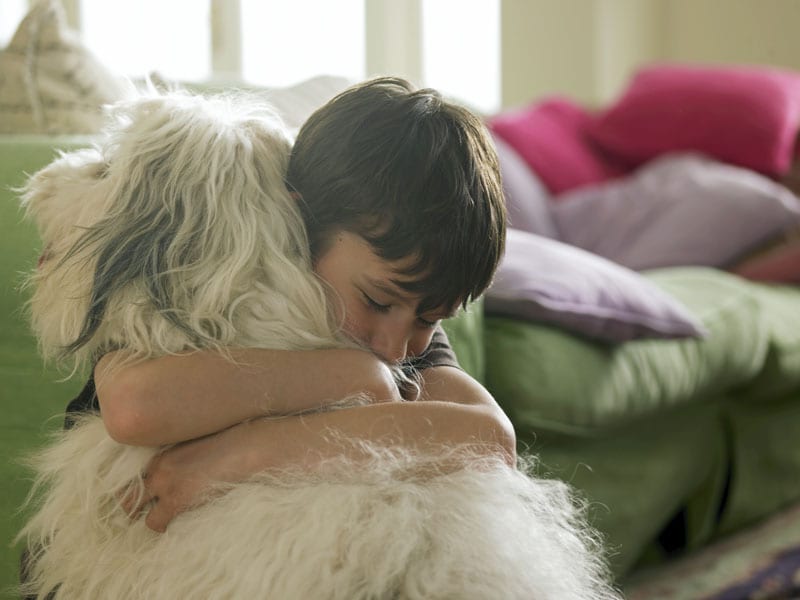 Can't find your darling dog or your favorite feline friend? If you have ever lost a pet, you know what a terrifying and heartbreaking experience it can be. After you have exhausted the sign posting to no avail, and you need more help, the following pet detectives and psychic can work to locate your beloved lost animal, be it cat or dog.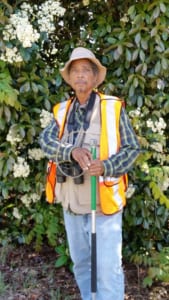 Carl Washington
Pet Detective USA
Carl Washington has received national media recognition for his work as a pet detective. He got his start when one of his neighbors' cats went missing 20 years ago in Virginia. He was familiar with hunting dogs because he grew up training them, so he used one of his tracking dogs to locate the cat. He realized that helping people find their lost animals was his calling in life. Washington still uses tracking dogs to this day.
"My two crime-solving partners are a poodle named CoCo and a Jack Russell terrier named Rocky. Rocky was trained to listen for the sounds of animals inside of sheds and garages, and CoCo has a keen sense of smell," Washington says. He guarantees to have your pet back within a day and will travel anywhere in the U.S. (including Buckhead) for a personal pet hunt (starting at $1,290 for 24 hours).
Alternatively, you can complete an online profile of 11 questions and have a do-it-yourself plan ($80) sent to you within two hours of your inquiry. "After putting together all the information you have provided about your lost pet, I will customize a plan for your search. It's almost as good as my being there doing the hunt, except that you will become my legs, eyes and ears."
Carl Washington
Pet Detective USA
706.792.1854
petdetectiveusa.com
---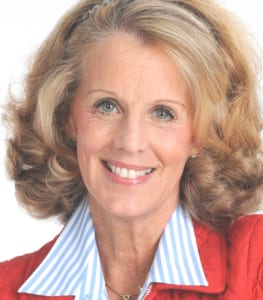 Brent Atwater
Buckhead resident Brent Atwater is perhaps the John Edwards of the pet community. When she was only 5 years old, her psychic talents were recognized and documented by Dr. J.B. Rhine, a noted researcher in the field of extrasensory perception (ESP) at Duke University.
Brent has used her intuitive gifts to locate her share of family pets. Unlike most animal communicators who work telepathically, Atwater is able to energetically locate the animals. "Every being has its own specific frequency signature, like radio stations. I 'tune in' to the pet's 'channel' using a photograph or an article that was frequently used by that pet," Atwater says.
She also specializes in helping families with loss by contacting animals that have passed. "One of my pet cases involved a beautiful white Persian cat that had been missing for three days. I went to the home, saw a photo and held onto some of the cat's toys. I felt the cat's signature frequency, and we walked in that direction until we found the cat in the woods," Atwater explains. She can give a reading in person or over the phone. Prices start at $250 and can run up to $695, depending on the length of the reading and how much information clients want.
Brent Atwater
404.901.2018
brentatwater.com
---
Tim Link has been searching for missing animals for more than a decade, and while his methods give him the flexibility to work with animals and their families from all over the world, he has many clients in the Buckhead area. While it's not necessary for him to be on location to assist with finding the lost pet, occasionally he does house calls, as every case is different.
To get started with his pet-locating process, owners provide the pet's name, photo, home address, location from where it went missing, the date it went missing and any information of possible sightings. A general status check consultation ($40) is recommended for pets that have been missing for a while so Link can, through his "intuitive" abilities, determine if they are still alive or not. His initial lost animal consultation ($175) includes an in-depth communication session with the missing animal and map "dowsing," where he gives a specific area to look for your lost pet based on your location. This service is recommended for animals that have only been missing for a couple of days.
Link says, "The work that I do with animals and their families is more than just a job to me. It's my life's purpose. There's nothing better than knowing my efforts helped in reuniting a lost animal with its human companions." You can read Link's advice on animal communication in his latest book, Talking with Dogs and Cats: Joining the Conversation to Improve Behavior and Bond with Your Animals ($14.95), available at Barnes & Noble in Buckhead. "My book helps people better understand, communicate and bond with their animals. The better you understand your animal, and they understand you, the less likely they will be to leave and go missing," he says.
Tim Link
Wagging Tales
404.422.6355
wagging-tales.com
STORY: Sarah Blackman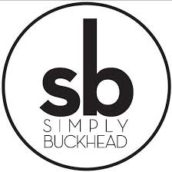 SimplyBuckhead
Simply Buckhead is an upscale lifestyle magazine focused on the best and brightest individuals, businesses and events in Buckhead, Brookhaven, Sandy Springs, Dunwoody and Chamblee. With a commitment to journalistic excellence, the magazine serves as the authority on who to know, what to do and where to go in the community, and its surroundings.