How to teach kids about money.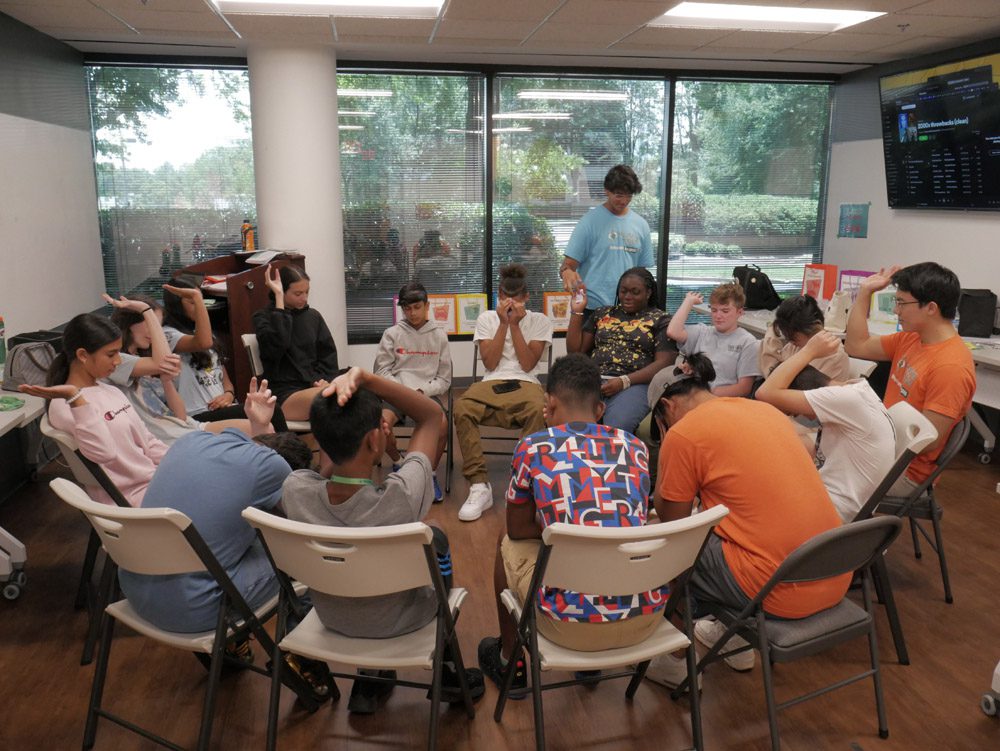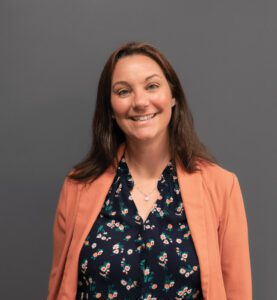 Money doesn't grow on trees, but how should children know that unless you teach them? "Kids don't understand the flow of money: Mom and dad go to work, pay taxes, pay expenses, put money into the bank… But they can learn these things with guidance," says Tracy Tanner, president and CEO of Dunwoody-based Wealthy Habits, a nonprofit that teaches children starting at age 11 about money through camps and programs.
"Good financial habits like saving for an emergency fund are like putting on the seatbelt every time you get in the car. The moment you need it, you realize how important it is," she says.
Tanner offers the following ideas for ways parents can foster money-smart kids.
Start when they're in elementary school.
One of the biggest things you can do is teach the value of money by having your child earn it, says Tanner. "If they want a toy, say, 'OK, we're going to wash the family cars today. Why don't you help us out, and I'll give you money to buy that item.'"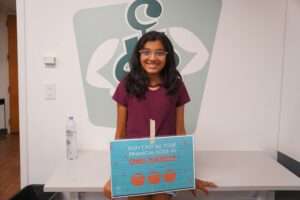 Have them discover the value of change.
When they're developmentally ready, teach children how to count change. This can be a fun and even competitive game with siblings or friends to see how fast they can count change that equals a dollar or give a certain amount of change back. The exercise can even come with a monetary award.
Go to a bank.
In the age of digital deposits and Venmo, this likely doesn't happen often. Still, bring your child to the bank a couple of times when they're younger to deposit a check or talk to a banker. "Ask, 'How do you open a bank account?' and allow the stranger to give the lesson," says Tanner.
Create a list of their expenses.
A great way to show kids how things add up is to make a list of their expenses, says Tanner. This can include their afterschool activities and associated costs, as well as their portion of housing, groceries, electricity, restaurant bills and more.
Have a conversation about credit.
"This is a big one," says Tanner. "They need to learn about how much interest costs." If your child wants to make a big purchase, she suggests loaning, not giving, them the money and charging them interest as they work (through chores or an actual job, depending on their age) to pay it back. "Instead of keeping the interest, you can put it in a savings account for them and give it back at a later date."
Teach teens about taxes.
With older kids, you could take a look at your pay stub together. "Show them how you had to earn $1,500 and work X number of hours to receive only $1,000," Tanner says.
Explain decision-making around purchases.
When children understand why you decided to buy this or that at the store—whether it's cheaper, better quality or the first one you saw when you were short on time— it helps them prioritize.
Practice what you preach.
Just like anything else, your kids are watching your behaviors related to spending and saving. If you want them to be money smart, you might need to adjust your habits accordingly.
WEALTHY HABITS
678.218.1291
wealthyhabits.org
@wealthyhabits
PENNY ACTIVITY GAME
~ Give a child 20 pennies and have them decide how to spend them. Rent is five pennies, groceries are four, going out to eat is two, utilities are two, etc.
~ Next, give them a raise of five pennies. They can decide to buy a new car, put that extra in savings or something else.
~Have them lose their job and take away nine pennies. Have them figure out what to give up.
~ Discuss their choices.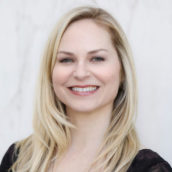 Karina Antenucci
Managing Editor and Wellness Columnist at Simply Buckhead. Blogger at Badass + Healthy.