The director of the Buckhead Heritage Society recalls and records the area's compelling origins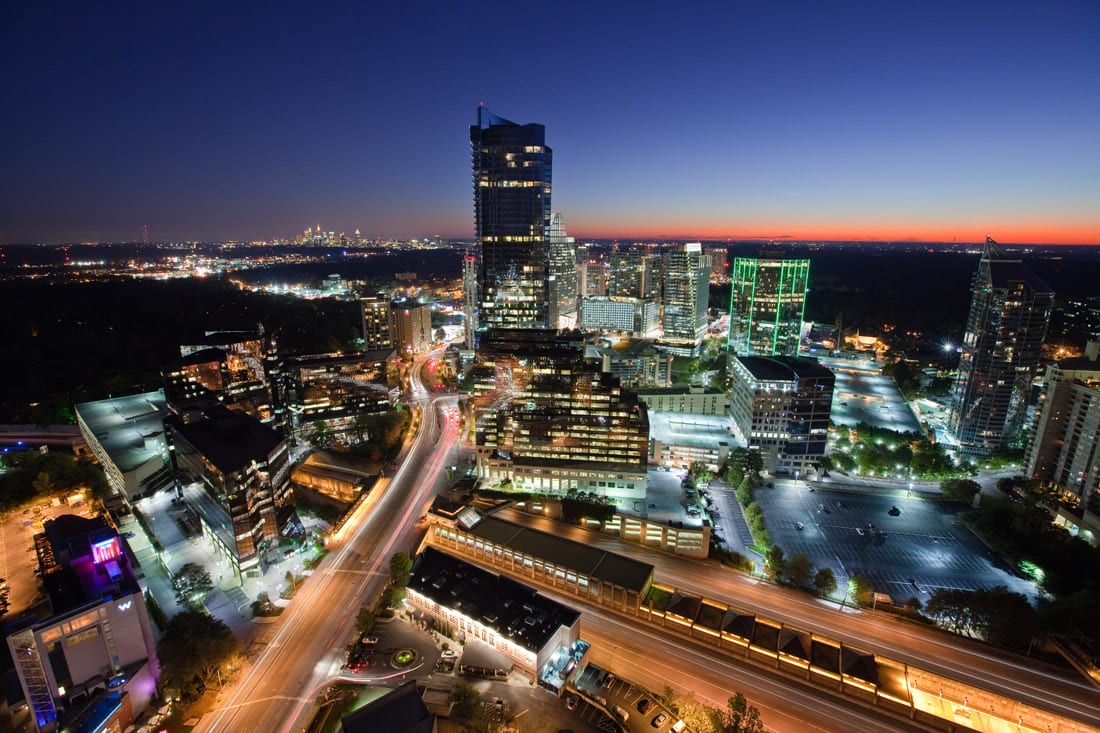 STORY: Sean Keenan
The newest chief of the Buckhead Heritage Society, Richard Waterhouse, lived in Atlanta from 1984 to 2010 before he shipped out to Cape Cod, Massachusetts, to curate the Cahoon Museum of American Art. He served as director there for six years before migrating back to the Peach State, where he took a job as Georgia Public Broadcasting's manager of leadership giving, a post that entailed lobbying for grants and other funding. "But asking for money full-time was not my cup of tea," says Waterhouse.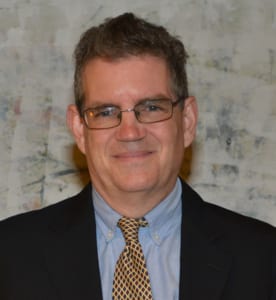 Two years ago, Waterhouse bought a home in Buckhead, the neighborhood he'd become acquainted with even before he lived in Georgia. "I go way back with Buckhead because I'm originally from Chattanooga," he once said in an interview, noting that Buckhead was a great party spot for him and fellow Tennesseans.
Waterhouse says he spent plenty of time at The Limelight discotheque—" Atlanta's own Studio 54," he calls it—before it became the heralded nightclub that once hosted the likes of Andy Warhol, Rod Stewart and Burt Reynolds. "Before Limelight was Limelight, it was a dinner theater," says Waterhouse.
"I spent time in Buckhead before it was really built up," he says as cranes dot the skyline visible from the Mathieson Exchange Lofts building that houses the Heritage Society's office. "It's like a whole new city now." After six years away, he says, Buckhead seems "more sophisticated."
Today, the neighborhood is growing faster than most could have imagined decades ago, but Waterhouse doesn't concern himself much with the future. His mission, he says, is preserving the past. His days consist of keeping up with and recruiting new society members, fielding phone calls from people wondering if their home or local haunt is historic, or chronicling Buckhead facts, photos and stories. The Buckhead Heritage Society currently has about 400 members, some of whom live as far away as San Francisco, and the organization has been working to put together a database that maps the area's historic sites and buildings. It's in the early development stages, but Waterhouse and member John Beach say it could one day become publicly accessible.
"People don't realize how diverse the history of Buckhead is," says Waterhouse. The now-posh neighborhood has humble roots in farming and hunting—hence the name. "Today," he says, "it's sort of the Beverly Hills of Atlanta. It's 'Party Central' for Atlanta, and it's always had the upper-middle-class population."
Studied in ceramics and art history, Waterhouse says most people don't realize "there's a real pottery history in Buckhead," and it's his responsibility to make sure people remember those times and others that shaped the area's landscape. "The importance of the Buckhead Heritage Society is preserving that history so that, in 100 or 150 years, people can see where we came from."
When he first accepted the Heritage Society gig at the end of 2017, Waterhouse said he wanted to take the organization "back to its roots," meaning he wants to work on the group's outreach efforts to help make Buckhead residents and others "more aware of the history," as well as work harder to preserve the historical remnants of the neighborhood as Atlanta and its other communities boom with economic activity.
Who knows what Buckhead and Atlanta will turn into in the future. "I just hope the neighborhoods don't ever go away," he says.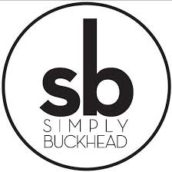 SimplyBuckhead
Simply Buckhead is an upscale lifestyle magazine focused on the best and brightest individuals, businesses and events in Buckhead, Brookhaven, Sandy Springs, Dunwoody and Chamblee. With a commitment to journalistic excellence, the magazine serves as the authority on who to know, what to do and where to go in the community, and its surroundings.