From eating to volunteering, travel can fit your desires!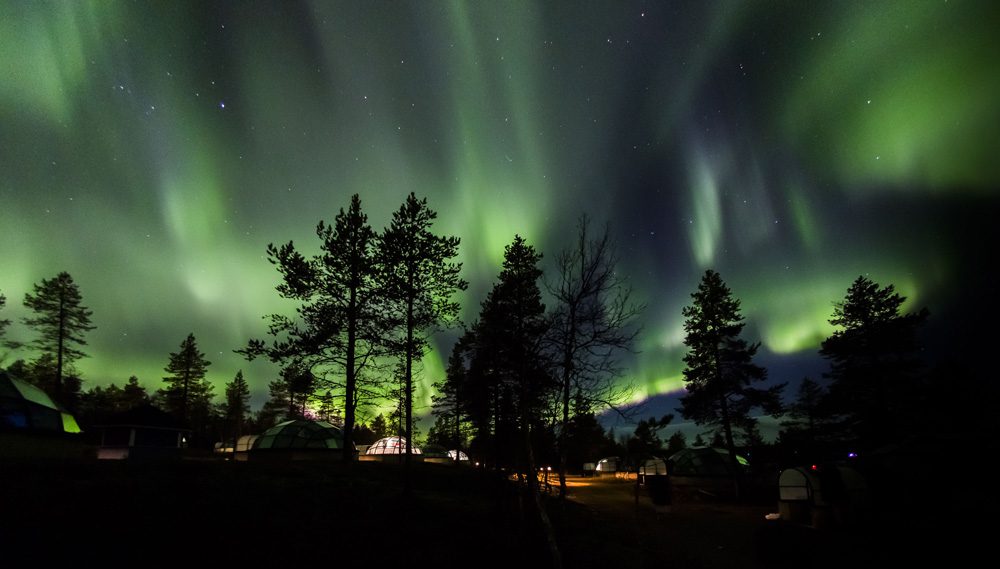 Travel can be so much more than flying to an unfamiliar city and using Fodor's to follow in the footsteps of thousands of other tourists. Resources online, specialized tours and thorough travel agents can help you do exactly what you want, where you want.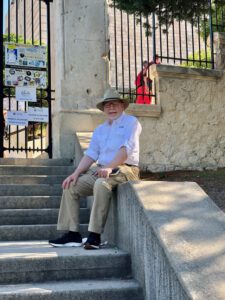 Sandy Springs residents Harold and Janis Kirtz, for example, turned a two-week group trip to France last summer into an adventure in art and food.
On the art side, the 21 adults went beyond museums to visit the asylum where Vincent van Gogh lived and painted near Arles and explored Paul Cézanne's home studio in Aixen- Provence. On the culinary side, they didn't just feast on unforgettable pastries; they also helped a Nice chef prepare a meal of ratatouille, lemon chicken and apple tart.
Peter Rubin, co-owner of Sandy Springs' About Going Places and a former chef, says he receives many requests for culinary tourism like the Kirtzes enjoyed.
It's one of many specialized trips travel agents and tour operators offer, including art excursions, language immersion and female only diversions.
"Every single person has a different idea of what they want," says Michelle Crews, co-owner of Elevations Travel in Sandy Springs. Here are some of the options.
Unplug
"Our clients are wanting to get away and disconnect," Crews says of people who value time without a cell signal, internet connection or social media feed after working from home and being connected 24/7. No-screen-time escapes can help families reconnect. And you don't need distractions amid an experience such as watching the aurora borealis from a glass igloo at the Kakslauttanen Arctic Resort in Finland.
Work and play
On the other hand, Wi-Fi at a resort is as good as Wi-Fi at home, so people who don't need to be in an office are extending stays by mixing in remote work. Longer vacations make even more sense for those flying as far as Southeast Asia, which Rubin says is increasingly popular.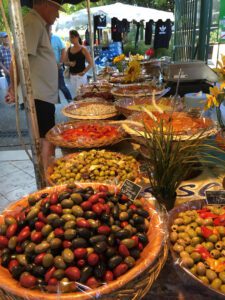 Go solo
If you're trying to get away from people, options for traveling alone range from hiking mountains and touring Mideast ruins to studying gorillas. Flash Pack specializes in solo adventures for travelers in their 30s and 40s.
Cruise without crowds
River cruises such as those from Viking and Riviera provide more personal service and closer views of scenery from ships a fraction the size of 3,000-passenger liners. For intimate ocean luxury, options include Seabourn and Explora Journeys, which is launching its first ship, the 461-suite Explora I, this summer.
Give back
Faith-based organizations have long run missions to developing countries and areas struck by disasters, but secular groups also organize vacations for good. International Volunteer HQ sends 15,000 people a year on missions ranging from conservation to teaching in places as close as New Orleans and Puerto Rico and as far away as Cambodia and Zanzibar.
Stay close
You don't have to leave Georgia for a special nature vacation. State parks offer glamping in barrel cabins made from wine vats at Unicoi State Park in Helen and yurts at Cloudland Canyon in Rising Fawn, Fort Yargo in Winder, High Falls in Jackson, Red Top Mountain in Acworth, Sweetwater Creek in Lithia Springs and Tugaloo in Lavonia.
CULINARY TOURISM ALLIANCE
culinarytourismalliance.com
@culinarytourismalliance
EXPLORA JOURNEYS
explorajourneys.com
@explorajourneys
FLASH PACK
flashpack.com
@flashpack
GEORGIA STATE PARKS
800.864.7275
gastateparks.org
@gastateparks
INTERNATIONAL VOLUNTEER HQ
877.342.6588
volunteerhq.org
@ivhq
KAKSLAUTTANEN ARCTIC RESORT
+358.16.667101
kakslauttanen.fi
@kakslauttanen_arctic_resort
RIVIERA RIVER CRUISES
888.838.8820
rivierarivercruises.com
SEABOURN
800.442.4448
seabourn.com
@seabourncruise
VIKING RIVER CRUISES
800.304.9616
vikingrivercruises.com
@vikingcruises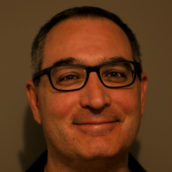 Michael Jacobs
Jack-of-all-trades writer covering almost anything but beauty and fashion at Simply Buckhead; fond of flamingos and sloths.