Eight-year-old Alexandra Murphy, a Brookhaven resident, shares her experience taking piano and musical theater classes at The Studios Brookhaven.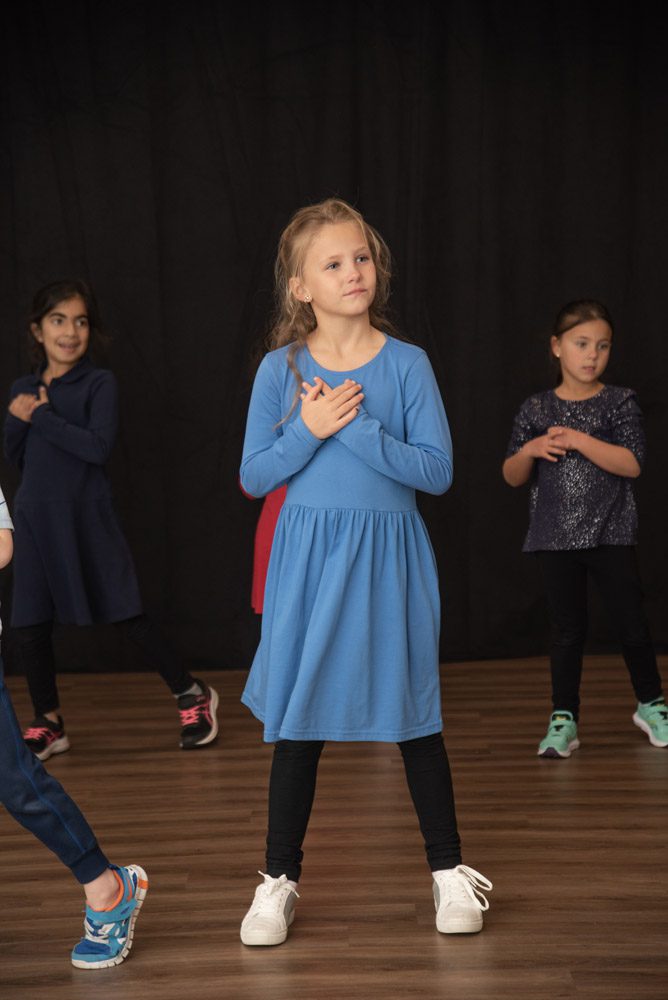 What do you want to be when you grow up?
A professional piano player, choreographer or a baker. I have a dream of performing, teaching or acting in New York because there's a lot of Broadway shows there. Last summer, I got to go to New York and see Aladdin. I thought it was cool.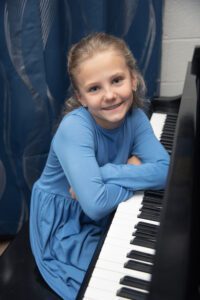 What do you like about taking piano lessons?
I really like piano because it teaches me how to play new songs, so when I get older, I can hear a song and play along. My mom plays the piano really well. A lot of people in my family have had piano, so my little sister, who just turned 5, is taking lessons as well.
Tell me about your experience with Broadway Kids classes.
Mr. Don [Don Jones, owner of The Studios Brookhaven] lets us listen to the whole song about two times, then lets us know the first three words, and we learn the whole song three words at a time. We just worked on "Can You Feel the Love Tonight" from The Lion King. It's really fun because the class lets us dance and perform in a big room, and there's not a lot of places you can do that as a kid.
What's your role as team captain like?
I help be a good example for the other kids and help the choreographer teach some dances.
THE STUDIOS BROOKHAVEN
678.224.1810
thestudiosbrookhaven.com
@thestudiosbrookhaven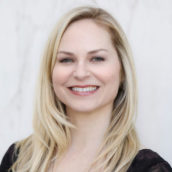 Karina Antenucci
Managing Editor and Wellness Columnist at Simply Buckhead. Blogger at Badass + Healthy.