Expressing creativity through music, modeling and more.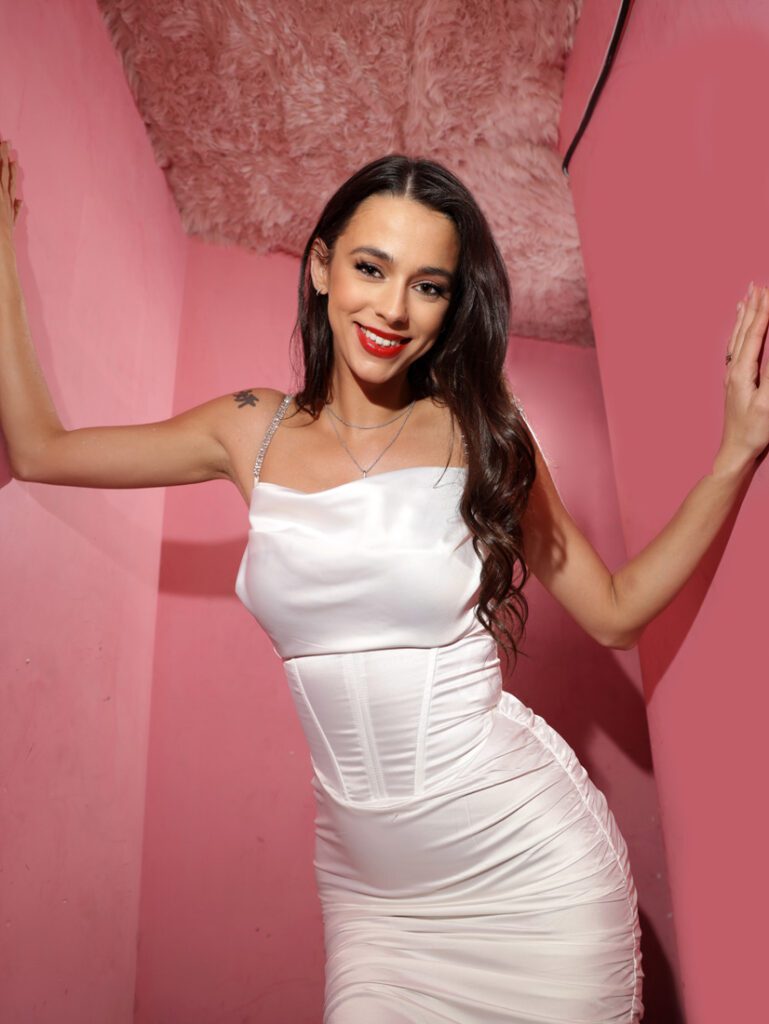 Eight years ago, Bria Black moved from her hometown of Orlando to Atlanta. She relocated by herself and didn't know anyone in the city, but she felt compelled to take that leap of faith.
"Historically, Atlanta has an amazing music scene. So many incredible artists and musicians have come out of Atlanta, especially in the R&B, hip hop and soul genres," says Black, who discovered her passion for singing and songwriting at 18. "So many artists have flourished here, and I wanted to be able to grab hold of some of that magic. Atlanta was calling my name."
In August, Black will join that impressive roster of Atlanta-based artists when she releases her first five-song EP entitled "No One Dies Alone," which will be available on all major streaming platforms and accompanied by several YouTube music videos. In addition to writing the songs for the album, she worked with renowned guitarist and producer Go! Ricky Go! (aka Ricky Fontaine). The result is a raw and emotional collection of songs focused on self-reflection and relationships that she hopes speaks to listeners. "My songs are personal but, at the same time, abstract. It's all about being honest with how you're feeling," she says. "I like to be honest and vulnerable in my music so people can relate."
While Black spent nearly a decade building relationships across Atlanta's recording industry, she also found additional creative outlets, such as doing movie trailer vocal recordings for Pitch Hammer Music and performing with local band Lilac Wine. She pursued simultaneous career opportunities, namely as a model and as the service manager for both Atlas and The Garden Room at Buckhead's St. Regis Atlanta. The 6-foot tall 28-year-old was discovered five years ago while working at a French cafe in Atlanta and has since appeared in British Vogue and Italian Vogue; she also worked with celebrated photographer Laretta Houston. For her more recent work in the hospitality industry, she leans into her family's experience in the restaurant business, as they owned several eateries including a sub shop, and revels in the chance to provide visitors with exceptional experiences at St. Regis' restaurants.
No matter which role she is in at any given moment, she accepts it as an opportunity to explore her artistic abilities. "I've always been a creative person," Black says. "My first medium was drawing and painting. From there I went to writing and then singing. I dabbled in acting and photography. Modeling allows you to get outside of yourself as you capture the photographer's vision. The St. Regis is so magical, and the experiences I get to provide to people every day I go to work are just fantastic. And, of course, singing and songwriting are my passion."
For Black, the dream of becoming a Grammy Award-winning artist has come into focus as her singing and songwriting have blossomed. It is a goal that will remain at the top of her list until she achieves it. "You have to dedicate your time to figuring yourself out— to figuring out your dreams and aspirations," she says. "You have to know that nothing is ever too big to grab ahold of."
BRIA BLACK
@briablack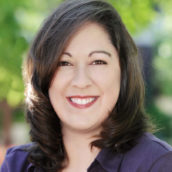 Amy Meadows
15 Minutes With columnist at Simply Buckhead. Freelance feature writer, children's book author and President of Green Meadows Communications, LLC.