The three B's of an equestrian Kentucky getaway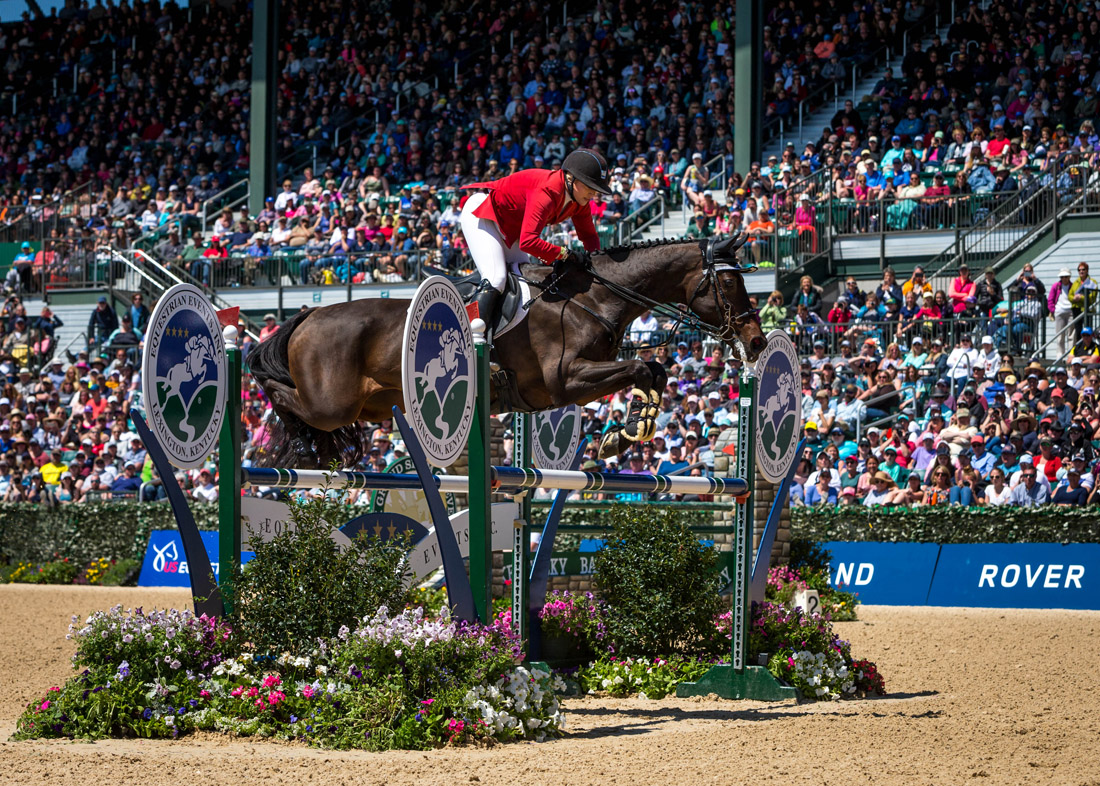 STORY: Joanne Hayes
Courtesy 21c Museum Hotels
A true novice to all things equestrian, I jumped at the chance to experience the 40th annual Land Rover Kentucky Three-Day Event in Lexington, hosted by the 70-yearold British automaker with a fabled history within the sport. The Three-Day Event features riders from all over the world competing in three disciplines— dressage, cross-country and stadium jumping—with more than $400,000 in prize money awarded.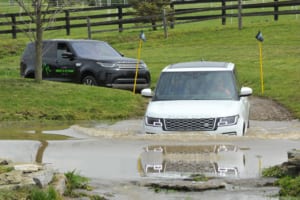 After checking into the Griffin Gate Marriott Resort & Spa, we headed to the Barley, Barrels and Bluegrass dinner, benefiting Junior Achievement of the Bluegrass, the official charity of this year's event. The evening featured a curated menu from local celebrity chefs, craft cocktails and beers, plus live music.
The next morning, we were assigned a Land Rover Discovery for the weekend—my husband, a car lover, was over the moon. Our hosts had coordinated a driving tour along picturesque dogwood- and redwood shaded backroads to view spectacular Thoroughbred horse farms. Part of the route passed by WinStar Farm, trainers of multiple prize-winning horses, including 2018's Triple Crown winner, Justify. Our drive ended with a casual lunch at Carson's Food & Drink, then a visit to the Kentucky Horse Park to watch the dressage competition and walk the course for the next day's cross-country event.
That night, we dined downtown at Lockbox, a former bank now housed in the 21c Museum Hotel. The original vault, The Safe, provided an intimate private dining setting for our group, and we admired the marble floors and decorative details of the restaurant's space. Executive Chef Jonathan Searle's menus highlight a bounty of local ingredients, fed by Kentucky's limestone-rich soil, and a selection of more than 60 of the area's finest bourbons and ryes, a nod to the state's rich Southern heritage.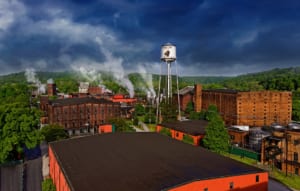 Saturday was full of fun and surprises. We were introduced to Captain Mark Phillips, Olympic gold-medal winning horseman for England and first husband of Princess Anne, and Big Bang Theory actress Kaley Cuoco, there to support her husband, equestrian Karl Cook, and to judge the Land Rover Tailgate Challenge, where participants showcased their vision of quintessential British tailgating.
Cross-country was my favorite competition, with magnificent horses and riders required to navigate diverse terrain, galloping fences and rails, striving to complete the 4-mile course in just over 11 minutes. Post-race, we were bussed to award-winning distillery and National Historic Landmark Buffalo Trace for a private tour and tasting. After sampling Buffalo Trace, Eagle Rare, Wheatley Vodka and Bourbon Cream (the latter, yummy with coffee), we headed to dinner at chef-driven eatery OBC Kitchen. If you're a believer in the saying "bacon goes with everything," OBC Kitchen won't disappoint. We indulged in seconds and thirds of crisp bacon strips glazed with honey bourbon sugar and peanut butter for dipping.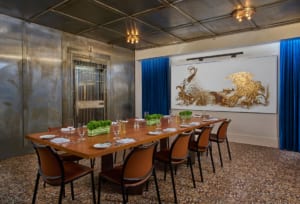 On Sunday, the trophy, prize money and keys for a 12-month Land Rover lease were awarded to the triumphant rider after the show jumping finale. Reflecting on the trip, I have a newfound appreciation for the majestic animals and talented athletes who ride and the beauty of the sport itself, along with bluegrass, bourbon and bacon.
DETAILS
Land Rover North America
landroverusa.com
Land Rover Kentucky Three-Day Event
kentuckythreedayevent.com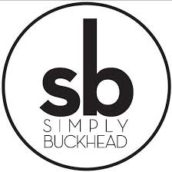 SimplyBuckhead
Simply Buckhead is an upscale lifestyle magazine focused on the best and brightest individuals, businesses and events in Buckhead, Brookhaven, Sandy Springs, Dunwoody and Chamblee. With a commitment to journalistic excellence, the magazine serves as the authority on who to know, what to do and where to go in the community, and its surroundings.