OUR STAFF TRIES AND TELLS ON THREE LOCAL BEAUTY TREATMENTS!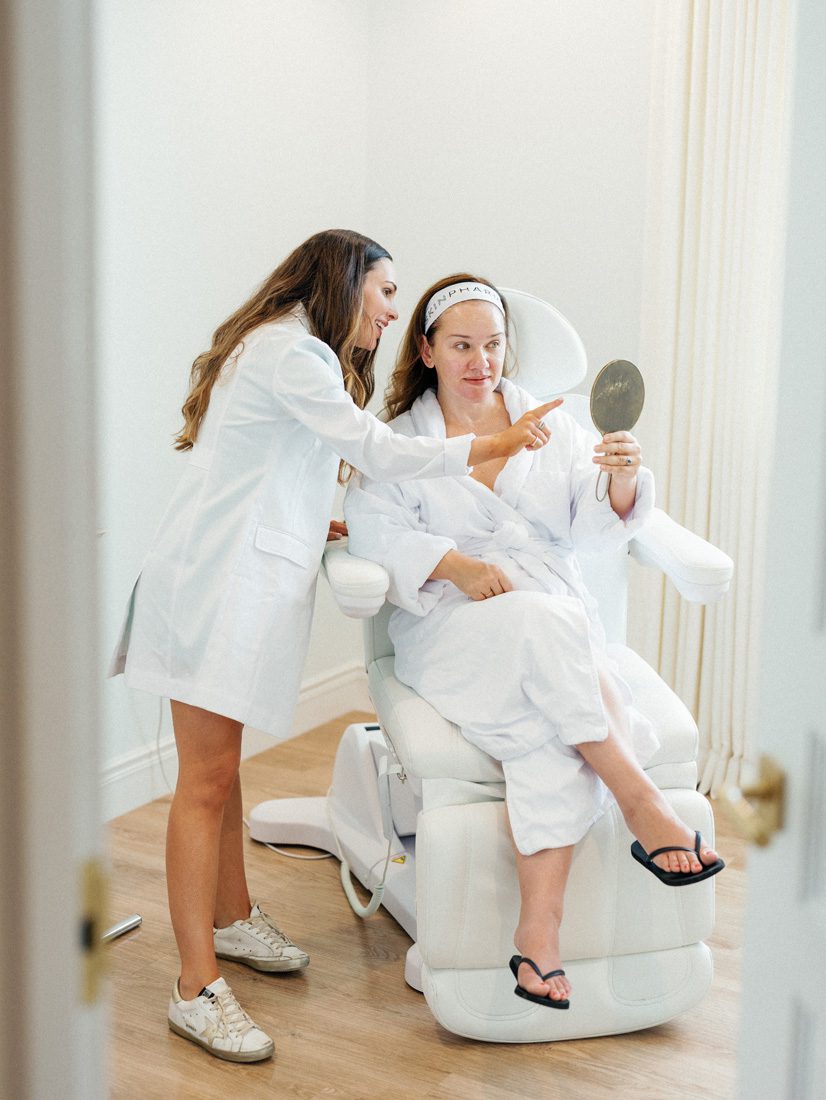 WHAT: GOLD INFUSION
WHERE: SKIN PHARM
STORY: Jennifer Bradley Franklin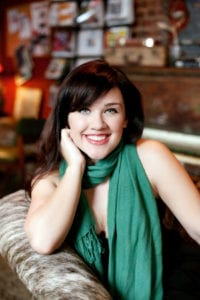 I hate needles, so I had some trepidation about trying a Gold Infusion at Skin Pharm. However, the promise of glowing skin won me over, as did the intel that major country music superstars such as Kelsea Ballerini and Maren Morris are fans of the Nashville-founded brand.
I arrived at Skin Pharm's Buckhead location, which opened in 2020, feeling nervous, but the friendly staff and the spa-like atmosphere put me at ease. Since I was wearing moisturizer and sunscreen (always!), I gave my face a thorough wash with the brand's proprietary cleanser. Then I was shown to a private treatment room where I met Ashley Harrison, a nurse practitioner specializing in cosmetic dermatology.
She explained the procedure in which a small stamp of fine gold needles, each the width of a hair, would create tiny punctures to infuse a customized cocktail of serums into my skin. Together we decided to treat my face, neck and chest, and to use the hyaluronic acid "super serum" to promote hydration, collagen production and improved skin texture. I also opted to add Dysport, a neuromodulator commonly used as an injectable to reduce wrinkles, but in this just below- the-skin treatment it provides subtle smoothing, decreased redness and pore minimization.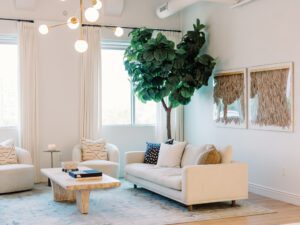 Clinical-grade topical lidocaine was applied and allowed to sit for 10 minutes for an ample numbing effect. Next, Harrison gently stamped my skin with the needle- tipped vial filled with the custom serum cocktail, and I felt nothing but a small amount of pressure, even as she treated the sensitive skin around my eyes and lips. Once my skin was covered in barely visible pin-pricks, she slathered on the remaining serum plus Sculptra, a biostimulator to boost my collagen production. My skin was pink enough that I wanted to go straight home—a good move, as it's not recommended to apply makeup or anything else for at least the rest of the day. Post-care instructions included the brand's gentle cleanser and a soothing moisturizer, which Harrison sent with me in a travel-sized kit. Two days later, my skin looked more firm, plump and bright, an effect that increased over the following week. I'm glad I didn't let my needle phobia keep me from saying yes to a treatment offering such terrific results with minimal discomfort.
Starting at $400 for Gold Infusion with Super Serum cocktail (face only)
SKIN PHARM
404.314.4545
skinpharm.com
@skin_pharm
---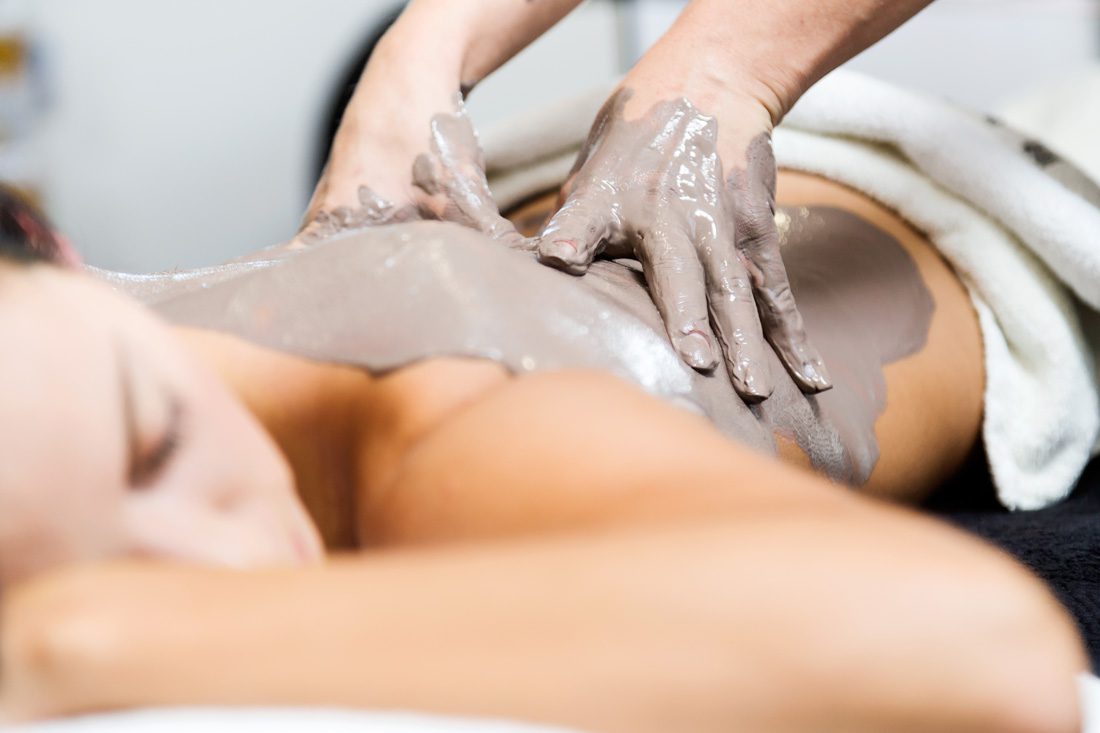 WHAT: FOREST THERAPY TREATMENT
WHERE: THE SPA AT WALDORF ASTORIA ATLANTA BUCKHEAD
STORY: Karina Antenucci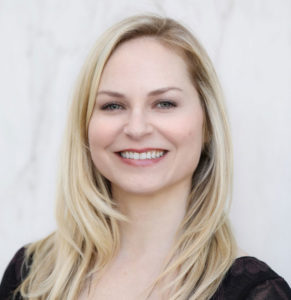 After a stressful week, I felt in need of some grounding and thought the 105-minute Forest Therapy treatment at The Spa at Waldorf Astoria Atlanta Buckhead might do the trick. I wasn't wrong. Created as a nod to Atlanta's "City in the Forest" nickname and inspired by the Japanese practice of shinrin-yoku, or forest bathing, the luxuriously lengthy spa service brings in elements of the earth to further relax and soothe the senses.
Massage therapist Kelly began the treatment by applying a heated mud mask to my back to draw out toxins, followed by a layer of plastic wrap and warm towels to help the mask penetrate more deeply. She then began a limb, foot and hand massage using an oil blend of evergreen, pink pepper, cypress and juniper that offered a subtle earthy scent. Before moving on to a back massage, Kelly removed the mud mask and started gently tapping and gliding a warmed, anti-inflammatory poultice made from native Georgia herbs such as St. John's wort, comfrey, rosemary and mint soaked in warm oil and wrapped in cloth over my skin.
A circular UV lamp sat on a side table throughout the treatment, casting a glow over the room. It is said to offer the mood-boosting benefits of daylight, though in my bliss haze with eyes closed (and eye-masked when face up), I barely noticed it.
I continued to drift in and out of a light slumber as the therapist systematically kneaded every muscle in my body, paying close attention to issue areas such as my lower back where I've been experiencing pain due to SI joint inflammation and wrists that seem to be hinting at carpal tunnel as of late. The result was a truly relaxed state that had me feeling ready to get back out and at it in our urban jungle.
Bonus: Each purchase of a Forest Therapy treatment supports Trees Atlanta, a local nonprofit that helps look after the city's greenspaces.
$395 for Forest Therapy Treatment
THE SPA AT WALDORF ASTORIA
404.995.7526
hilton.com
@waaatlanta
---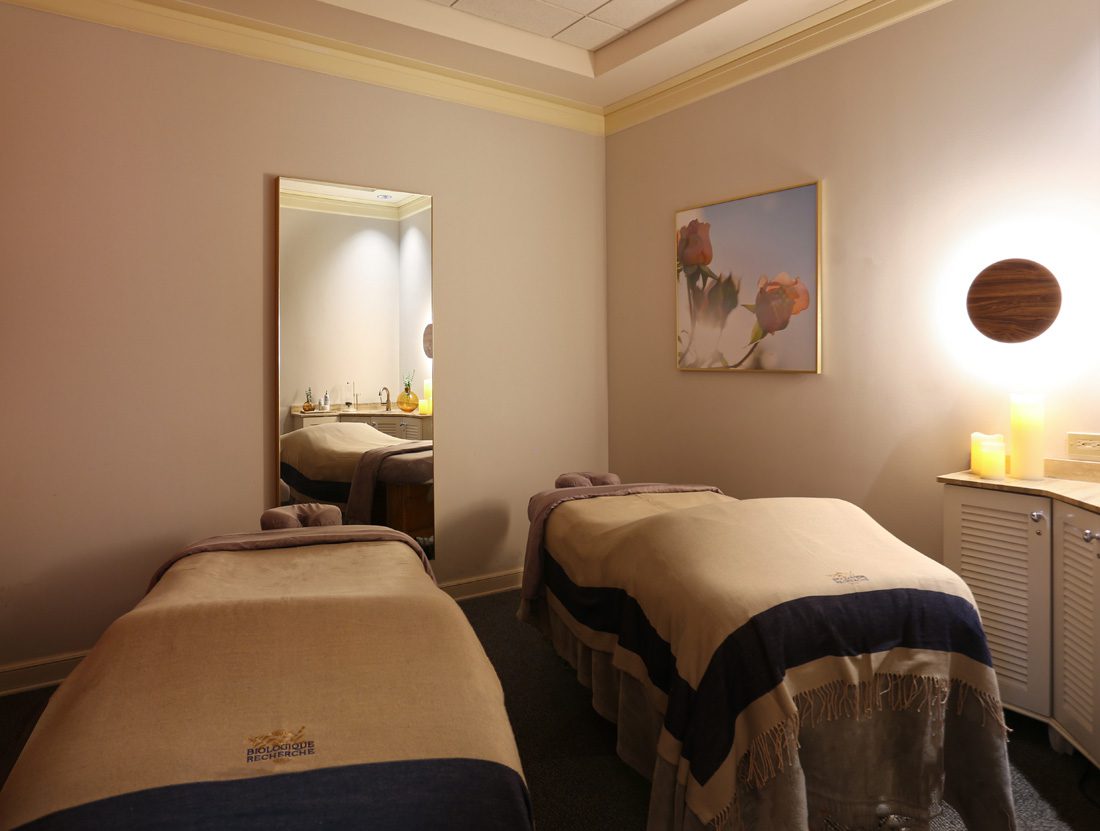 WHAT: DEEP CLEANSING BACK THERAPY
WHERE: SPA INTERCONTINENTAL ATLANTA
STORY: Giannina S. Bedford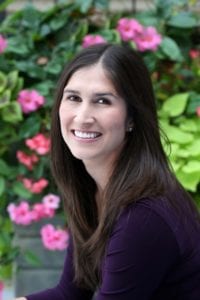 I've been lucky enough to have had many facials in my life. A few years ago, I started getting them regularly, and they completely changed my skin for the better. One thing I've never experienced, however, is a back facial. I hadn't considered my back to be a problem area for my skin, but after a summer at the pool and lots of missed spots of sunscreen, a Deep Cleansing Back Therapy at Spa InterContinental sounded like a great idea. What's more, the spa uses Biologique Recherche products, cold formulated at the company's laboratory in France, with botanical, marine and biological active ingredients.
After I was comfortably face down on a warmed massage bed my therapist began by cleansing and hydrating my entire back. Next, she exfoliated with a non-abrasive rubber mitt and the gentle and vitamin-enriched Lotion P50W. After a dose of steam, it was time for extractions. I typically cringe when it's time for these during my regular facials, but there weren't many problem spots, and the skin on my back felt a lot less sensitive than my face. After just a few squeezes came the Gel d'Algues detoxifying algae back mask. The 60-minute treatment was topped off with a soothing back and neck massage that left me nearly asleep. Even though I don't stare at my back on a daily basis, it felt indulgent to treat this often-neglected area to some well-deserved cleansing, unclogging and exfoliating. My therapist says the Deep Cleansing Back Therapy is a great way to refine and tone the skin on your back for bathing suit and backless dress season. I'll keep that in mind for next summer!
$160 for Deep Cleansing Back
SPA INTERCONTINENTAL ATLANTA
404.946.9175
intercontinentalatlanta.com/buckhead-spa
@spaintercontinentalbuckhead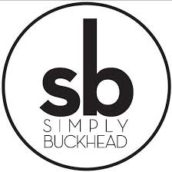 SimplyBuckhead
Simply Buckhead is an upscale lifestyle magazine focused on the best and brightest individuals, businesses and events in Buckhead, Brookhaven, Sandy Springs, Dunwoody and Chamblee. With a commitment to journalistic excellence, the magazine serves as the authority on who to know, what to do and where to go in the community, and its surroundings.