EUROPEAN KNIGHTS GALLOP INTO TOWN FOR SWASHBUCKLING SHOW.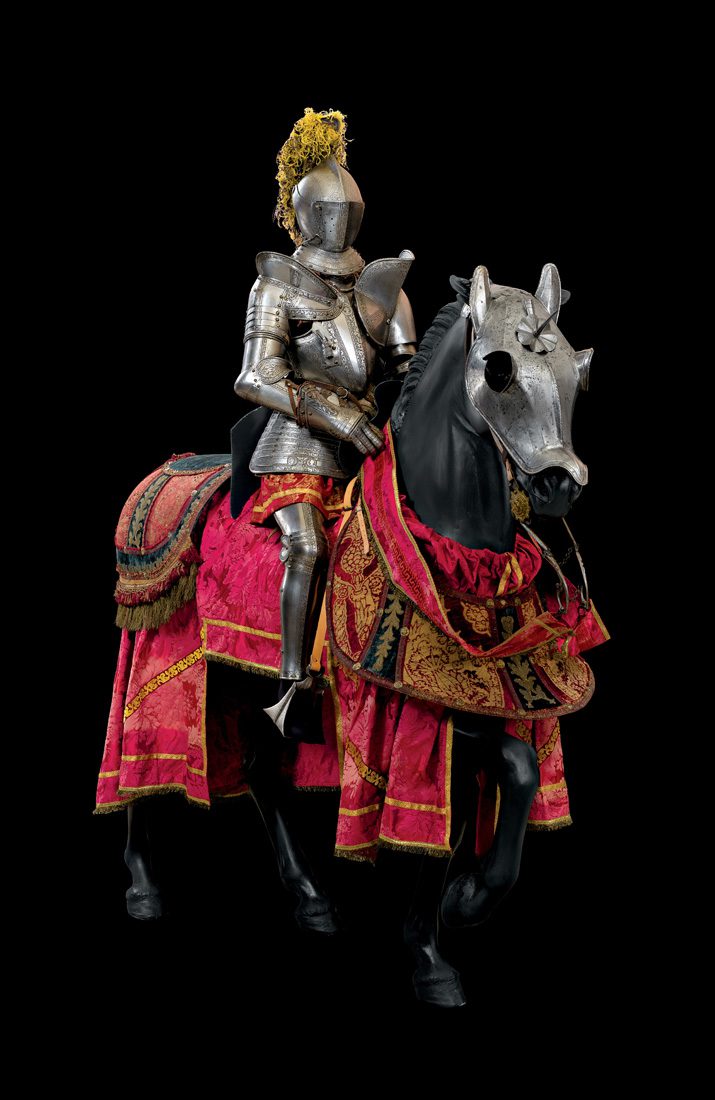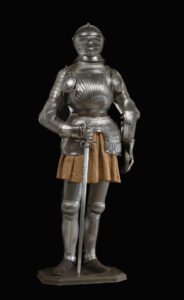 Those prehistoric bone-crushers might rule the hallowed halls of Fernbank Museum of Natural History, but brawly European warriors are geared up for some epic action. On view through May 15, the newly unveiled "Knights in Armor" exhibit is a heavy metal showcase of Medieval might featuring 100-plus ogle-worthy objects from the renowned collection of the Museo Stibbert in Florence, Italy.
Marvel at suits of armor, helmets and swords so magnificently made that the sheer beauty of the pieces stand in stark contrast to their purpose. Mounted equestrian figures in full armor add to the awe, bringing history to life in a striking spectacle of gallant adventure.
"This diverse array of objects tells the story of the evolution of armor and weapons during the Middle Ages and Renaissance periods and really showcases the exceptional skill and artistry of the master craftsmen in workshops in major productions centers in Italy, Germany, France and Spain," says Bobbi Hohmann, VP of Programming and Collections at Fernbank.
Open daily, 10 a.m.-5p.m. Online tickets required.
"KNIGHTS IN ARMOR"
404.929.6300
fernbankmuseum.org
@fernbankmuseum