TWO FESTIVE EVENTS HELP KICK OFF A HOLLY, JOLLY HOLIDAY.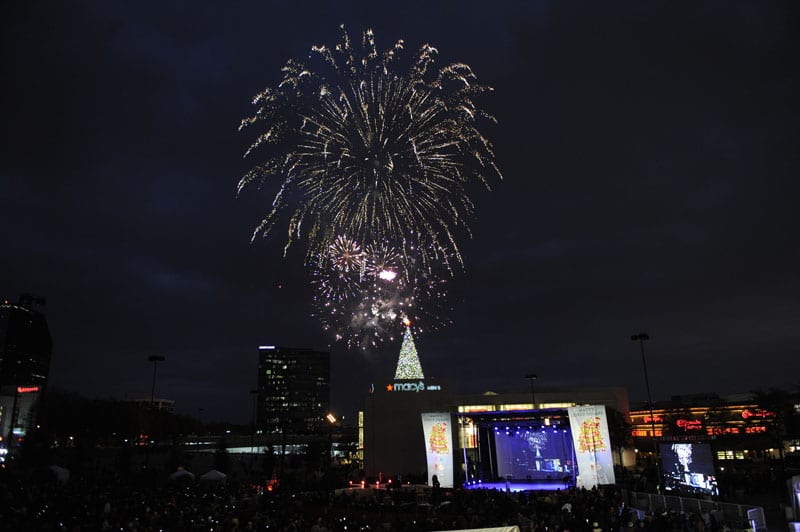 People celebrate the holidays in a lot of different ways. A particularly popular one is to ring in the season at the Macy's Great Tree Lighting, an annual tradition since 1948 (back when Macy's was called Rich's). The event takes place Nov. 22 at Lenox Square, and features a concert headlined by Grammy-nominated singer Jordin Sparks (of "American Idol" fame), the ceremonial lighting of the giant tree perched atop the Macy's store, and a fantastic fireworks display that lights up the night sky. The festivities at nearby Town Brookhaven are smaller in scale but no less symbolic. At dusk on each night of the eight days of Hanukkah (which begins Dec. 6), volunteers from local Jewish organizations, such as Temple Emanu-El and Congregation B'nai Torah, commemorate the occasion by lighting the 6-foot menorah, and often reciting blessings and leading revelers in traditional Hanukkah songs. – Jill Becker
DETAILS:
Macy's Great Tree Lighting
Nov. 22, 6 p.m.
Macy's at Lenox Square
3393 Peachtree Road N.E.
Atlanta 30326
404.231.2800
simon.com
Town Brookhaven Menorah Lighting
Dec. 6-14, dusk
(around 5:30 or 6 p.m.)
4300 Peachtree Road N.E.
Brookhaven 30319
404.847.1809
townbrookhaven.net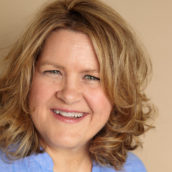 Jill Becker
Award-winning writer and editor who has penned stories for CNN, Woman's Day, Good Housekeeping, and dozens of other outlets.