Aluminum cans fund Habitat homes!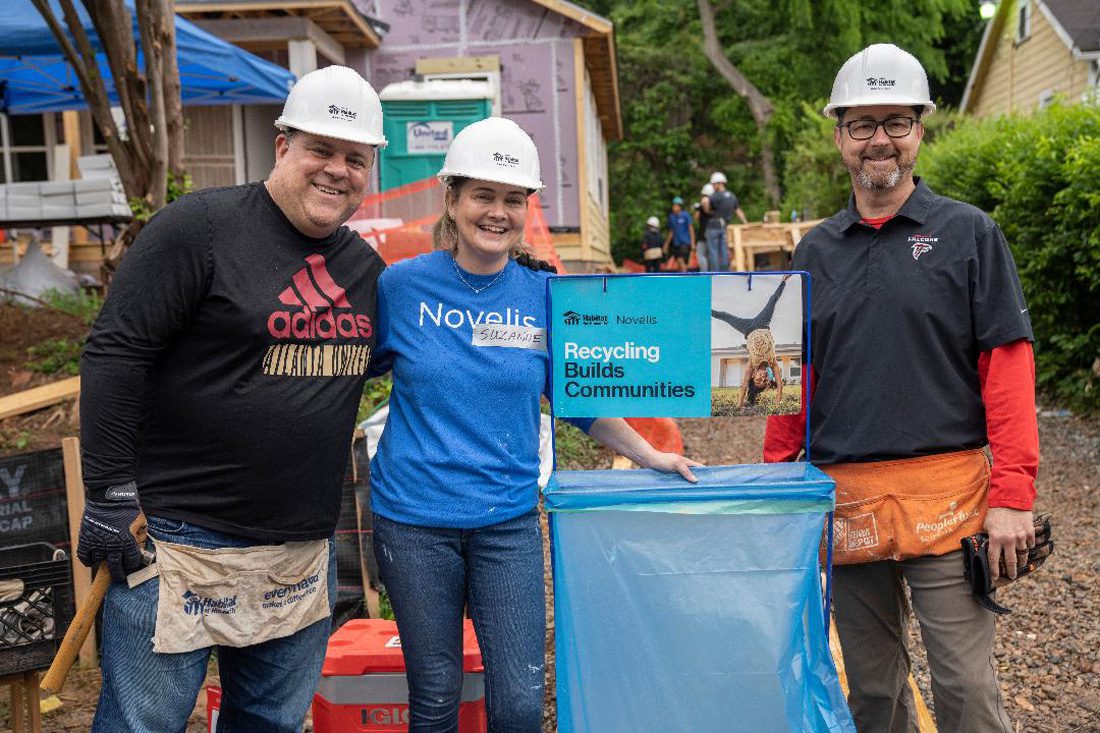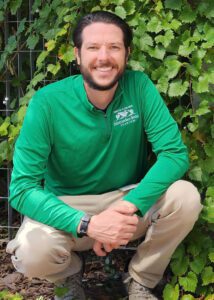 The interior may be painted red and black, but since achieving Total Resource Use Efficiency (TRUE) platinum status from the U.S. Green Building Council, Mercedes- Benz Stadium is well on its way to turning 100% green. That achievement will make it the first sports stadium in the world to reach zero waste status. The stadium is also LEED Platinum Certified.
In partnership with the Recycle for Good program, AMB Sports and Entertainment and recycling partner Novelis have recycled more than 14 million aluminum cans that funded four Habitat for Humanity homes in the surrounding area. The last one was dedicated in July.
"Our work never stops," says Andrew Bohenko, sustainable initiatives manager at Mercedes-Benz. "We're on the way but can't start our fifth build until we collect 3 million more cans, the equivalent of $80,000." The participation of fans is essential. After every event, it takes 14 to 18 employees to physically sort cans, which net two cents each. By dropping cans into the bright blue recycling bins, fans cut down the sourcing process that helps the recyclability of the stadium as well as members of the community.
One of the partnership's goals is to inspire Georgia-based businesses to develop recycling programs that impact their own communities. Another is to educate fans on ways they can introduce more recycling in their homes and create greener neighborhoods.
MERCEDES-BENZ STADIUM
mercedesbenzstadium.com/sustainability
@mercedesbenzstadium
Mickey Goodman
Award-winning Ghostwriter, Journalist, Content Creator.