SUPPLEMENTS, VITAMINS AND INFUSIONS UP THE ANTE FROM THE INSIDE OUT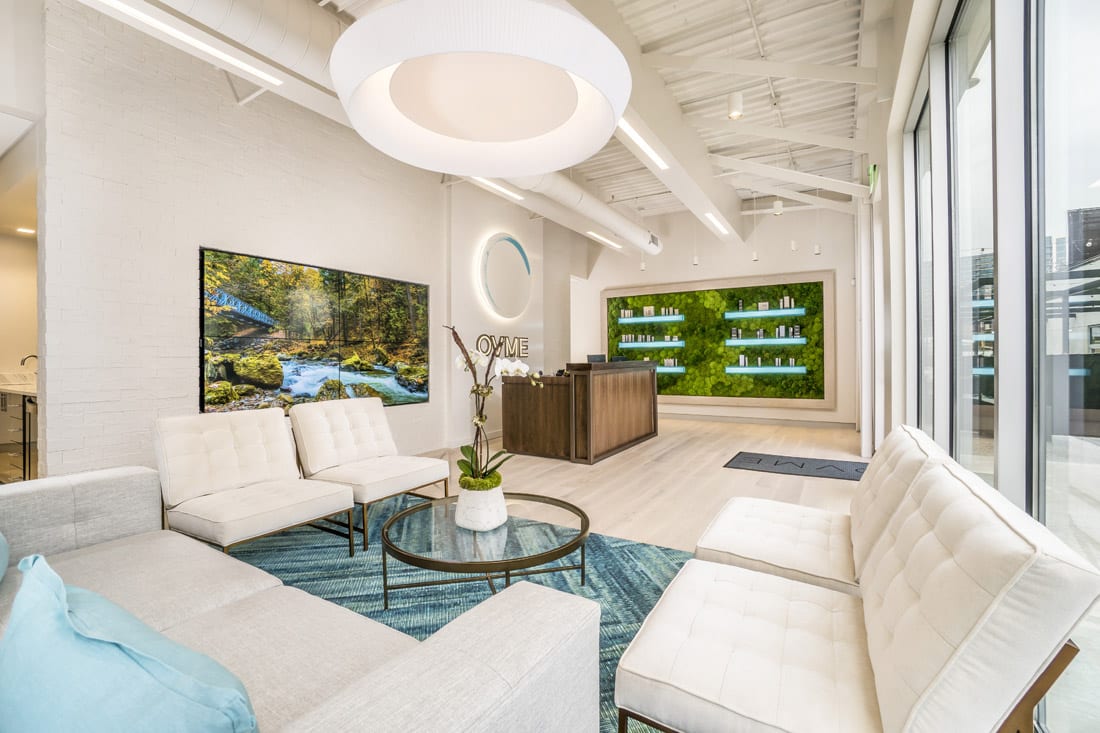 STORY: Jennifer Bradley Franklin
These days "you are what you eat" isn't just a ploy to get kids to eat their veggies. It's become a full-blown beauty movement. Proper nourishment and hydration can mean the difference between things such as plump, glowing skin and a sad, drab visage. If you're still recovering from the holiday season's requisite over-indulgence or are simply ready to start 2019 off on the right foot, here are some of our favorite ways to promote beauty from the inside out.
Hydration Therapy ($150)
If the idea of getting an IV packed with beauty-boosting vitamins and minerals sounds a little extreme, stay with us. Buckhead's OVME (pronounced "Of Me") medspa has a team of MDs and nurse practitioners who make the stick as painless as possible, and during the 30- to 45-minute treatment, you'll get a liter of saline plus vitamins. Since our bodies are about 50 percent water, dehydration can cause physical malaise in the form of jet lag, flu-like symptoms, breakouts and dull, flaky skin. This quick, elective infusion (no referral necessary) can improve skin texture, smooth the appearance of wrinkles, boost skin's ability to glow and generally help you feel your best. Available at OVME.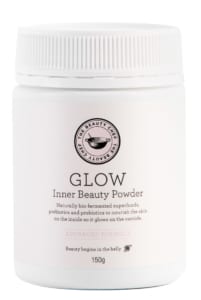 The Beauty Chef Glow Inner Beauty Powder ($70)
The Aussies seem to have the whole effortless beauty thing down to a science, and these tasty powders exemplify the trend. The result of founder Carla Oates' years of research, this probiotic supplement contains her bio-fermented Flora Culture blend to heal inflammation in the gut (store in the refrigerator to preserve the good stuff). The advanced formula powder contains Saccharomyces boulardii to help prevent breakouts and anthocyanins antioxidants from the queen garnet plum, as well as other minerals and omega fatty acids from plant-based sources such as organic buckwheat, maqui berry and green tea. Available at Sephora.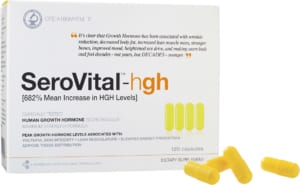 SeroVital-hgh ($99)
If you're older than 25, your body produces significantly less human growth hormone than it once did. To boost the substance credited with everything from reducing wrinkles and body fat to increasing mental clarity and sleep quality, this twice-daily supplement can help turn back time and ensure you put your best face—and body—forward. Available at Ulta Beauty.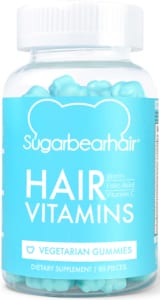 SugarBearHair Hair Vitamins ($29.99)
Biotin dominates the ingredient list of these aqua gummy vitamins that have taken Instagram by storm, with influencers raving about their power to make hair and nails grow fast and strong. I tried them, and after a few weeks of taking a daily dose of two of the sweet, vegetarian multivitamins (which also contain folic acid, vitamin C and a dozen other nutrients), my hairstylist did actually notice a positive change. Available at Ulta Beauty.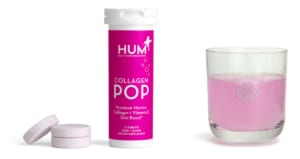 Hum Nutrition Red Carpet ($25) & Collagen Pop ($12)
Hum Nutrition's Collagen Pop supplement supercharges a glass of water with the beauty boosting benefits of marine collagen (derived from non- GMO and sustainable sources), vitamin C, hydroxyproline, glycine and proline, which are essential for maintaining skin's elasticity and firmness. Each portable tablet gives your water a pleasant, fizzy texture and rose lemon flavor. Similarly beauty focused, the nutrition brand's vegan Red Carpet capsules contain black currant seed oil, gamma linolenic acid and vitamin E to support glowing, red-carpet-ready skin and shiny hair. Available at Sephora.
DETAILS:
OVME
3167 Peachtree Rd. N.E.
Atlanta 30305
770.504.6000
ovme.com
Sephora
3393 Peachtree Rd. N.E.
Atlanta 30326
404.816.0123
3167 Peachtree Rd. N.E.
Atlanta 30305
404.467.9565
sephora.com
Ulta Beauty
3495 Buckhead Loop N.E.
Atlanta 30326
404.266.3559
ulta.com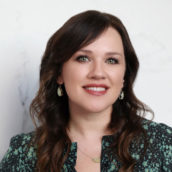 Jennifer Bradley Franklin
Senior Contributing Editor and Beauty Columnist at Simply Buckhead. Travel, Food and Design Writer and Author.