The healing heroes at Chastain Horse Park start at around 14 hands.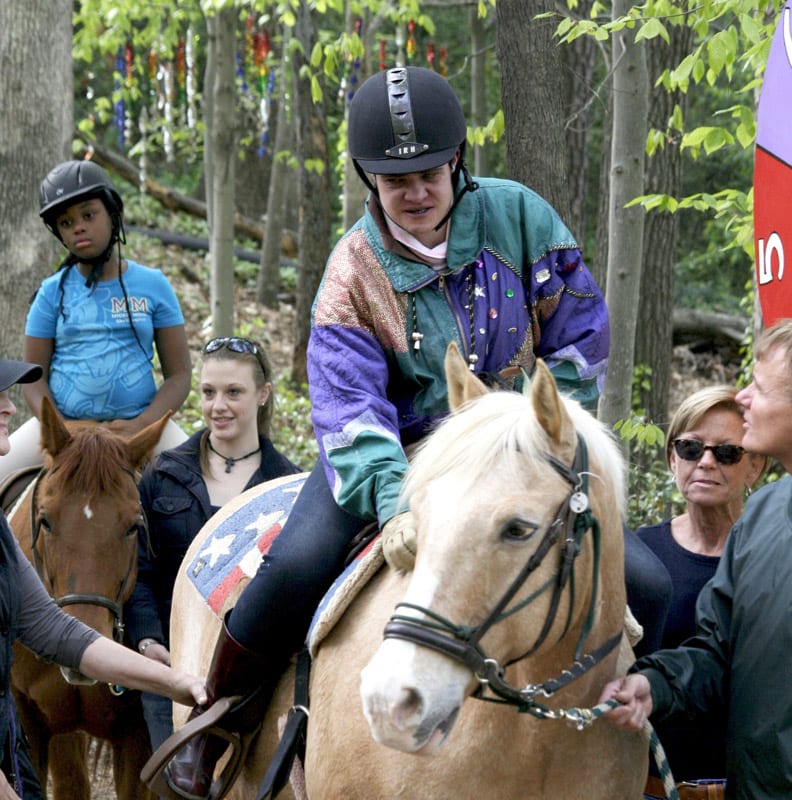 Nestled in the corner of Chastain Park, you'll find 13 beautiful acres that are a haven for horse lovers. Perhaps you've attended a wedding or gala at the gorgeous Chastain Horse Park Clubhouse, or have friends who ride in their immaculate equestrian ring. What you may not know, however, is that the heart of Chastain Horse Park (CHP) lies in its therapeutic programs.
The original stables were built in 1939 and became a premier equestrian attraction throughout the following decades. After years of decline and neglect, Buckhead resident Amy Lance came along with a new vision for the horse park. In 1999, CHP reopened as a privately operated 501(c)(3) nonprofit organization with a mission to deliver therapeutic riding and outreach programs to people of all ages and disabilities.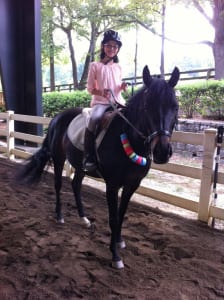 THE WAY OF THE HORSE
The horse and human bond runs deep. But what makes horseback riding therapeutic? Kelcy Rainer, head of therapeutic programming, explains, "The horse is a nonjudgmental animal. They don't care if you have a speech impediment or are an amputee. There's a bond formed and it's fantastic for one's self-esteem to be able to control a thousand-pound animal!" From a physical standpoint, horseback riding builds muscle strength, balance and coordination, and improves motor skills.
HORSES AS HEROES
Studies show that therapeutic riding can help with autism, Down syndrome, brain and spinal injuries and a host of other challenges. But the real evidence is in watching the students transform, something the instructors and volunteers here have seen a lot. They tell stories of a 7-year-old girl with autism who had been nonverbal and began to speak for the first time—to her horse. And the man who uses a wheelchair as the result of a brain injury who can finally ride his horse independently. Or take it from Cara Elizabeth Yar Khan, a participant in CHP's therapeutic programs, who has spent her career helping children through her work at UNICEF.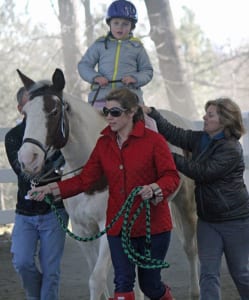 "At 30, I was diagnosed with a rare form of muscular dystrophy; all my muscles are wasting away. This program has given me the chance to be with other people with disabilities where we can all cheer each other on. Physically, it's allowed me to stay strong and to do things I never thought I'd be able to do again," explains Yar Khan.
From the instructors and riders to the horses who make it all possible, Chastain Horse Park is full of inspiring heroes. Kelcy Rainer insists it's the donors and volunteers who are the heart and soul of CHP. If you'd like to be part of this special place, there are dozens of ways to get involved. You don't have to have any prior horse experience, just a love for horses and helping others.
CHASTAIN HORSE PARK
4371 Powers Ferry Road
Atlanta 30342
404.252.4244
chastainhorsepark.org
STORY: Candice Rose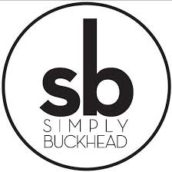 SimplyBuckhead
Simply Buckhead is an upscale lifestyle magazine focused on the best and brightest individuals, businesses and events in Buckhead, Brookhaven, Sandy Springs, Dunwoody and Chamblee. With a commitment to journalistic excellence, the magazine serves as the authority on who to know, what to do and where to go in the community, and its surroundings.